Battle Ram - an experiment of scientists developed in a secret laboratory, a powerful creature against robots, who will win?
Battle Ram is a thrilling and action-packed game that is sure to provide hours of entertainment for players of all skill levels. With its unique concept of a powerful lamb battling robots, the game offers a refreshing change from typical shooter or RPG games.
The game's setting in a secret laboratory and military training ground provides an interesting backstory that adds to the overall excitement and intensity of the gameplay. Players must use their strategic thinking and fast reflexes to navigate through the various levels and defeat their opponents.
While the game has a relatively small number of levels, the difficulty of the game ensures that players will be kept challenged and engaged for hours. The game is designed to be difficult, but not impossible, and players must practice and hone their skills to progress through the levels.
The variety of levels, each with its own unique challenges and objectives, keeps the game fresh and exciting. From dodging missiles to battling robots, the game offers a range of different gameplay experiences that will keep players coming back for more.
Overall, Battle Ram is an addictive and entertaining game that is well worth checking out. Its unique concept, challenging gameplay, and fun music make it a standout game in the crowded world of online gaming.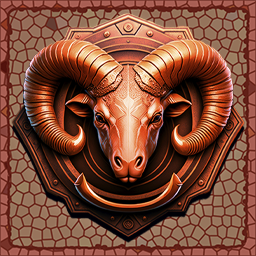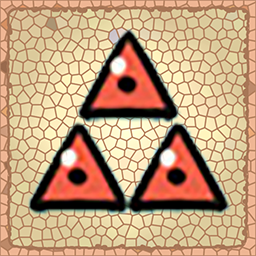 Senior warrant officer Baran 3rd class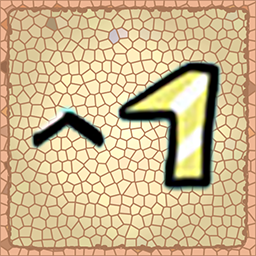 Senior warrant officer Baran 4th class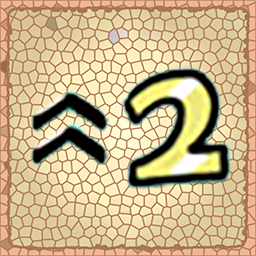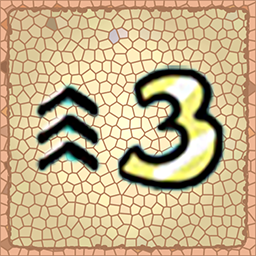 Baran Senior Warrant Officer Grade 5
متطلبات النظام لـ Battle Ram
OS version
64-bit Windows 7/8.1/10
OS version
64-bit Windows 7/8.1/10
CPU
Intel Core i3-2100 or AMD Phenom II X4 970
CPU
Intel Core i5-4570 or AMD Ryzen 3 1200
GPU
Nvidia GT 650M or similar
GPU
Nvidia GTX 970 or similar
© Copyright 2023 khukhrovr. All Rights Reserved.