Blood of the Titans is a free collectible card game with a non-linear fantasy storyline, PVP and PVE battles, clans, tournaments, unique cards and deck builds. A horde of magical creatures and an army of humans will clash in an epic battle against the Order of the Burning Hand.
Blood of Titans
A fantasy CCG game.
Do you have the courage and determination to challenge the Blood of Titans world? Collect and develop a unique deck of magic cards, fight battles to defend and develop your lands, send the best warriors to the battlefield. Become the master of 5 elements, and even dragons will obey you!
The Blood of Titans world features:
300+ cards with unique abilities
Collect the strongest deck and find your way to victory!
Nonlinear fantasy plot
2000+ text quests, unexpected opponents, PVE battles and boss fights — solve all the puzzles of the magic world!
Fight other players
Develop your game strategy to win PVP battles. Attack enemy cities, participate in tournaments of mages and join faction wars!
Clan Wars
Join a clan: chat with other members, exchange your experience, share resources with your brothers in arms and develop the clan castle. Make your contribution to the victory in Clan Wars!
New activities every day
Raids and Catacombs, holiday quests and blitz tournaments, trials and battle passes — choose your game mode or take part in all of them. It's up to you to decide!
Become a member of a new captivating CCG, fight and become the winner!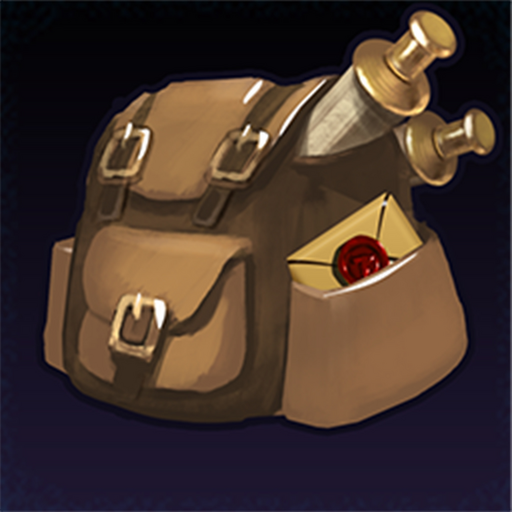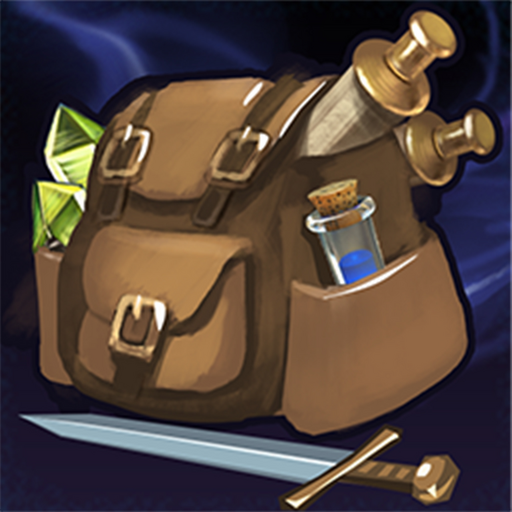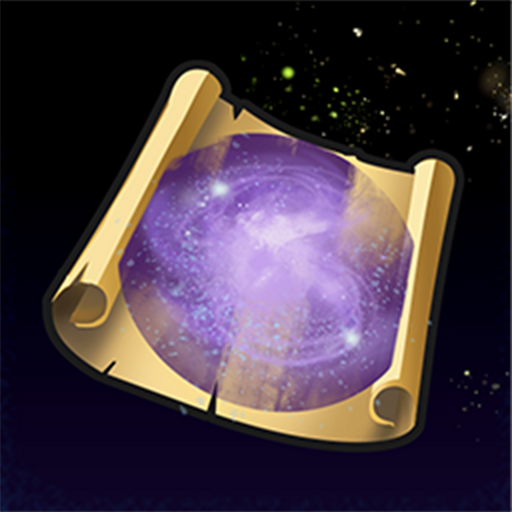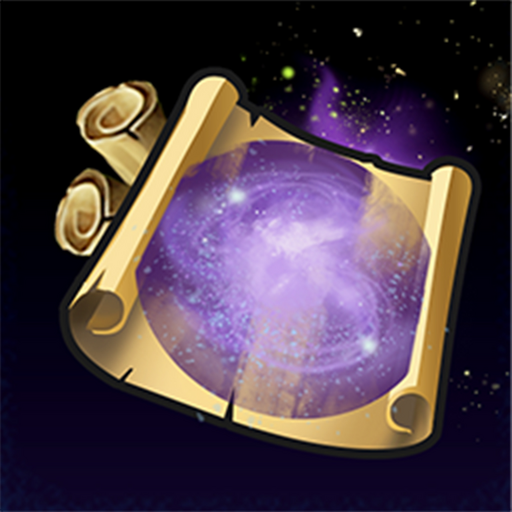 إضافات Blood of Titans والمحتوى القابل للتنزيل
متطلبات النظام لـ Blood of Titans
CPU
Intel Celeron G1820 | AMD A4-7300
CPU
Intel Core i3 6100 | AMD FX-6300
GPU
NVIDIA GeForce GT 730 | Radeon R7 240
GPU
NVIDIA GeForce GTX 660 | AMD Radeon R7 265
النص: Russian, English, French, German, Spanish (Spain)
Copyright 2023 | Sugar Games