Airborne Kingdom — the sky city builder. Grow your unique town among the clouds, and fly it across a wide-open landscape. Explore the skies to restore serenity to the world below
Build Your Domain
Construct a unique sky city. Build housing, satisfy needs, and grow your clan. Maintain lift, balance weight, and be careful not to run low on fuel!
Fly The Barrens
Explore the landscape, which changes with every playthrough. Search for resources, find lost technologies, and discover the fate of The Ancients!
Connect The Kingdoms
Gain allegiance with the ground kingdoms. Help them find artifacts, construct monuments, and connect them to the skies. Your guidance can propel an era of harmony!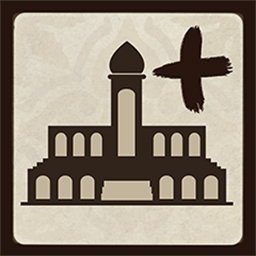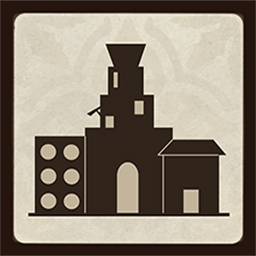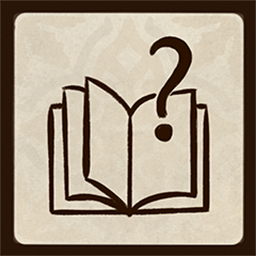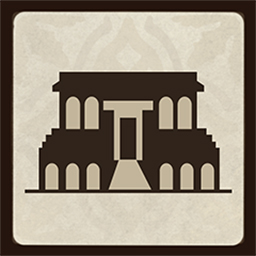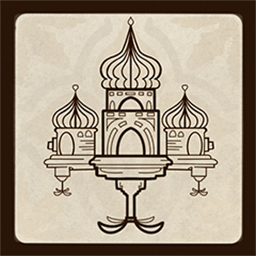 Airborne Kingdom Editions
Airborne Kingdom DLC & Add-Ons
Captured from players in the Epic Games ecosystem.
Airborne Kingdom Ratings & Reviews
Airborne Kingdom breathes new life into the city-building genre with its unique concept, innovative mechanics, and enjoyable exploration. Together with the gorgeous visuals and awesome music, these features allow Airborne Kingdom to soar above the rest of the genre.
Airborne Kingdom is rarely a very exciting game, but it's absolutely lovely to look at, feels relaxing and pleasant to play, and manages to stand out in a genre that has been crowded for decades
Melding the city-building and exploration genre together shouldn't work this well. Airborne Kingdom does a fantastic job of continuously throwing new challenges at the player, while simultaneously devouring countless hours in the process. For a mere $24.99, this is a title that will absolutely give you plenty of bang for your buck.
Reviews provided by OpenCritic
Airborne Kingdom System Requirements
Processor
Intel Core i7-3770 or AMD FX-8350
Processor
Intel Core i7-8700 or AMD Ryzen 7 1800x
Graphics
NVIDIA GeForce GTX 660, 2 GB or AMD Radeon HD 7870, 2 GB
Graphics
NVIDIA GeForce GTX 1060, 3 GB or AMD Radeon RX 580, 4 GB
AUDIO: English

TEXT: English, Chinese (Simplified), French (France), German, Italian, Japanese, Korean, Spanish
© Freedom Games - All Rights Reserved.