Alan Wake 2

contains mature content recommended only for ages

17

+
Quickly Understand the Controls
Saga Anderson arrives to investigate ritualistic murders in a small town. Alan Wake pens a dark story to shape the reality around him. These two heroes are somehow connected. Can they become the heroes they need to be?
Alan Wake 2 is nominated for GAME OF THE YEAR at The Game Awards
A string of ritualistic murders threatens Bright Falls, a small-town community surrounded by Pacific Northwest wilderness. Saga Anderson, an accomplished FBI agent with a reputation for solving impossible cases arrives to investigate the murders. Anderson's case spirals into a nightmare when she discovers pages of a horror story that starts to come true around her.
Alan Wake, a lost writer trapped in a nightmare beyond our world, writes a dark story in an attempt to shape the reality around him and escape his prison. With a dark horror hunting him, Wake is trying to retain his sanity and beat the devil at his own game.
Anderson and Wake are two heroes on two desperate journeys in two separate realities, connected at heart in ways neither of them can understand: reflecting each other, echoing each other, and affecting the worlds around them.
Fueled by the horror story, supernatural darkness invades Bright Falls, corrupting the locals and threatening the loved ones of both Anderson and Wake. Light is their weapon—and their safe haven — against the darkness they face. Trapped in a sinister horror story where there are only victims and monsters, can they break out to be the heroes they need to be?
Solve a Deadly Mystery
What begins as a small-town murder investigation rapidly spirals into a nightmare journey. Uncover the source of the supernatural darkness in this psychological horror story filled with intense suspense and unexpected twists.
Play As Two Characters
Experience both Alan Wake's and Saga Anderson's stories and see events unfold from different perspectives. Switch between Anderson's life-or-death race to solve the case and Wake's desperate attempts to rewrite his reality to escape the depths of the Dark Place.
Explore Two Worlds
Experience two beautiful yet terrifying worlds, each with its own rich cast of characters and deadly threats. Discover majestic landscapes of Cauldron Lake in the Pacific Northwest and the idyllic towns of Bright Falls and Watery. Contrasting sharply, attempt to escape the nightmarish cityscape of the Dark Place.
Survive With Light
With limited resources, take on powerful supernatural enemies in desperate close-combat situations. It takes more than just a gun to survive: light is the ultimate weapon in the fight against the darkness and will be your refuge when enemies threaten to overwhelm you.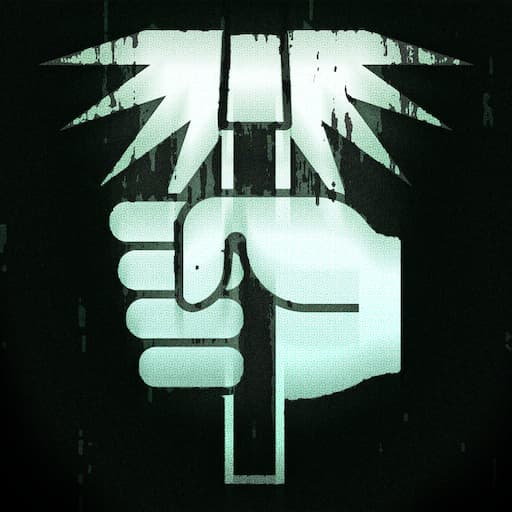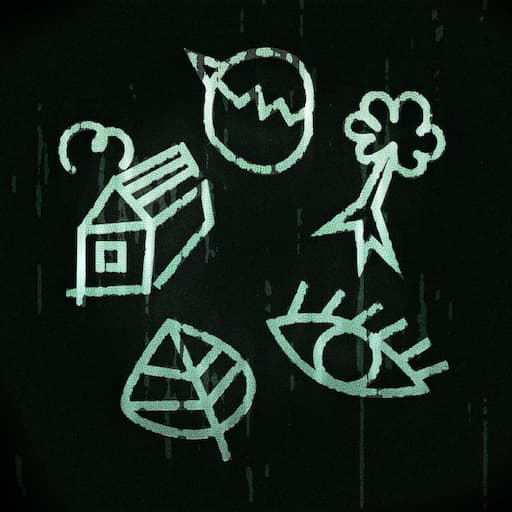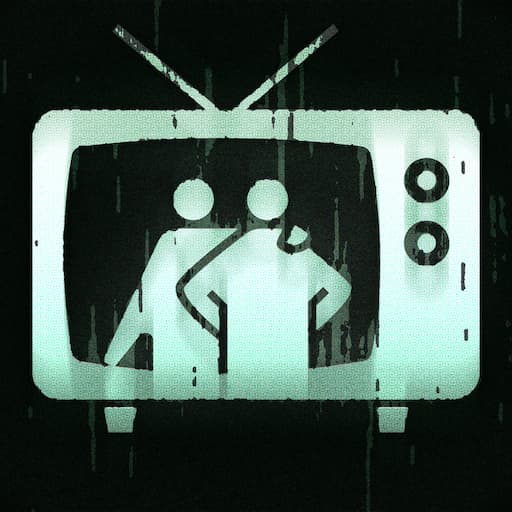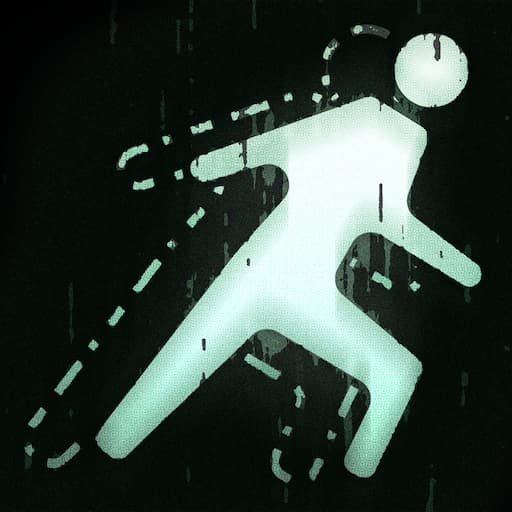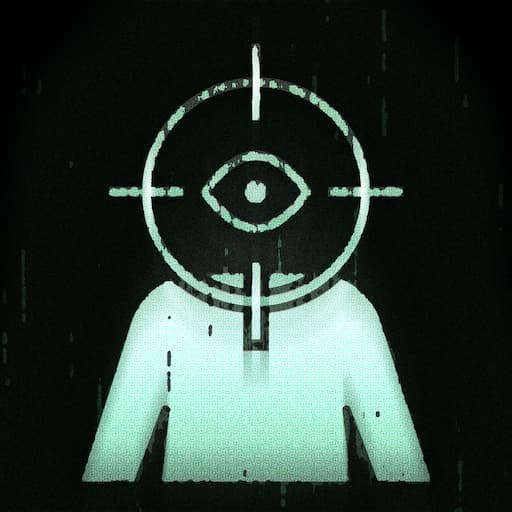 Alan Wake 2 DLC & Add-Ons
Captured from players in the Epic Games ecosystem.
Quickly Understood Controls
Alan Wake 2 Ratings & Reviews
"Whenever I thought I had a handle on where Alan Wake 2 was leading me it upended my expectations"
Alan Wake II is a superb survival-horror sequel that makes the cult-classic original seem like little more than a rough first draft by comparison.
Remedy's boldest experiment yet is a beautiful storm of surreal storytelling and genuinely frightening survival horror.
Reviews provided by OpenCritic
Alan Wake 2 System Requirements
Windows OS
Windows 10/11 64-bit
Windows OS
Windows 10/11 64-bit
Windows Processor
Intel i5-7600K or AMD equivalent
Windows Processor
Ryzen 7 3700X or Intel equivalent
Windows Storage
SSD with 90 GB free space
Windows Storage
SSD with 90 GB free space
Windows Graphics
GeForce RTX 2060 / Radeon RX 6600
Windows Graphics
GeForce RTX 3060 / Radeon RX 6600 XT
AUDIO: English, German, Spanish - Spain, Japanese, French | TEXT: English, German, French, Spanish - Spain, Spanish - Latin America, Japanese, Italian, Chinese - Simplified, Chinese - Traditional, Russian, Ukrainian, Polish, Korean, Portuguese - Brazil
Alan Wake 2 is developed by Remedy Entertainment Plc and published by Epic Games Inc. Copyright © Remedy Entertainment Plc 2023. "Alan Wake" is a trademark of Remedy Entertainment Plc, registered in the United States and other countries. All rights reserved.