Aragami 2 is a third person stealth game where you play as an assassin with the power to control the shadows. Join the shadow clan and fight the invader armies to protect your people.
Aragami 2
FROM DARKNESS, THE SHADOW CLAN HAS RETURNED
You are one of the last elite warriors of your kin, the Aragami. Victims of a supernatural affliction which corrodes the body and devours the mind, the Aragami control Shadow Essence - a mystical power which grants the ability to control the shadows. With this power the Aragami carry out their tasks and quests - assignments made all along the valley to ensure the subsistence of the village and to free the Aragami enslaved by the invader armies.
PLAY IN SINGLE MODE OR IN CO-OP WITH YOUR FRIENDS
Discover a full campaign and join the assassin squad up to 3 players in co-op.
ENGAGE IN FAST-PACED STEALTH ACTIONS
Manage covers and powers with agility. Take down your enemies with stealth kills and non-lethal takedowns.
ENTER INTO COMBAT AS A TACTICAL DECISION
Become the master of a skill based combat with high risk and high reward.
BUILD YOUR SHADOW ASSASSIN
Craft your weapons and armors and upgrade your elite warrior with a wide variety of abilities and shadow powers.
PROTECT THE RASHOMON VALLEY
Save your people and defeat the curse before it ends with you and discover how the Aragami became a legend.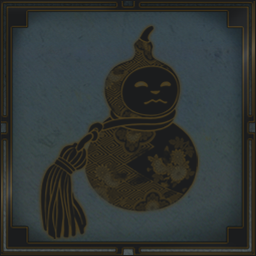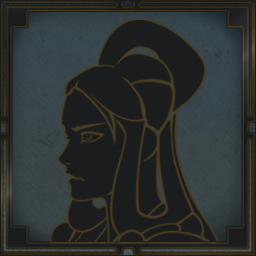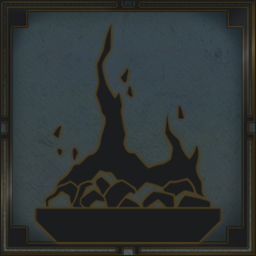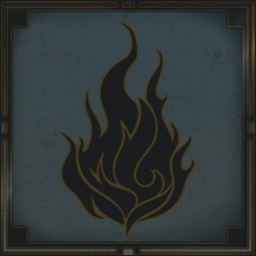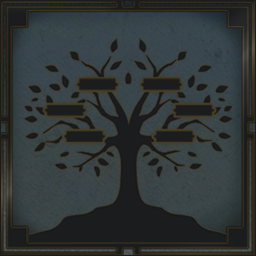 Captured from players in the Epic Games ecosystem.
While Aragami 2's serpentine levels are fun to stealth around in, especially in co-op, a needlessly drawn-out campaign rife with frustrating combat and game-ending glitches prevent it from becoming a tale worthy of song.
Aragami 2 is wonderful when you're being a ninja, but one-on-one encounters are poor, and a lack of variety lets it down.
Aragami 2 is a stylish, aggressive stealth game that's a little too lean at times.
Reviews provided by OpenCritic
OS
64-bit Windows 7/8.1/10
OS
64-bit Windows 7/8.1/10
Processor
AMD FX-6100/Intel i3-3220 or Equivalent
Processor
AMD Ryzen 7 1700/Intel i7-6700K or Equivalent
Storage
11 GB available space
Storage
11 GB available space
Graphics
AMD Radeon HD 7750, NVIDIA GeForce GTX 650 or Equivalent
Graphics
AMD RX Vega 56, Nvidia GTX 1070/GTX1660Ti or Equivalent
Text: English, Spanish - Spain, French, German, Korean, Portuguese - Brazil, Russian, Chinese - Simplified, Chinese - Traditional, Turkish, Japanese
© 2021 Lince Works S.L. All rights reserved. The Lince Works and Aragami logos and all other trademarks used herein are owned by Lince Works S.L. or its licensors and may be registered in some countries. Other company and product names used herein may be trademarks of their respective owners and are used for the benefit of those owners.