ARKANOID - ETERNAL BATTLE
Discover or re-discover, the emblematic block breaker game in a fully modernized version! Classic elements from the franchise will definitely make a comeback, with a brand-new look, new rules, as well as new effects, bonuses and features!
Features:
A brand-new artistic direction and new surprising features, items and powers, conceived by the famous French Studio Pastagames.

4 GAME MODES, including: 2 single-player modes (Neo & Retro) and 2 multiplayer modes, Local Versus and Eternal Battle

NEO (1-player): A new game mode. Same Gameplay as the classic Arkanoid Game with new power-ups and new spacewalls

RETRO (1-player): Discover a part of History through a vintage Arcade Cabinet

VERSUS (2-4 players): Players competing on the same screen (split-screen) based on the Neo mode gameplay

ETERNAL BATTLE (25-player): Players competing online, the last player standing wins the game. Champions can use special powers to take the advantage during the game.

High Replay-Value, thanks to the new ""Eternal Battle"" mode, play online and face opponents around the world

Adaptative and progressive original soundtrack, composed by Xavier Thiry

Dedicated online leaderboard in the 3 main modes (Neo, Retro, Battle Royale) will be available at launch, highlight the players' highest scores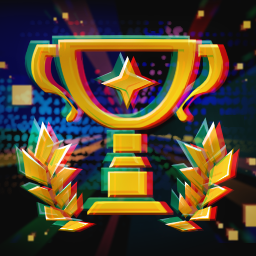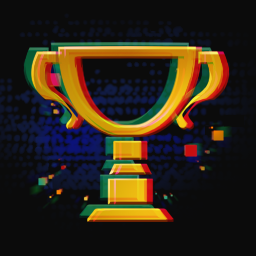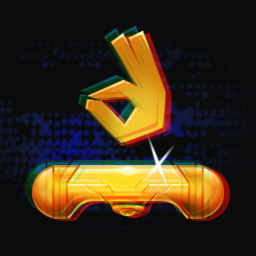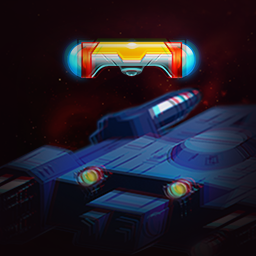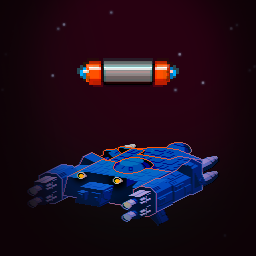 ARKANOID - ETERNAL BATTLE DLC & Add-Ons
ARKANOID - ETERNAL BATTLE System Requirements
CPU
Intel Pentium Dual-Core E5200 (2.5GHz)
CPU
Intel Core i5 @ 3.0 GHz Dual Core
GPU
Nvidia GeForce 9500 GT / ATI(AMD) Radeon HD4650
GPU
Nvidia Geforce GT 730 / AMD Radeon R7 250
Text: English, French, Italian, Spanish (Spain), German, Czech, Dutch, Japanese, Korean, Polish, Portuguese, Russian, Chinese (Simplified), Chinese (Traditional)
©2022 Microids SA. Published by Microids SA. Developed by Pastagames. Arkanoid is a registered trademark of TAITO corporation.