Manage your own bunny park! Give snacks and toys to your bunnies. Improve and decorate your park to increase its popularity and collect all the bunnies!
Features:
Build and decorate your own nature park
Care for your bunnies with snacks and pets
Complete your bunny collection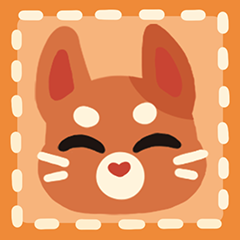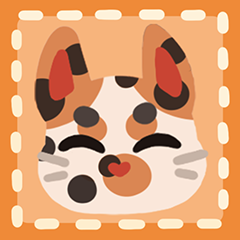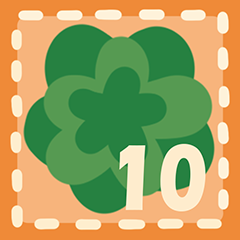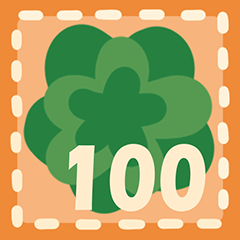 Bunny Park Ratings & Reviews
Bunny Park is a cute and relaxing game all about rabbits. If you wish to succeed, you must clear debris, add decorations, and feed the animals. Sadly, this is the depth of its gameplay, and it offers little replay value or longevity.
Stick with Bunny Park past its opening moments, and you'll probably have a decent time with it. Don't expect any real depth, though, but if the idea of a very simple simulation game where you can design your own cute garden appeals to you, you'll at least get two or three hours' enjoyment here.
You're just buying into a Farmville-like game with two dozen hopping furballs, and while that's inherently pleasant and happy, it doesn't make for a game that is particularly memorable or has any longevity or replay value.
Reviews provided by OpenCritic
Bunny Park System Requirements
ALL RIGHTS RESERVED. SOEDESCO® AND THE SOEDESCO® LOGO ARE REGISTERED TRADEMARKS OF SOEDESCO.