Chased by Darkness is a 1-4 players co-op survival horror. Your mission is to face supernatural entities and banish them to the spiritual plane. Explore, fight enemies and don't let the darkness reach you.
Gameplay
Experience intense gameplay in Chased by Darkness, a thrilling survival horror game. Take on the daunting challenges alone in single player mode, where even the smallest mistake can have dire consequences. Or join forces with 2-4 players in cooperative mode and fight back against the encroaching darkness together.
Engage in heart-pounding battles as you face off against powerful spirits that have crossed over from another realm. Utilize your skills and strategies to banish these malevolent entities back to where they belong.
Prepare for an ever-increasing challenge as the game progresses. The enemies become faster, more aggressive, and more relentless, testing your survival instincts to the limit.
Unlock a variety of characters and powerful new guns as you progress through the level system. Each map presents unique characteristics and mechanics, providing a diverse gameplay experience that keeps you on your toes.
For those seeking the ultimate challenge, Insane mode awaits. Brace yourself for a faster, harder, and crazier ordeal that will truly push your skills to the edge.
Immerse yourself in the world of Chased by Darkness and confront the supernatural horrors that await. Can you survive the darkness?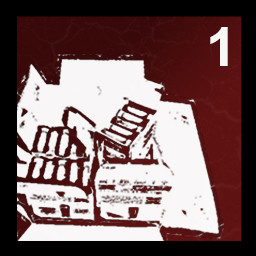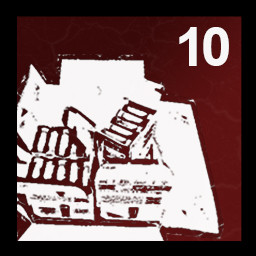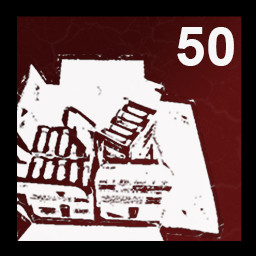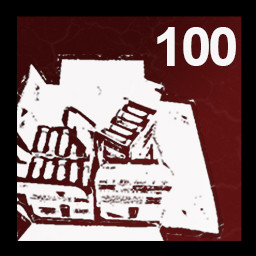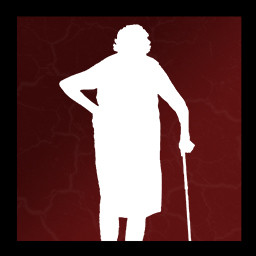 Chased by Darkness System Requirements
OS version
Windows 10 RS5 (Build 1809)
CPU
Intel® Core™ i5-4460 or AMD FX™-6300
CPU
Intel® Core™ i7-3770 or AMD FX™-9590
GPU
NVIDIA® GeForce® GTX 760 or AMD Radeon™ R7 260x with 2GB Video RAM
GPU
NVIDIA® GeForce® GTX 1060 or AMD Radeon™ RX 480 with 3GB VRAM
SoundCard
DirectX Compatible
SoundCard
DirectX Compatible
Text: Korean, French, German, Japanese, Italian, Chinese (Traditional), Czech, Dutch, English, Portuguese (Brazil), Polish, Spanish (Spain), Russian, Chinese (Simplified), Thai, Turkish
Chased by Darkness 2023 South Blue Moon Tecnologia LTDA. Chased by Darkness uses the Unreal® Engine. Unreal® is a trademark or registered trademark of Epic Games, Inc. in the United States of America and elsewhere. Unreal® Engine, Copyright 1998 – 2023, Epic Games, Inc. All rights reserved.