Children of Silentown

contains content that is unrated and may not be appropriate for all ages.
Children of Silentown is a dark adventure game that tells the story of Lucy, a girl growing up in a village deep in a forest inhabited by monsters. People disappearing is nothing uncommon here, but this time, Lucy is old enough to investigate on her own. Or so she thinks.
ABOUT THIS GAME
During the day the forest is calm and peaceful.
It is during the night that you hear the roars...
...of monsters.
Accompany Lucy and her friends in this grim, beautifully hand-drawn adventure game by the creators of Little Briar Rose, in collaboration with studio Luna2.
Lucy is afraid of the forest, just like any other child: every night, the echoing roars rob her of her sleep. Not even her dreams are a safe place where she could play.
People disappearing is nothing uncommon in the village, but this time, Lucy is old enough to investigate on her own. Or so she thinks.
Children of Silentown is a point & click adventure game telling a mysterious and endearing story. Explore the town and its dangerous surroundings, meet its quirky inhabitants, solve puzzles and master minigames.
Accompany Lucy on her adventure to get to the bottom of what is haunting the strange Silentown... if you dare.
FEATURES
Explore Silentown in search of hints, but beware: do not enter the forest.
A unique, unsettling 2D art style fitting for a mysterious, dark tale.
Music plays a crucial role, and learning how to sing will help Lucy in times of need.
Combine items to obtain widely unexpected results!
Many quirky characters (and animals!) to interact with. Be nice to them before they disappear.
Play minigames with the other children of the village!
A very mean cat, programmed to mess with Lucy at any given chance.
Curious, original puzzles.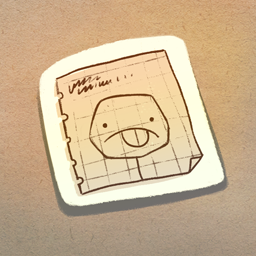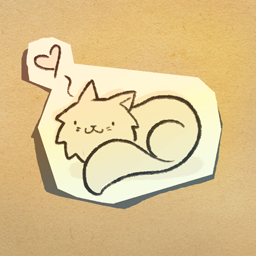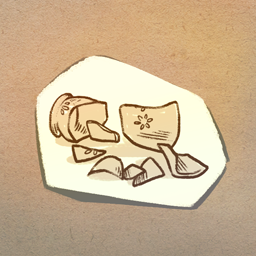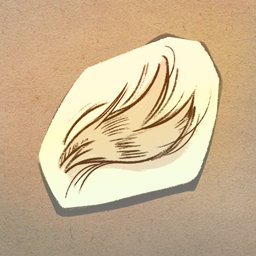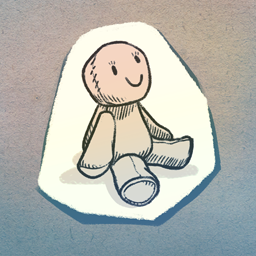 Children of Silentown - Supporter Pack
Children of Silentown delivers a compelling story told through stunning hand-drawn graphics and spearheaded by a hauntingly beautiful score that perfectly encapsulates the feelings of melancholy and dread that pervade Lucy's thoughts. Silentown's unique focus on discovering notes to uncover songs which can then be used to unlock puzzles provides a new dynamic to the point-and-click genre, and despite having gripes with one of the puzzle types, I still enjoyed my time unraveling the mystery of Silentown and the monsters that haunt it.
Children of Silentown isn't exceptional by any means, but thanks to its intriguing story, fun and simplistic gameplay, and excellent art design, it's still worth checking out, especially if you're a fan of point-and-click adventure games.
Despite fumbling at the finish line, Children of Silentown presents an intriguing story that illustrates how fear can cause people to lose sight of what's important. The puzzles are reasonably challenging and varied, with appealing visuals that help amplify the game's moody atmosphere. Although the pacing drags in certain areas, Children of Silentown is an enjoyable point-and-click game overall and I would recommend it for both fans of the genre and puzzle game aficionados alike.
Reviews provided by OpenCritic
CPU
Intel Core 2 Duo E5200
Audio: German, English, Japanese, Italian
Text: Spanish (Latin America), Russian, Spanish (Spain), Portuguese (Brazil), Korean, Italian, German, Japanese, Hungarian, Chinese (Traditional), Chinese (Simplified), French, English
© 2022 Daedalic Entertainment GmbH, Elf Games and Luna2. Daedalic and the Daedalic logo are trademarks of Daedalic Entertainment GmbH, Germany.