Circus Electrique

contains content that is unrated and may not be appropriate for all ages.
Circus Electrique is part story-driven RPG, part tactics, part circus management, and completely enthralling. When everyday Londoners mysteriously turn into vicious killers, only the show's talented performers possess the skills necessary to save the city.
Circus Electrique
Named for an alternate-history London's most famous entertainment, Circus Electrique
combines enthralling, story-driven RPG tactics and circus management with a steampunk twist. When everyday Londoners mysteriously turn into vicious killers, only Circus Electrique's talented performers can save the city.
The "Greatest Campaign Mode on Earth''
places these talented individuals in tactical turn-based battles. Crazed Bobbies, British Sailors gone bad, aggressive Posh Girls, and other Victorian-era archetypes stand in their way. Circus Electrique's innovative Devotion morale system affects characters' performance not only in battles, but also for actual circus shows, dutifully managed between heroic jaunts through six sprawling districts.
Electrifying RPG Combat
Test the skills of Strongmen, Fire Blowers, Escape Artists, Clowns, and other classic circus performers – 15 playable archetypes total, each with deep tactical options in battle. Assemble the most ideal combination of acrobatic artists to fight against over-the-top enemies.
Manage the Greatest Show in Steampunk London
Despite the chaos, the show must go on! Rebuild the circus to its former greatness and beyond, recruiting and training the most talented performers coming in from all over the world. Performers' skill, chemistry with one another, and overall Devotion combine to determine the monetary success of a single show – and you'll need every single spare Shilling you can get both for Amelia's quest and to keep everyone paid and happy.
A Circus Like No Other
Immerse yourself in a striking world based on vintage circus posters, Victorian-era archetypes and classic steampunk charm.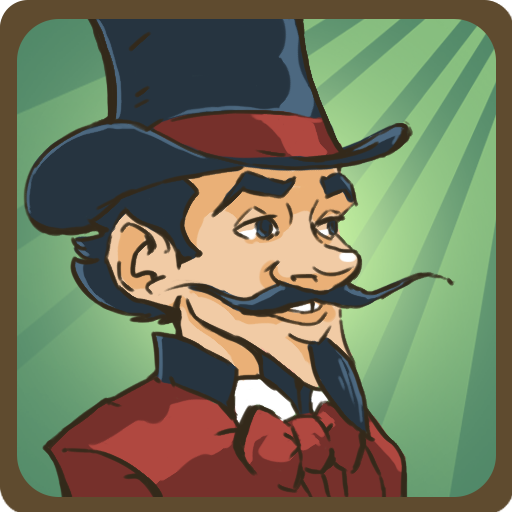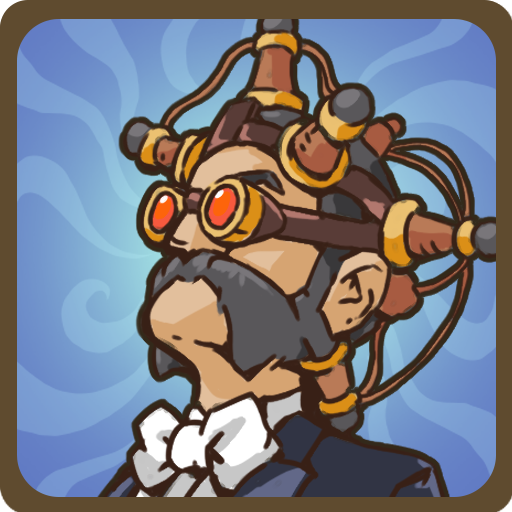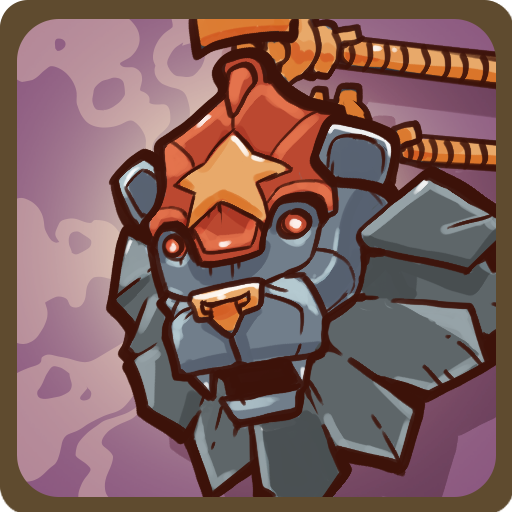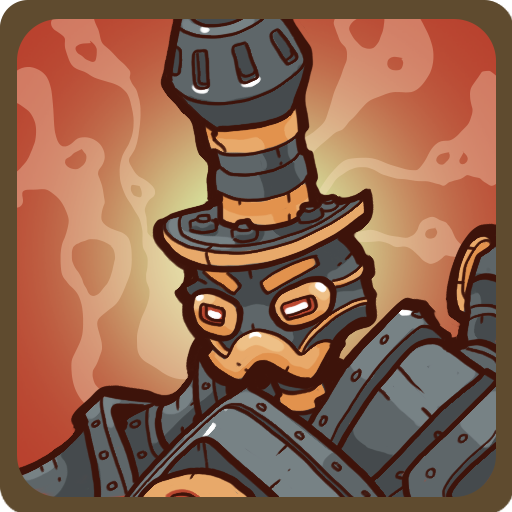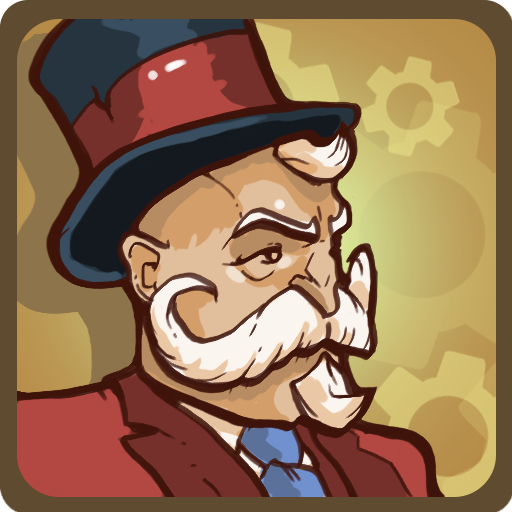 Circus Electrique Editions
Circus Electrique DLC & Add-Ons
Captured from players in the Epic Games ecosystem.
Circus Electrique Ratings & Reviews
Circus Electrique combines tricky turn-based combat and circus management to create a wonderful game for those willing to learn all the mechanics.
Circus Electrique combines strategy, resource management, and exploration to create an intriguing but demanding adventure with heart.
Circus Electrique has a plethora of intriguing ideas. Unfortunately, most of these don't mesh well with the core gameplay, leading to a tedious romp.
Reviews provided by OpenCritic
Circus Electrique System Requirements
Processor
Intel(R) Core(TM) i5-2500 CPU @ 3.3GHz up to 3.7GHz
Processor
Intel(R) Core(TM) i3-8350K CPU @ 4GHz
Graphics
AMD Radeon HD 5770 or NVIDIA GeForce GT 740
Graphics
NVIDIA GeForce GTX 970
AUDIO: English

TEXT: English, French, German, Italian, Spanish - Spain, Portuguese - Brazil, Russian
'Circus Electrique is a trademark of Zen Studios Ltd. ©️ 2021 Zen Studios Ltd. All rights reserved.