Dead Island 2

contains mature content recommended only for ages

17

+
A deadly virus is spreading across Los Angeles, turning inhabitants into zombies. Bitten, infected, but more than just immune, uncover the truth behind the outbreak and discover who -or what- you are.
Alexa Game Control – Use your voice to swap weapons, set waypoints, goad zombies, and much more, available first on Dead Island 2. Play with any microphone or headset, no Alexa device required. UK, US and Canada (English) only.
DEAD ISLAND 2
Los Angeles is in quarantine and the military have retreated. Only you, and the handful of others who happen to be resistant to the pathogen, holds the future of the city (and humanity), in the balance.
Dead Island 2 is stylish, vibrant and flooded with zombie infection. Explore iconic, gore-drenched Los Angeles. Meet larger-than-life characters. Slay countless foes in exquisitely bloody detail. And evolve to become the ultimate Zombie Slayer!
FEATURES
Explore HELL-A – Dead Island 2 takes players across the most iconic locations of the City of Angels, now stained with horror, in an exciting pulp journey from the verdant suburbia of Beverly Hills to the quirky promenade of Venice Beach.
Brutal Melee Sandbox – Combat delivers the most intense, visceral and gory first person experience possible, with plenty of weapons and tactical (and brutal) options to chew your way through the zombie horde. Whether you're slicing, smashing, burning or ripping, we want you to truly feel it.
Be the Ultimate Zombie Slayer – There are six characters to choose from, each with their own unique personality and dialogues. You can fully customize the abilities of each Slayer, with our brand-new skill system allowing you to re-spec instantly and try out the craziest builds.
Zombie Infestation – Ready to experience the most advanced dismemberment system in games? Our LA is crawling with zombies that look and react realistically. These mutated wretches are the reanimated, rotten heart of Dead Island 2 with dozens of distinct zombie types, each with their own mutations, attacks and hundreds of visual LA-themed variants. Our monsters are relentless, challenging, and true Los Angelinos. Will you be able to survive?
A Cinematic Co-op Adventure – As a proper RPG experience, Dead Island 2 offers plenty of exciting quests, a crazy cast of characters, and a thrilling pulp story, to truly immerse you in its twisted universe. Re-playability is guaranteed. Add an over-the-top co-op mode for up to three players, and you'll stay in LA for a very long (and gory) trip.
For customers in Germany - Once zombies are defeated, players can no longer deal damage to or further dismember zombie corpses. USK players can play co-op sessions with international players through friend invites and joining friends. For public matchmaking, USK players can only play with other USK players.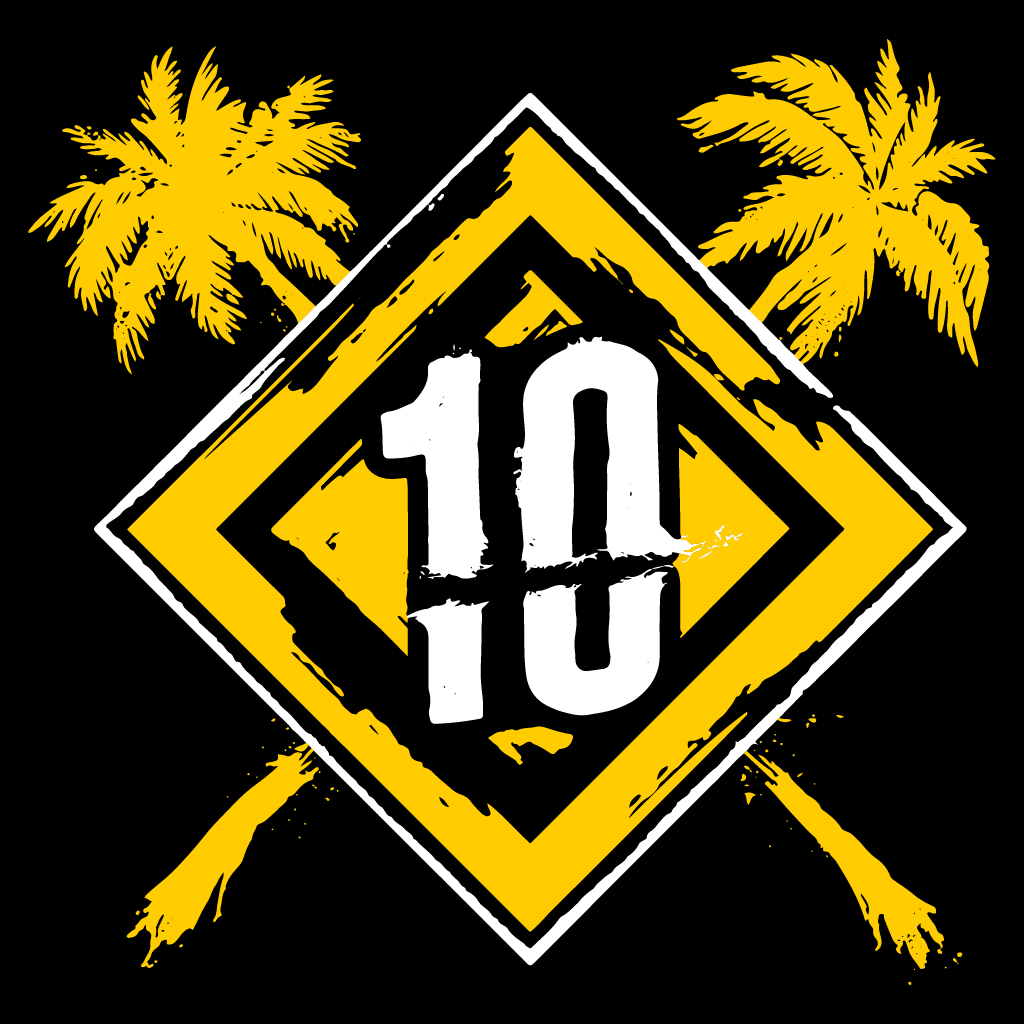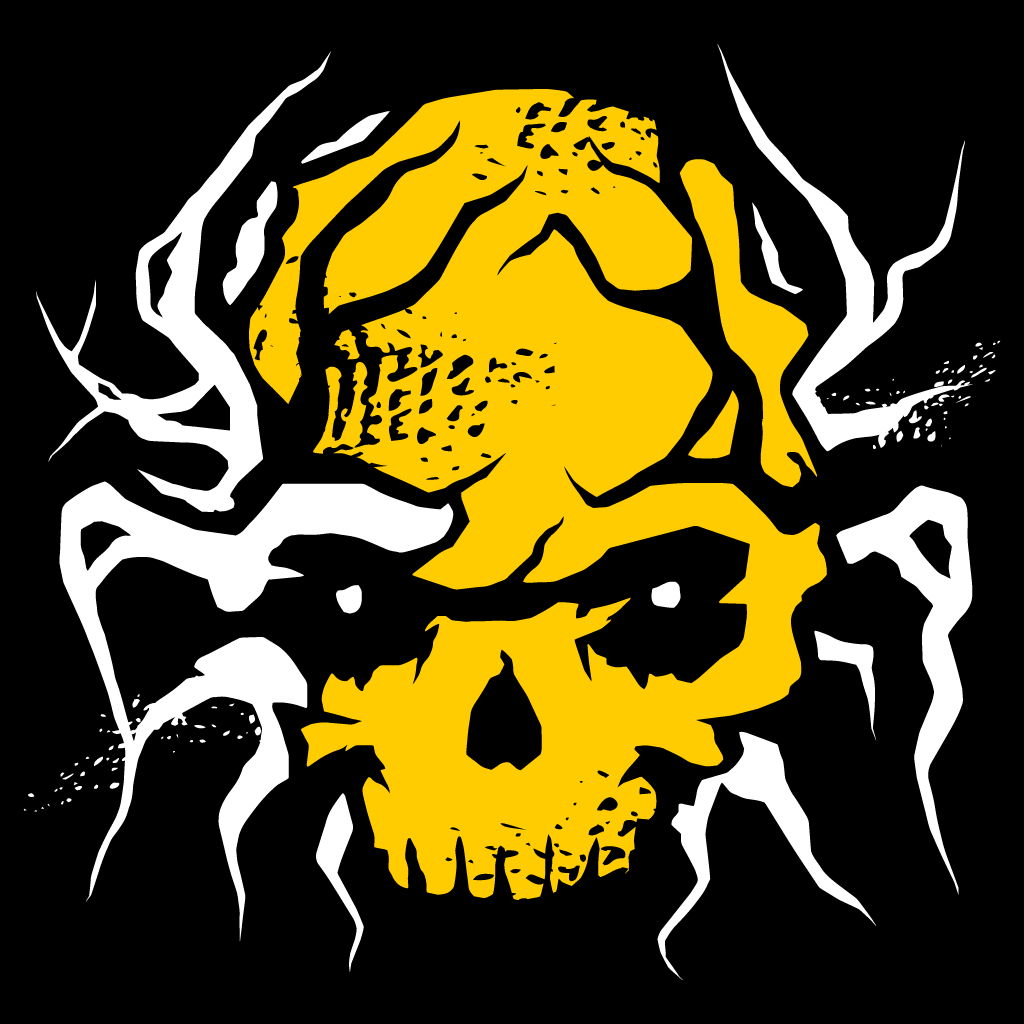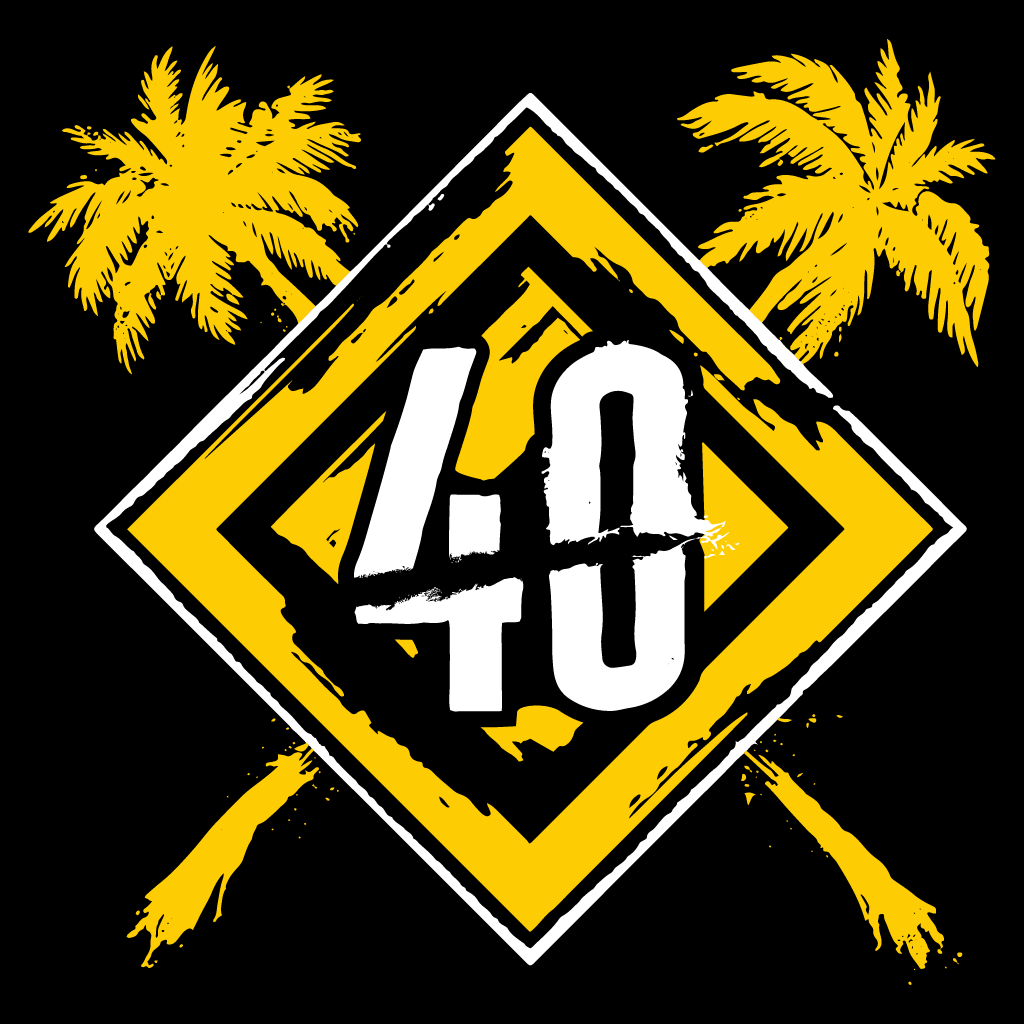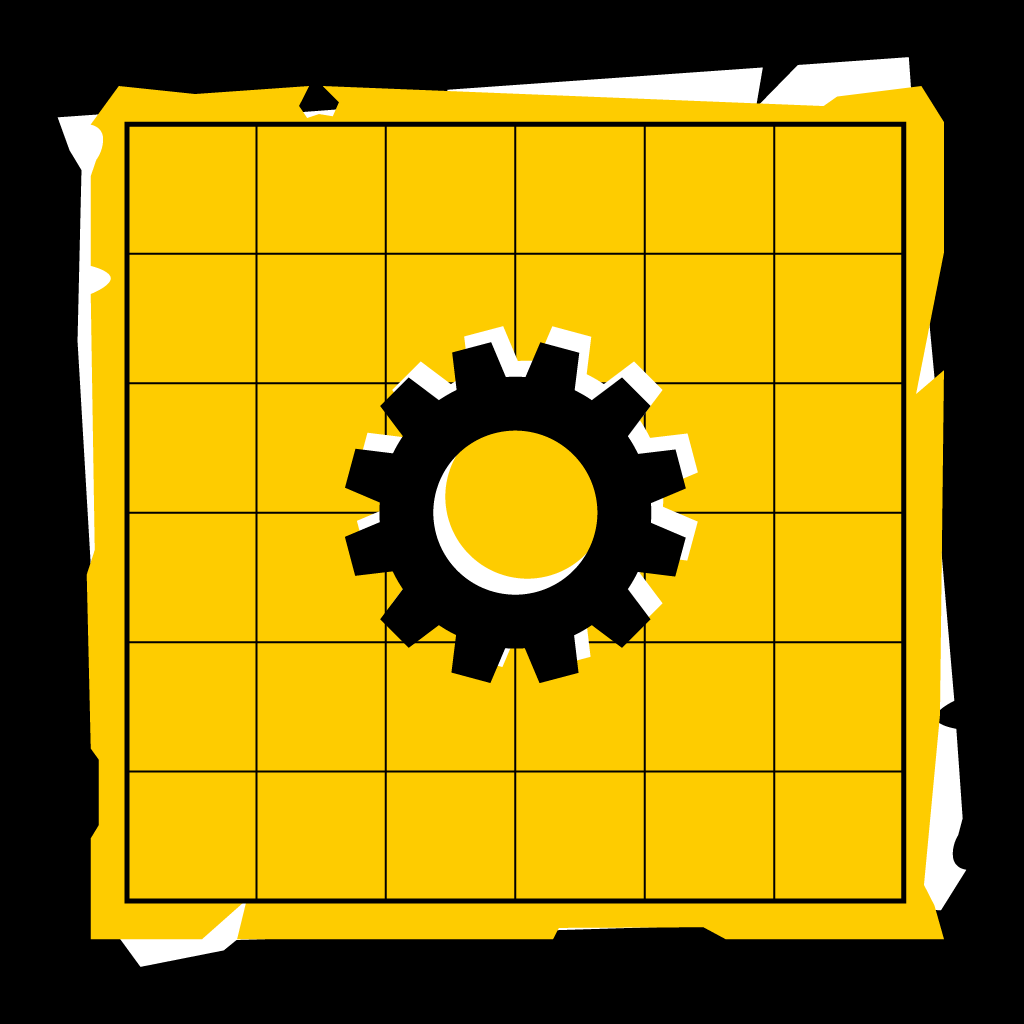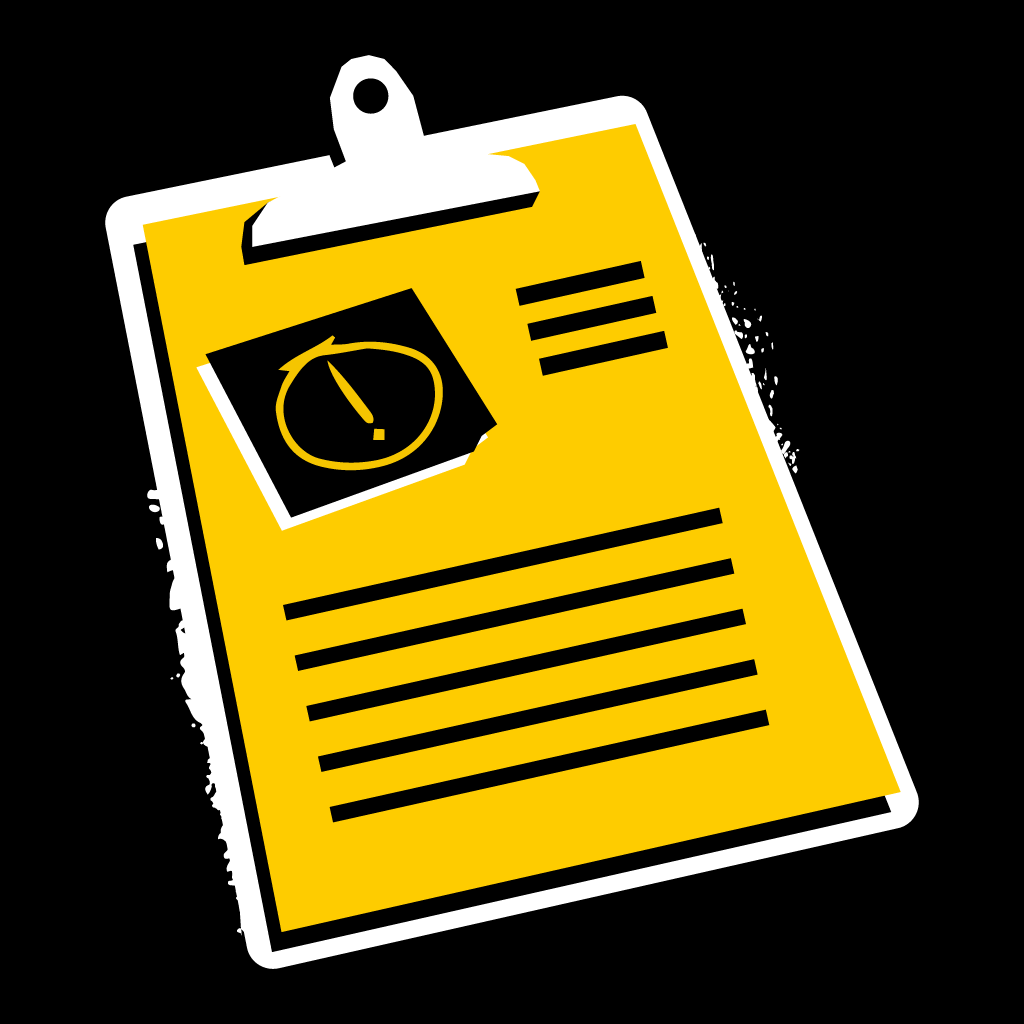 Dead Island 2 DLC & Add-Ons
Captured from players in the Epic Games ecosystem.
Quickly Understood Controls
Dead Island 2 Ratings & Reviews
With Dead Island 2, Dambuster Studios asks little of the player – only that you enjoy a good excuse to kill zombies in increasingly gory ways for a weekend or two – and in doing so, it delivers on the promise of what this series is all about.
Dead Island 2 is a hilarious gore-fest and a competent zombie-slaying adventure, but lacks creativity outside of its great sense of humor.
Dead Island 2 is hampered by dull design choices, repetitive combat, and a painfully weak story, with its only saving grace being its great performance on PC.
Reviews provided by OpenCritic
Dead Island 2 System Requirements
Processor
AMD FX-9590 / Intel Core i7-7700HQ
Processor
Ryzen 5 5600X / Intel Core i9-9900k
Graphics
Radeon R9 390X (8192 VRAM) / GeForce GTX 1060 (6144 VRAM)
Graphics
Radeon RX 6800 XT (16384 VRAM) / GeForce RTX 2070 Super (8192 MB)
AUDIO: English

TEXT: English, French, Italian, German, Spanish - Spain, Portuguese - Brazil, Russian, Polish, Spanish - Latin America, Korean, Chinese - Simplified, Chinese - Traditional, Czech, Japanese
©2022 and published by Plaion GmbH. Deep Silver is a division of Plaion. Deep Silver, Dead Island 2™ and their respective logos are trademarks of Plaion GmbH. Developed by Deep Silver Dambuster and additional development by Deep Silver Fishlabs. Dambuster and Fishlabs are registered trademarks of Plaion GmbH. All rights reserved.