Dead Space

contains mature content recommended only for ages

17

+
The sci-fi survival horror classic returns, completely rebuilt to offer an even more immersive experience – including visual, audio, and gameplay improvements.
Dead Space
Humanity Ends Here
Isaac Clarke is an everyman engineer on a mission to repair the USG Ishimura, only to discover the ship's crew has been slaughtered and his beloved partner, Nicole, is lost somewhere on board.
Alone and armed with only his engineering tools and skills, Isaac races to find Nicole as the nightmarish mystery of what happened aboard the Ishimura unravels around him. Trapped with hostile creatures, Isaac faces a battle for survival.
IMMERSE YOURSELF IN NEXT-GEN SCI-FI HORROR
A sci-fi horror classic returns fully rebuilt from the ground up with elevated visual fidelity and 3D atmospheric audio. From the frighteningly detailed rooms and workspaces of a slaughtered crew to the eerie atmospheric sounds of a desolate spaceship, you'll explore a stunning sci-fi setting full of unpredictable and tense moments without interruption.
UNRAVEL THE MYSTERY ABOARD THE USG ISHIMURA
What starts as a routine repair mission for engineer Isaac Clarke and the crew of the USG Kellion quickly turns into a battle for survival as the truth behind the horrors on board begins to unravel. Following an expanded narrative experience, uncover the dark secrets behind the events aboard the USG Ishimura through the final logs of the ill-fated crew and your encounters with the few survivors that remain.
IMPROVISE TO SURVIVE
Confront the nightmare aboard the USG Ishimura with genre-defining strategic gameplay. Repurpose and upgrade Isaac's engineering tools to creatively defeat enemies with precision.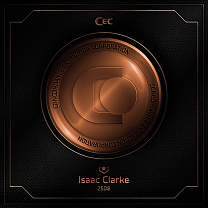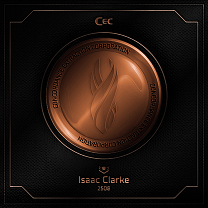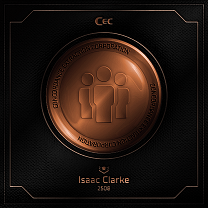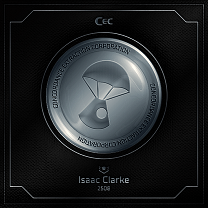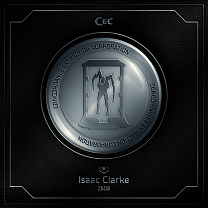 Captured from players in the Epic Games ecosystem.
Dead Space Ratings & Reviews
Rather than reinvent the wheel, Motive made Dead Space look nicer, play better, and preserved the core of the experience. Its new flourishes add to that enjoyment instead of subtracting.
Dead Space is a superb remake and undoubtedly the definitive way to experience one of the best survival horror shooters that Capcom never made.
The Dead Space remake sets a new standard for the future of the survival horror series⁠, even if it isn't the sequel I've been pining for.
Reviews provided by OpenCritic
Dead Space System Requirements
Processor
Ryzen 5 2600x or Core i5 8600
Processor
Ryzen 5 5600X or Core i5 11600K
Storage
50GB SSD PCIe compatible
AUDIO: English, French, Italian, German, Spanish - Spain, Chinese - Simplified, Polish

TEXT: English, German, Italian, Portuguese - Brazil, Chinese - Simplified, Chinese - Traditional, French, Japanese, Korean, Polish, Spanish - Spain, Spanish - Latin America
Conditions & restrictions apply. See ea.com/legal for details.