Go undercover as the world's greatest spies in this multiplayer game of subterfuge. Disguise as anyone, deploy high-tech gadgets or neutralize the competition. As long as you extract with the objective, no trick is too dirty when you work for DECEIVE INC.
Deceive Inc.
Seasonal Update: Misery Empire!
A ghost from Ace's past has returned to break hearts and take names in Misery Empire: Deceive Inc's first seasonal catalog update. Featuring tons of gameplay improvements and fixes, over 50 exclusive new items to unlock, and Red - the devilishly charming new Scoundrel Agent!
MEET THE SPIES - Pick your play style with a roster of diverse agents, each with their own customizable weapon and skillset
GEAR UP - Create your loadout from a plethora of highly versatile gadgets like the Inflatable mat, holo-mimic, bulletproof umbrella, and more!
MASTER YOUR DISGUISE - disguise yourself as one of the various types of NPCs or inanimate objects across the map
CHOOSE YOUR MODE - Squad up with other agents Teams mode, or work alone in Solos
VISIT EXOTIC LOCALES - Teeming with NPCs and full of secrets for you to discover, every map comes to life the minute you load into a match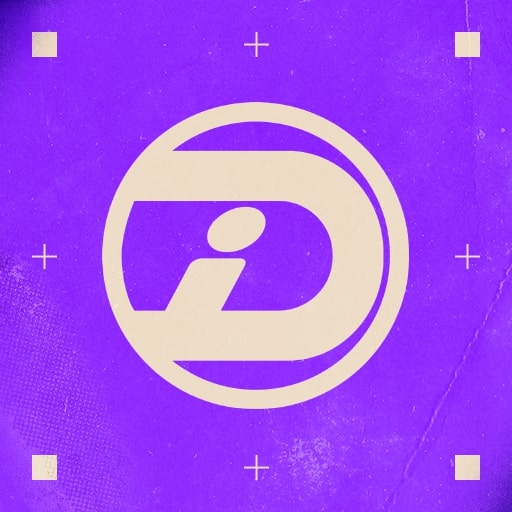 On Deceive Inc.'s Secret Service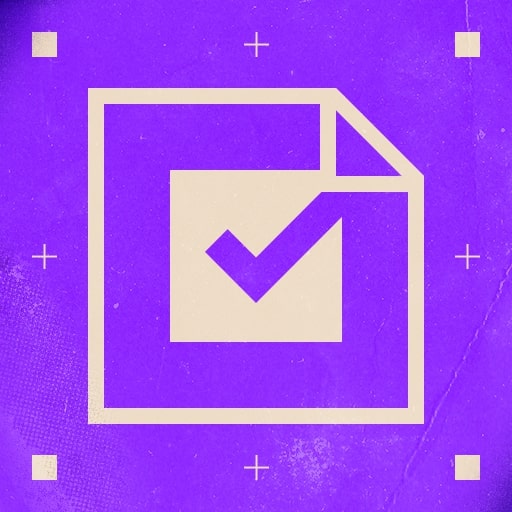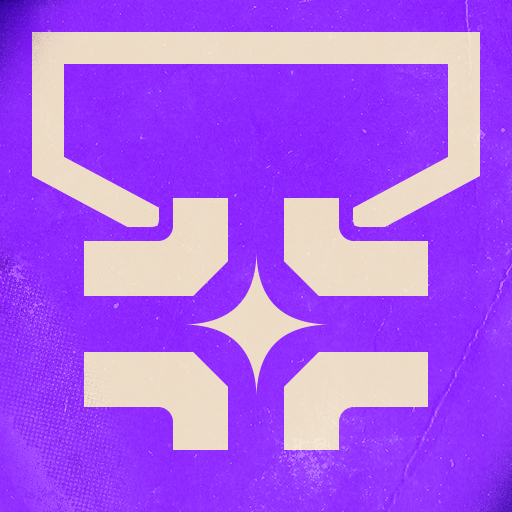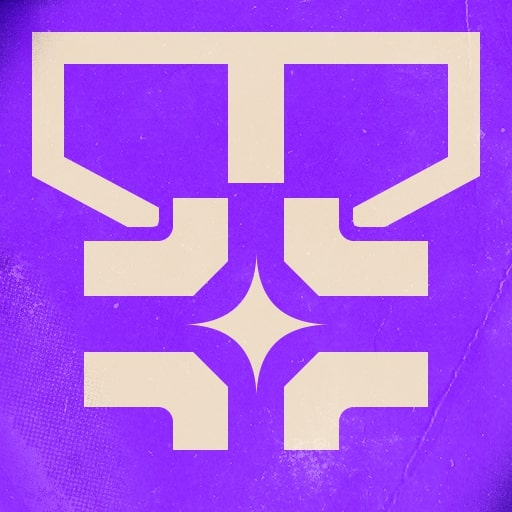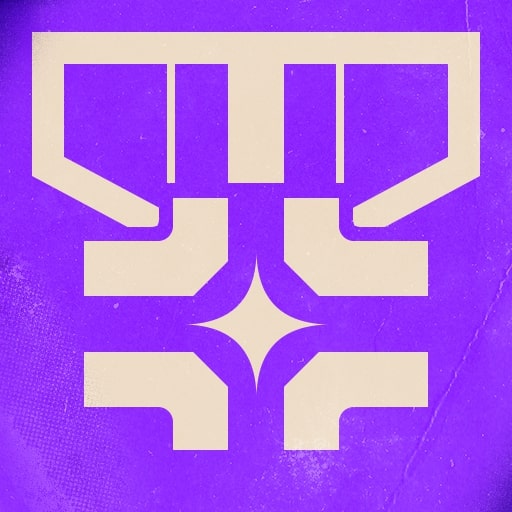 Captured from players in the Epic Games ecosystem.
A creative blend of sneaking and shooting that will have squads coming back for more.
If you're looking for an engaging multiplayer spy game, Deceive Inc. is hiding in plain sight. It has some issues that mar an otherwise solid experience, but it's difficult to fault it for those since it will only run you $20.
Outside of some bugs, Deceive Inc. is a multiplayer game like few others right now and it's a refreshing change of pace from the usual deathmatch shooter. It's creative, both visually and conceptually, and something worth watching, because its best days may be ahead of it.
Reviews provided by OpenCritic
Processor
Core i5-6500 or AMD Ryzen 3 3300U
Processor
Core i7-6700 or AMD Ryzen 5 3550H
Graphics
NVIDIA GeForce GTX 750 or AMD Radeon R7 265
Graphics
NVIDIA GeForce GTX 1070 or AMD RX Vega-56
Requires Epic Games account
AUDIO: English, French

TEXT: English, French, German, Spanish - Spain, Russian, Japanese, Chinese - Traditional, Korean, Chinese - Simplified
Deceive Inc. © 2022 Sweet Bandits Studios Inc., Published by Tripwire Presents. Tripwire Presents® and Tripwire® are Registered Trademarks owned by Tripwire Interactive LLC. All rights reserved.