An open world adventure sandbox game where players explore, conquer and build their worlds on infinite uncharted floating isles.
This is an Early Access Game
Early Access games are still under development and may change significantly over time. As a result, you may experience unforeseen issues or completely new gameplay elements while playing this game.
You can play now to experience the game while it's being built or wait until it offers a more complete experience.
This is a Blockchain/NFT Game
This game supports or includes the use of Blockchain, NFT technology, or Cryptocurrency. All transactions and related activity, payments for in-game purchases, refunds, and customer support are handled by the publisher of this product.
Please be advised: before purchasing any cryptocurrency or digital assets that players should do their own research. Player purchases through third party marketplaces are made at their own risk, and Epic Games does not encourage the purchase or sale of any cryptocurrency or digital asset.
ABOUT THIS GAME
Where Adventure meets Opportunities.
Explore, conquer infinite unique floating isles across the world.
Claim to your own to serve as a foundation for your home, communities, and creativity.
Battle against unknown creatures, level up your reputation.
EXPLORE INFINITE FLOATING ISLES
Find and conquer endless unknown uncharted floating isles lying hidden across the world.
BUILD ANYTHING
Construct, build, design your games, experiences or events on charted isles.
Establish your ultimate presence in the world.
CONTINOUS COLLABORATION
Work together, earn together, expand the endless boundary adventures.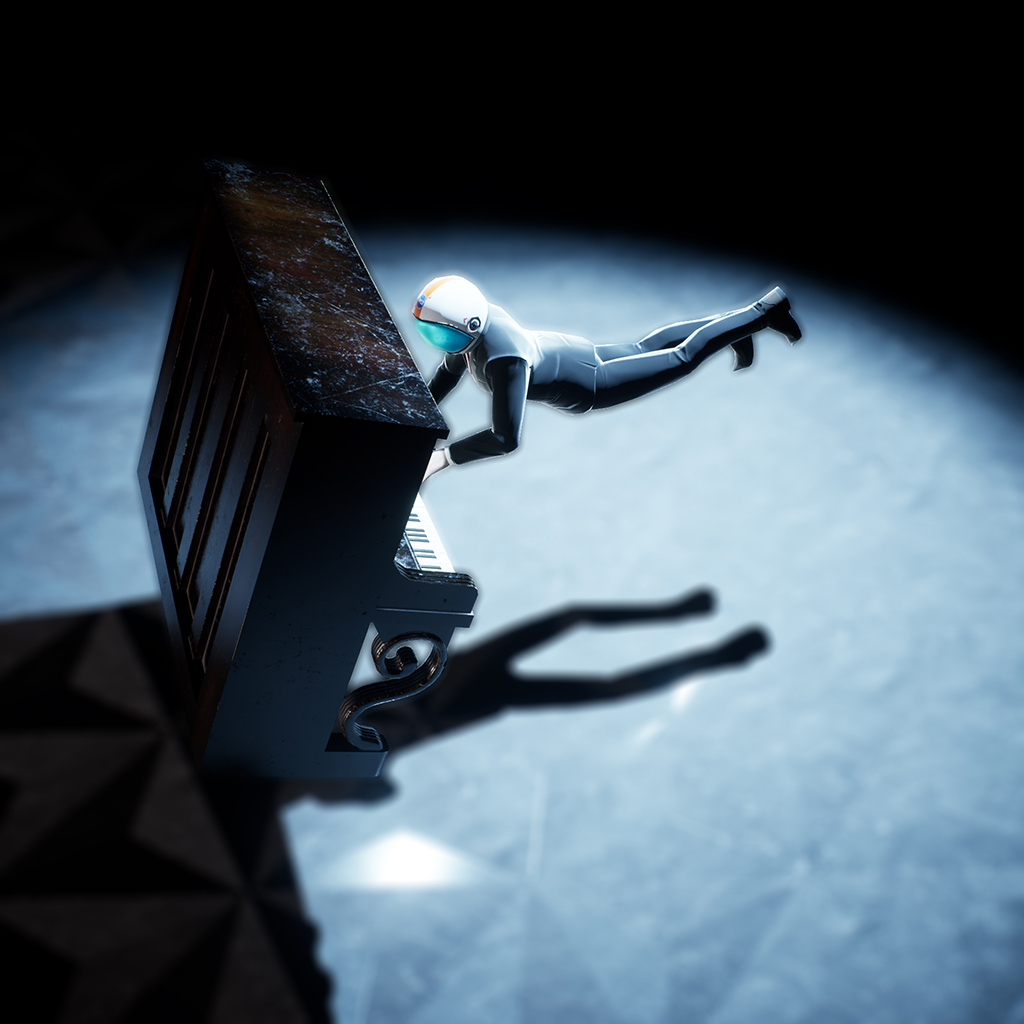 Best pianist in the metaverse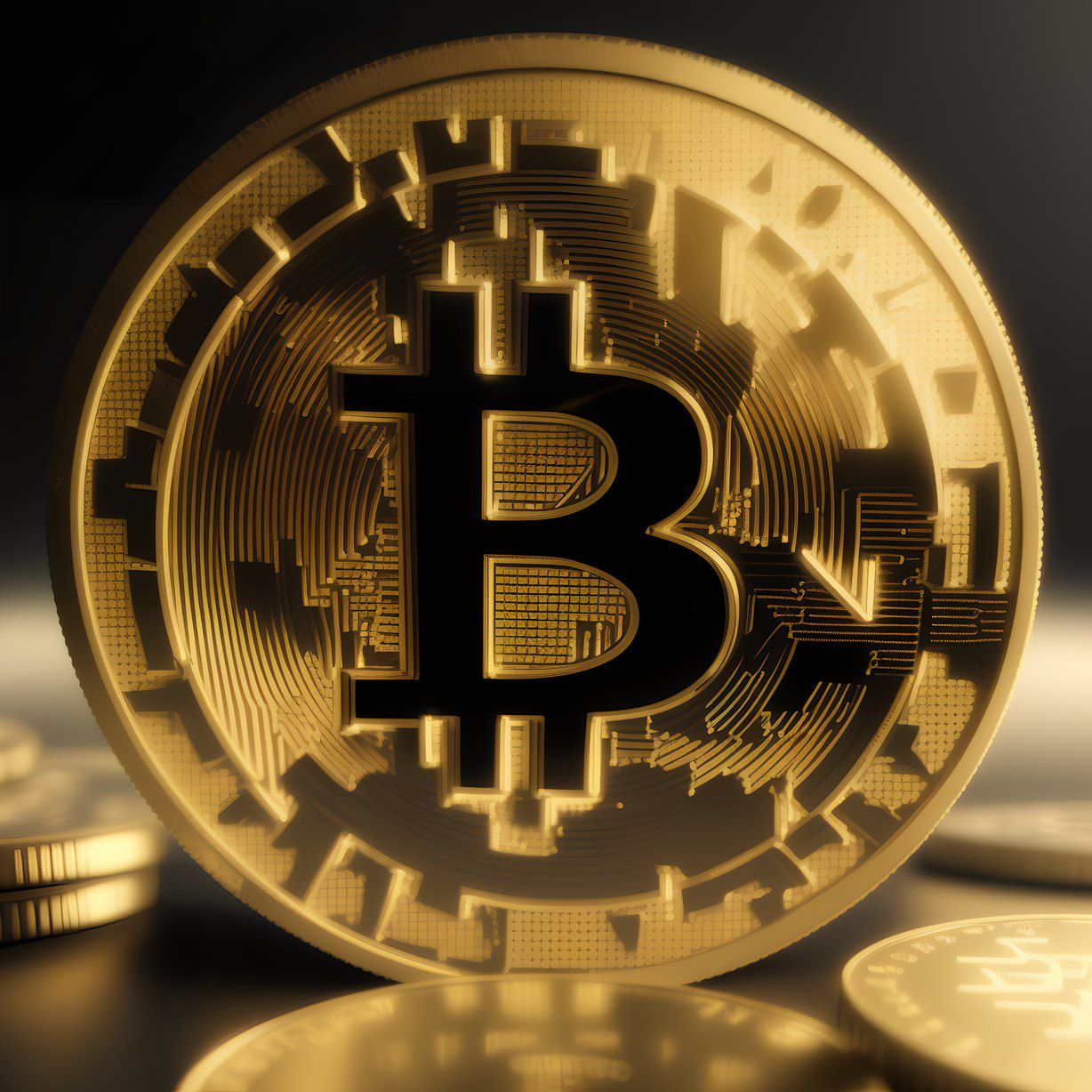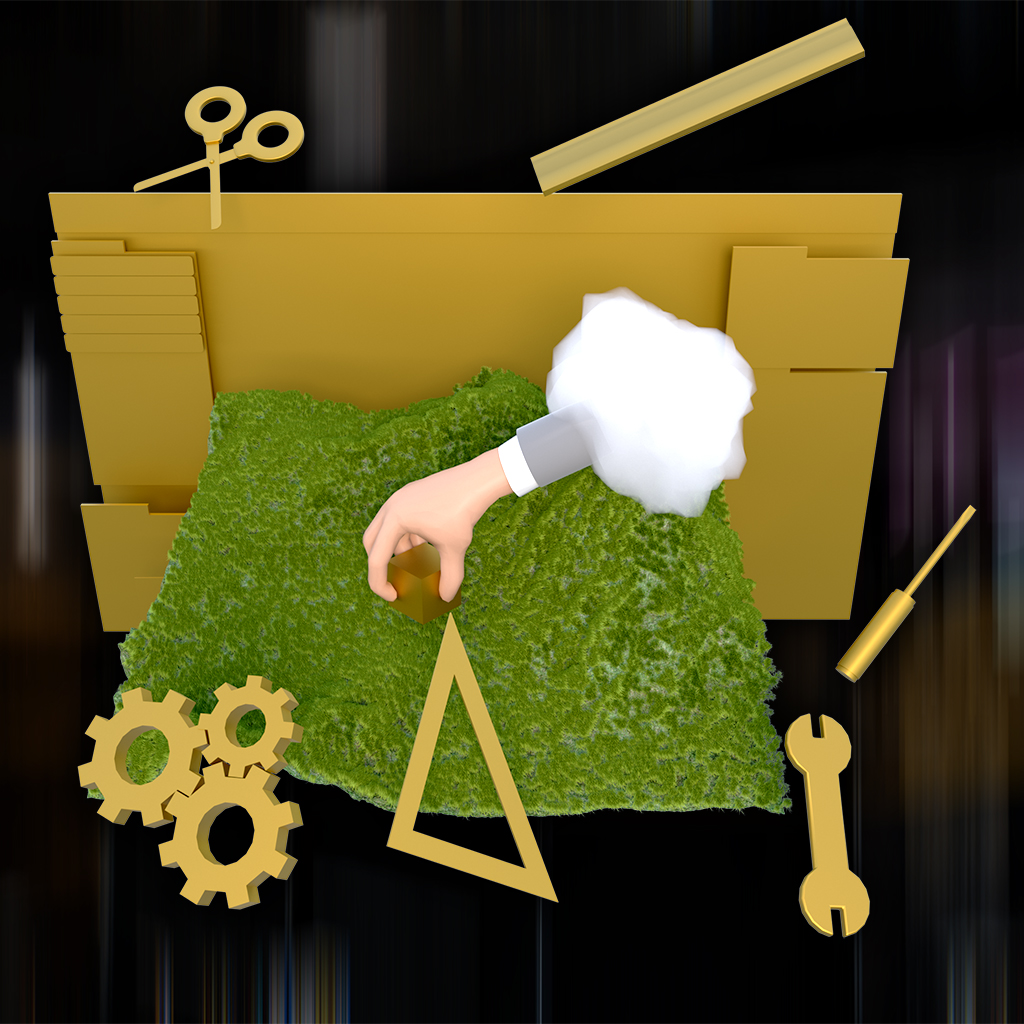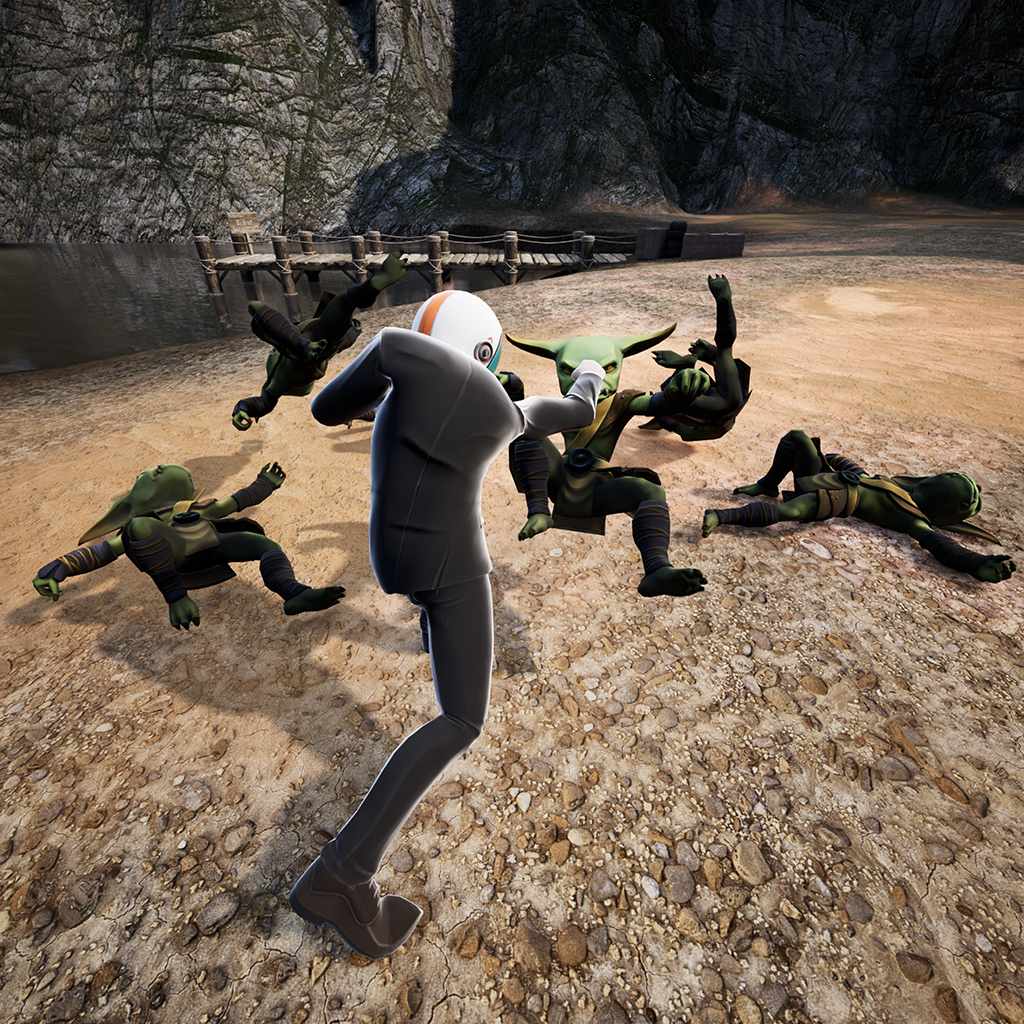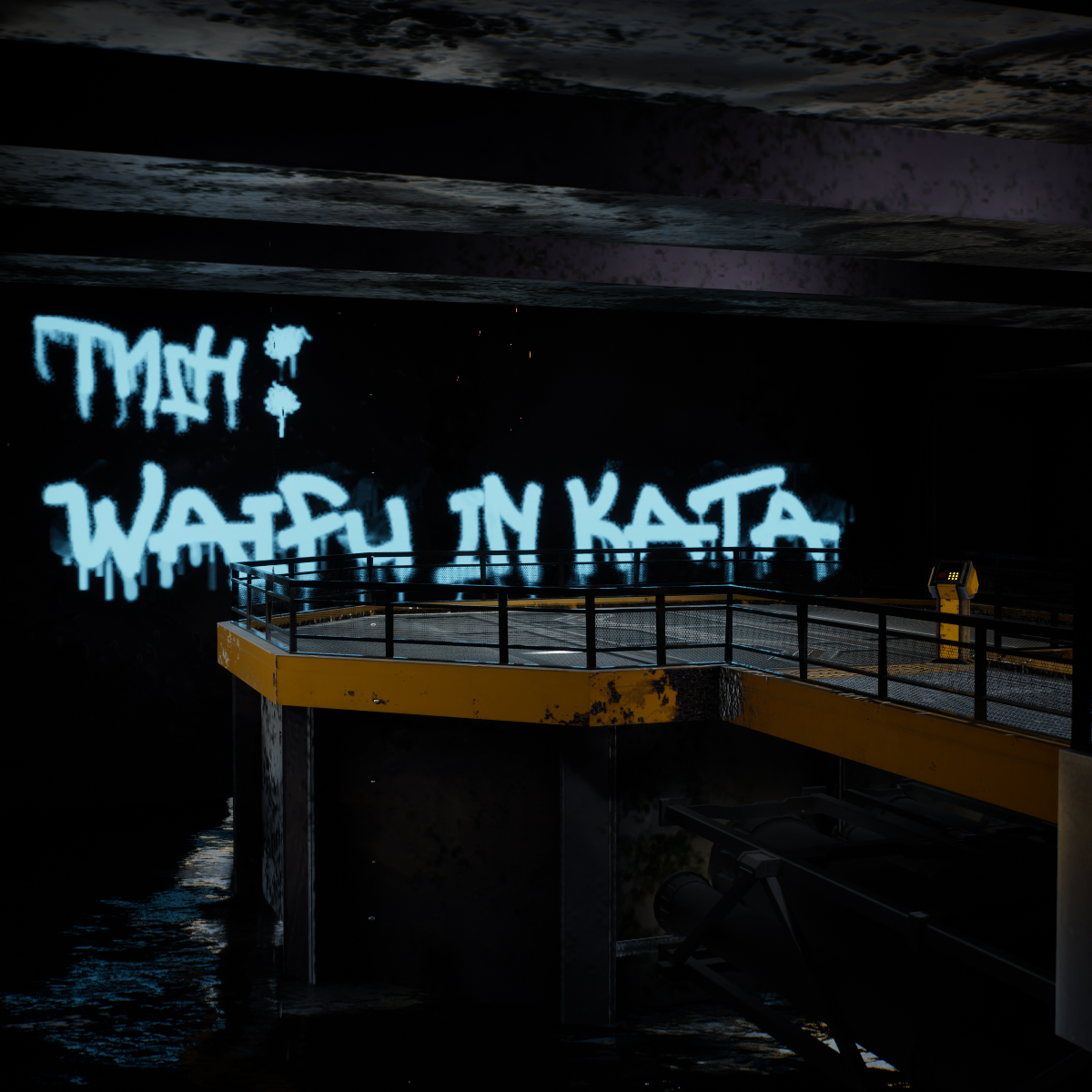 Deverse World System Requirements
OS version
Windows® 10 64-bit
OS version
Windows® 10 64-bit
GPU
Intel® UHD 730/750/Iris (1GB VRAM)
GPU
NVIDIA® GTX 1660 or Above
Additional Notes
Laptop versions of graphics cards and cpu may work but are NOT officially supported.
Deverse World © Cosugames 2023. Published by Cosugames. All other trademarks and copyrights are the property of their respective owners.