An old school point and click adventure game about finding a pilsner in the confusing world of unnecessary craft beers and snobby hipsters.
Dude, Where Is My Beer?
Can you find a normal beer in a world of conspicuously flavored craft beer, and solve the mystery of the elusive, missing pilsner, using nostalgic interface from the golden age of adventure games? Talk to West Coast IPA and American Black Ale drinking hipsters and solve beer related puzzles at different stages of drunkenness; explore locations like a sports bar, a microbrewery, a dive bar and a rock bar in the city of Oslo, in your quest of finding a pilsner.
Wishlist "Dude, Where Is My Beer?" today and get a free beer*
*beer not included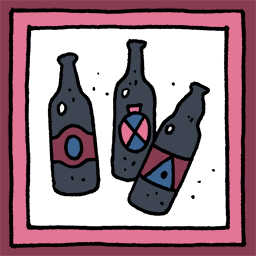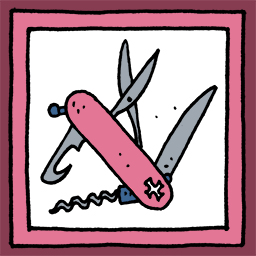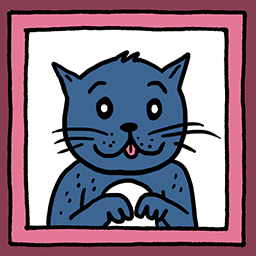 Cat person Found it hard, did ya?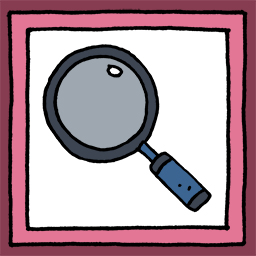 Inquisitive Is this the end of the road?
Dude, Where Is My Beer? DLC & Add-Ons
Dude, Where Is My Beer? System Requirements
OS version
Windows 7, 8, 10
GPU
ATI Radeon HD 3400 Series, Geforce 9400 Series with at least 512 MB VRAM
GPU
ATI Radeon HD 4500 Series, Geforce 9400 GT or higher
Text: Chinese (Simplified), English, Korean, Russian, Spanish (Latin America), Spanish (Spain), Japanese
Copyright © 2023 ARIK GAMES