Eiyuden Chronicle: Rising
Eiyuden Chronicle: Rising is an action RPG set in the same world as Eiyuden Chronicle: Hundred Heroes. Features town-upgrading mechanics, fast-paced combat. A prequel to the world of the Eiyuden Chronicle: Hundred Heroes.
Eiyuden Chronicle: Rising
Eiyuden Chronicle: Rising combines a thrilling adventure through ancient ruins with the tale of one town's rise from the ashes.
Drawn by lenses and other treasure in the nearby Runebarrows, our heroes learn that the town is struggling to rebuild after an earthquake and decide to help. Along the way, they'll resolve disputes between eager adventurers and wary locals who don't think the Barrows should be disturbed. And they'll learn more about each other's reasons for seeking treasure, deepening their bonds in the process.
As you will learn, these Runebarrows hide a great secret that has fateful implications for one of the characters. What begins as a simple treasure hunt turns into a dark conspiracy that will shake the world and plant seeds that carry over into the main story of Eiyuden Chronicle: Hundred Heroes.
The game will introduce a portion of Eiyuden Chronicle's cast of characters in an original story with thrilling action and engaging town-upgrading elements.
There will be some perks for players that link the game with Eiyuden Chronicle: Hundred Heroes.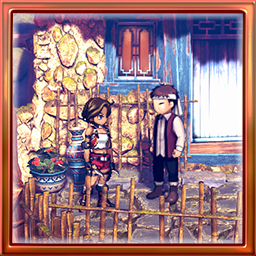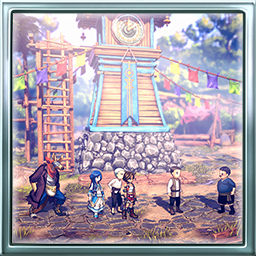 One-Hundred Resident Record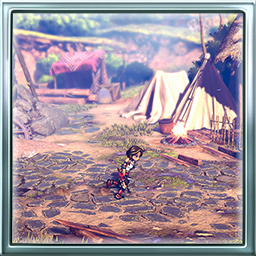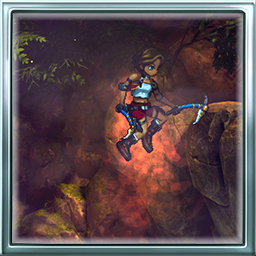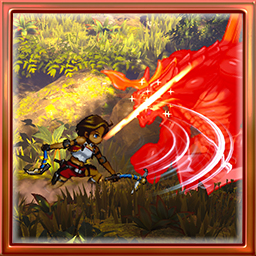 Captured from players in the Epic Games ecosystem.
Eiyuden Chronicle: Rising Ratings & Reviews
Eiyuden Chronicle: Rising is a fun companion to Hundred Heroes, offering a bitesize action RPG that stands up on its own merits.
Pretty visuals can only get you far, however, and Eiyuden Chronicle: Rising doesn't offer enough entertaining or unique content to keep it from being anything more than a passable RPG. At the very least, it introduces the Eiyuden world and some characters involved in Hundred Heroes, but that's very little incentive for putting up with tedious gameplay and boilerplate characters.
While Eiyuden Chronicle: Rising may simply serve as an appetizer for Hundred Heroes for some, its excellent writing and characters, fun exploration, and fantastic sense of community make it worth playing regardless of its status as a "prequel."
Reviews provided by OpenCritic
Eiyuden Chronicle: Rising System Requirements
Processor
AMD FX-4350 / Intel® Core™ i3-3210
Processor
AMD Ryzen™ 5 1700 / Intel® Core™ i7-4770S
Graphics
AMD Radeon™ R7 260X (2GB VRAM) / Nvidia® GeForce® GTX
Graphics
Radeon™ RX 470 (4GB VRAM) / Nvidia® GeForce® GTX 1060 6
Audio : Japanese, English

Text : English, Chinese - Simplified, French, Italian, German, Spanish - Spain, Japanese, Korean, Portuguese - Brazil, Russian, Spanish - Latin America, Chinese - Traditional
All product names, logos, brands, and registered trademarks are property of their respective owners. 505 Games and the 505 Games logo are registered trademarks of 505 Games SpA. All rights reserved.