Escape to the magical life of your dreams in Fae Farm, a farm sim RPG for 1-4 players. Craft, cultivate, and decorate to grow your shared homestead—and use spells to explore the enchanted island of Azoria!
Your magical home, away from home
Escape to the world of Fae Farm and create your own cozy home in the enchanted world of Azoria. As you nurture and grow your homestead, you'll get to meet charming characters, foster deep relationships and discover ways to infuse magic into everything you do. Customize your character, master the arts of crafting, cooking, potion-making and discover so much more.
Cozy and customizable
Create your own character and customize your adventure with unlockable styles and decorations for your farm. The cozier your home, the better your experience! The story unfolds independently from the in-game calendar, allowing you to play at your own pace.
Magical Creatures
As you tend your farm, you can care for a variety of cuddly animals where you can collect eggs, wool, and more. You can also raise baby animals in many different colors and explore the island to discover magical critters that drop rare potion ingredients. But not all creatures are friendly: beware the jumbles; mischievous spirits that block your path!
Adventure is at your doorstep
Explore the realms of Azoria as you traverse the island with your skills and spells. Forage caves to gather resources and battle jumbles! Progress at your own pace as you uncover new mysteries and restore peace to Azoria.
Budding Friendships
Azoria is home to a cast of colorful characters! As you progress through the story, you can build bonds with many islanders along the way. You can even find romance by going on dates and eventually getting married at Town Hall.
One for all
You can play on your own or with up to 3 of your friends online or over local wireless. Share your progression, build a farm together where everyone's efforts count. and support each other through the quests and challenges of the world around you.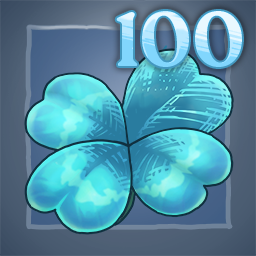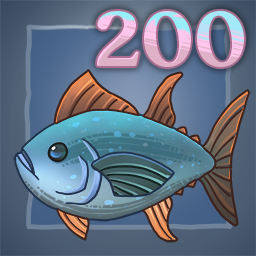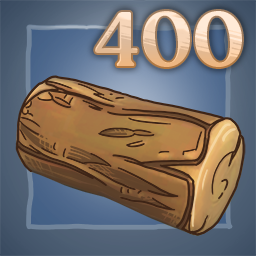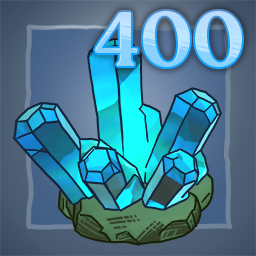 Captured from players in the Epic Games ecosystem.
Fae Farm Ratings & Reviews
It may be simply too relaxing for some, but this is a game aimed at anyone averse to feeling rushed, pressured, or otherwise stressed. And it'll still have you lapping up the joys of adventure and invention, without it feeling like hard work.
When playing Fae Farm solo, it's a fun story in a cute world filled with magic and connections. There are a lot of moving parts, but I think they do a good job of easing into them. It does leave a little desire for more clothing and hair customizations and playing multiplayer means starting a whole new world. But overall, it was definitely worth playing and something I'll pick up again.
Newcomer to the farming sim genre, Fae Farm, looks to shake things up with its quality of life improvements and unique twists, resulting in a lovely game.
Reviews provided by OpenCritic
Fae Farm System Requirements
Processor
Intel Core i3-4160 / AMD A8-7600
Processor
Intel i5-4570, AMD Ryzen 3 1200
Storage
5GB available space
Storage
5GB available space
Graphics
NVIDIA GeForce GTX 460 / AMD HD 6850 / Intel UHD620
Graphics
Nvidia GeForce GTX 660, AMD Radeon HD 7870
TEXT: English, Chinese - Simplified, Chinese - Traditional, French, German, Italian, Japanese, Korean, Portuguese - Brazil, Spanish - Spain, Spanish - Latin America
Copyright © 2023 Phoenix Labs. All rights reserved. Phoenix Labs, Fae Farm, and Phoenix Labs' other marks and logos are trademarks of Phoenix Labs, Inc. and/or its affiliates.