Blast zombie heads with a variety of weapons and customize your character in this fun 2D sniper game. Save the humans, hunt the zombies and manage your resources in this hand-drawn world. Have fun with a fun and addictive shooting game!
There are zombies everywhere!
Grab your weapon and start the hunt!
In a hand-drawn black and white world, you will face many challenges to save the surviving humans and find out what happened.
Manage your money and resources wisely, have fun in various game modes, buy different weapons and customize your avatar, create your wallpaper for your PC, breathe, aim and start blasting those funny and furious zombie heads!
Watch out for mutant zombies, you'll need to find out how to eliminate them!
SOME THINGS YOU CAN DO:
• Create your character and make it stylish and cool;
• Have fun buying accessories and weapons for your character;
• Put your character in a cool Wallpaper on your PC (1920 x 1080 / 2560 x 1080)
• Buy a Pet to help you on your hunt!
• And much more...
GAME MODES:
Start your journey, fulfilling missions, saving humanity from extinction and discovering little by little what happened to the world.
Earn resources to use in the main adventure by challenging yourself in a new game mode! How long will you be able to save the survivors?
Fun game mode where you are a hungry zombie who wants to devour more and more brains, but watch out for the Sniper!
RANKING:
Get ready to blow up lots of zombies!
Reach the top of the leaderboard and challenge your friends to surpass your ranking!
Good hunting!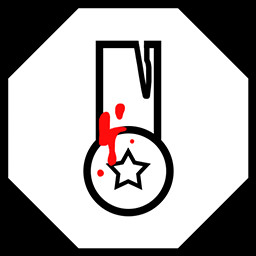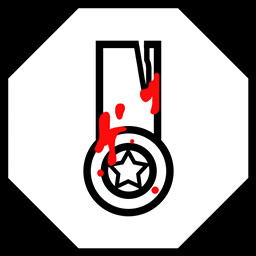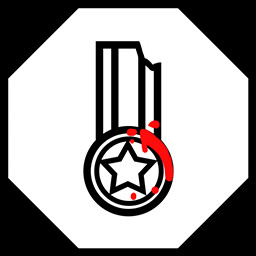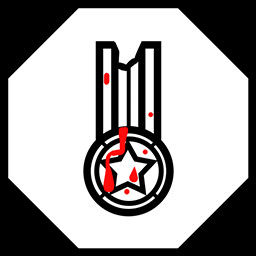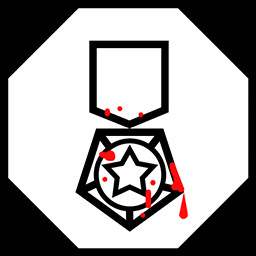 Geometric Sniper - Z System Requirements
OS version
Microsoft® Windows® 10
OS version
Microsoft® Windows® 10
CPU
Intel Core i5 - 64 bits Processor
CPU
Intel Core i7 - 64 bits Processor
GPU
Above - Geforce GTX 1650 4GB
Additional Notes
Requires a 64-bit processor and OS.
Text: English, Portuguese (Brazil)