Inclusive Character Customization
Whether you are drawn to Gloomhaven by the call of adventure or by an avid desire for gold glimmering in the dark, your fate will surely be the same. Gloomhaven, the digital adaptation of the acclaimed board game, mixes Tactical-RPG and dungeon-crawling.
Whether you are drawn to the lands of Gloomhaven by the call of adventure or an avid desire for the glimmer of gold in the dark, your fate will surely be the same…
Lead your band of mercenaries through this unforgiving place, where every choice is crucial. Carve your way through terrifying dungeons, dreadful forests and dark caves filled with horrific monsters to reap your rewards… or die trying.
Sell your sword to anyone who can afford it, may they be city officials or corrupt cultists. You are paid to get results and not ask questions. Where will you draw the line?
Gloomhaven is a
tactical RPG and a digital adaptation of the ultimate strategy board game
by Isaac Childres (the highest-rated board game of all time on
https://BoardGameGeek.com
). Set in a unique medieval dark fantasy universe, Gloomhaven rewards strategic planning and problem solving.
Face this dark world alone or in online co-op for up to 4 players!
Explore the world in a band of 2 to 4 mercenaries. Each of the 17 unique characters comes with their own skills and more than 1,000 different abilities to master! Prepare your deck of ability cards before setting out to explore the dark caves and dreadful forest of Gloomhaven through quests and events.
Once inside a dungeon, engage in tactical turn-based combat by selecting two cards for each mercenary on every turn. You can only use the top half of one and the bottom half of another, so plan accordingly!
Move up your hired blades on the hex grid terrain to take advantage of the dungeon's environment. Set up deadly combos and unleash devastating powers but be wary of the cost. Cards are a resource as scarce and crucial as your life points, so watch out for exhaustion. Every choice has life or death consequences.
Hone your abilities during the game with enhancements and perks, while your power increases with level ups and new equipment. You need every advantage you can to survive here. So, gear up your band of mercenaries, chase powerful artifacts, buy the favor of the Great Oak, and never let your guard down.
Adapted from the original Gloomhaven Board Game, this branching campaign of 95 story missions pits your greed against your morality. Many powerful opponents are vying for control over the city of Gloomhaven while others are looking for ancient crypts and forgotten artefacts. You could always side with the inhabitants, but it may not pay well…
Whatever your path may be, it will be paved with difficult choices.
Created in collaboration with the community during the early access, the Guildmaster adventure has more than 160 exclusive digital missions that allow you to experience another facet of Gloomhaven with new storylines, quests, map and NPCs.
Lead your guild of mercenaries in a region overrun by unspeakable things, far worse than simple bandits.
Choose the best combination of mercenaries for each fight and follow their character stories in this deadly new territory.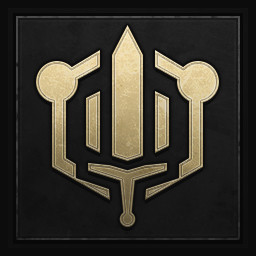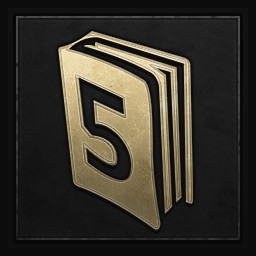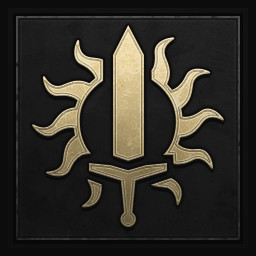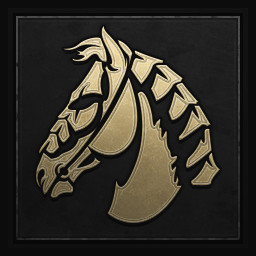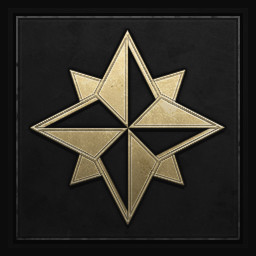 Captured from players in the Epic Games ecosystem.
Gloomhaven Ratings & Reviews
Gloomhaven is a solid version of the classic tabletop experience that offers turn-based combat, unique classes and abilities, and detailed quests.
Gloomhaven's jump from board game to PC keeps the game as strategic and satisfying as it ever was, all while streamlining the experience and opening it up to new avenues of play. The genuine effort of the creators shows through to a game that is worthy for fans and newcomers alike to struggle against the hordes of doom that threaten your very cards.
It's still one of the best dungeon crawlers ever made, but now it's on PC.
Reviews provided by OpenCritic
Gloomhaven System Requirements
CPU
Intel Core i5-3470, AMD Ryzen 3 1200, or above
CPU
Intel Core i5-11400, AMD Ryzen 5 3600, or above
GPU
GeForce GTX 760, Radeon R9 280, or above
GPU
GeForce GTX 1070, Radeon RX Vega 64, or above
Text: French, English, Spanish (Spain), German
© Twin Sails Interactive 2022. Gloomhaven™ is a trademark of Cephalofair games. All rights reserved. Gloomhaven: Digital Edition developed by Flaming Fowl