Pilgor's baaack! Gather your herd and venture forth into Goat Simulator 3; an all-new, totally realistic, multiplayer sandbox farmyard experience.
Goat Simulator 3
Pilgor's baaack!
Gather your herd and venture forth into Goat Simulator 3; an all-new, totally realistic, sandbox farmyard experience that puts you back in the hooves of no one's favourite female protagonist.
That's right – we're doing this again. The baa has been raised, and Pilgor is joined by other goats too. You can invite up to three friends in local or online co-op, create carnage as a team, or compete in mini-games and then not be friends anymore.
Get ready for another round of udder mayhem. Lick, headbutt, and ruin your way through a brand new open world in the biggest waste of your time since Goat Simulator! We won't tell you how to play (except in the tutorial), but merely provide the means to be the goats of your dreams.
KEY FEATURES:
- You can be a goat
- Three of your friends can be goats too, and join you in local or online co-op
- No really, there are so many goats. If you want to be fancy you can wear the skins of tall goats, stripey goats, and many more. There's a goat for everyone!
- Or dress up your goat in all kinds of nonsense, from toilet rolls to tea trays. Put on a jetpack for all we care
- This time we actually hired 'game designers' and we're told they've added 'an ok amount of content'; events, NPCs to mess with, physics, status effects, collectables, easter eggs, lies, betrayal, heartbreak
- They've added mini-games too, lots of mini-games (seven is a lot, right?)
- Who said anything about a musical?
- You can be Keanu Ree... (jk, wanted to check you were still reading)
- But you can be a goldfish (true story)
DISCLAIMER:
Goat Simulator 3 is another completely stupid game. Will this game teach you how to become one with your local herd? Probably not. Learning about real goats with David Attenborough or something would absolutely be the smarter thing to do.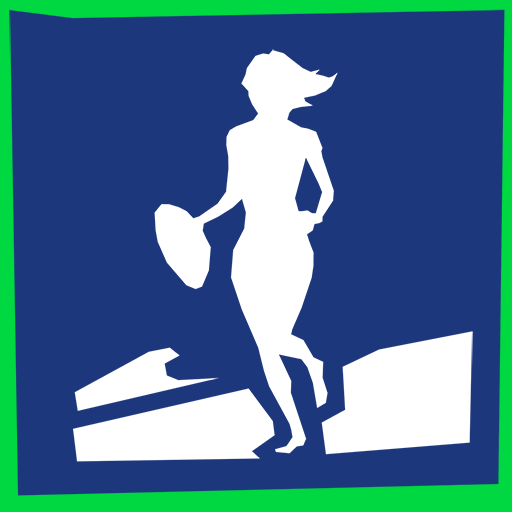 Who Baywatches the Baywatch?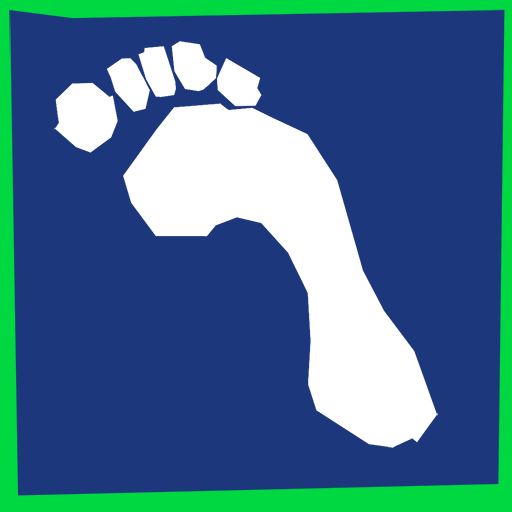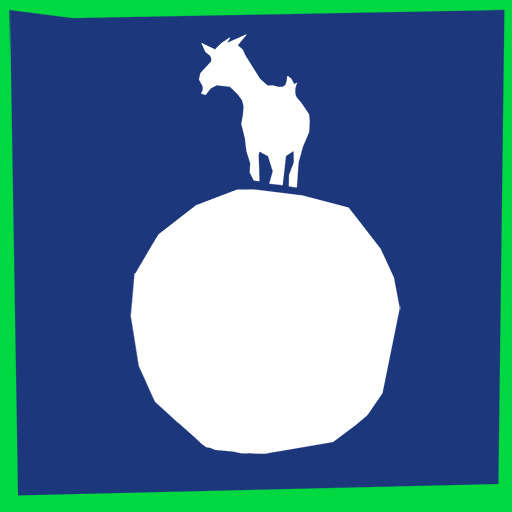 Raider of the Lost Parking Garage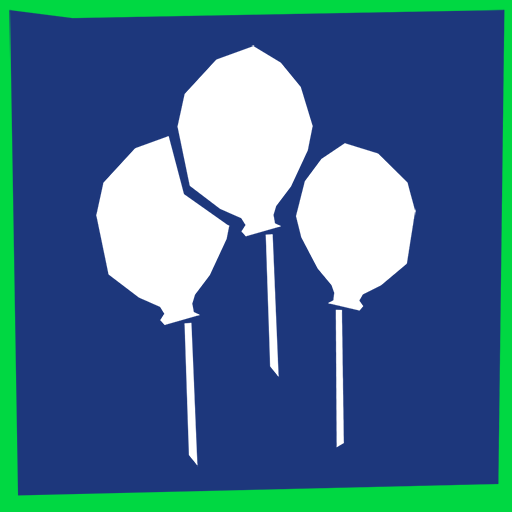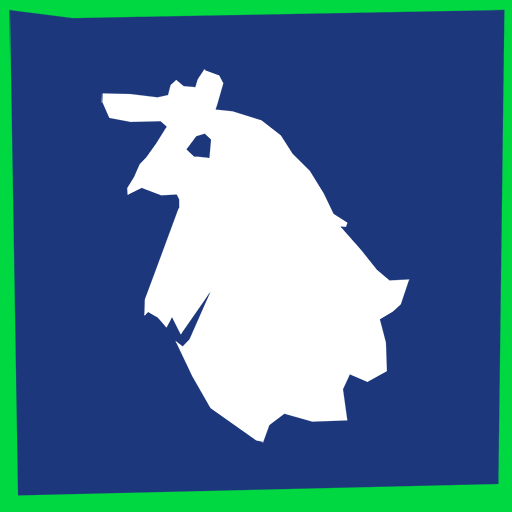 Goat Simulator 3 Editions
Goat Simulator 3 DLC & Add-Ons
Captured from players in the Epic Games ecosystem.
Goat Simulator 3 Ratings & Reviews
Despite issues with the game's engine, Goat Simulator 3 is going to go down as a guilty pleasure. It's relaxing in all the ways the original game was and a fun reminder that gaming doesn't always have to take itself so seriously.
Goat Simulator 3 neither excels at gif-able joke physics nor at being a structured singleplayer platformer.
Goat Simulator 3 is bigger, sillier, and packed with more low-stakes fun.
Reviews provided by OpenCritic
Goat Simulator 3 System Requirements
Graphics
GTX 1050 Ti (4GB VRAM)
Graphics
GTX 1070 (8GB VRAM)
AUDIO: English

TEXT: English, Chinese - Simplified, French, Russian, German, Portuguese - Brazil, Chinese - Traditional, Japanese, Korean, Italian, Polish, Spanish - Spain
© Coffee Stain North AB 2022 and its licensors. All rights reserved. Developed by Coffee Stain North AB and published by Coffee Stain Publishing AB.