High On Life

contains mature content recommended only for ages

17

+
Humanity is being threatened by an alien cartel who wants to use them as drugs. It's up to you to rescue and partner with charismatic, talking guns, take down Garmantuous and his gang, and save the world!
High On Life
Fresh out of high school with no job and no ambition, you've really got nothing going for you until an alien cartel that wants to get high off humanity invades Earth. Now, you and a team of charismatic talking guns must answer the hero's call and become the deadliest intergalactic bounty hunter the cosmos has ever seen.
Travel to a variety of biomes and locations across the cosmos, go up against the nefarious Garmantuous and his gang of goons, collect loot, meet unique characters, and more, in the latest comedy adventure from Squanch Games!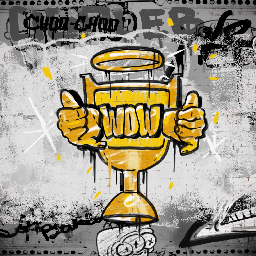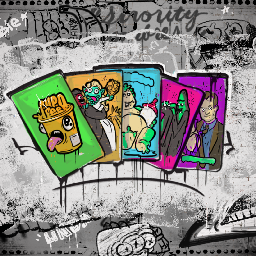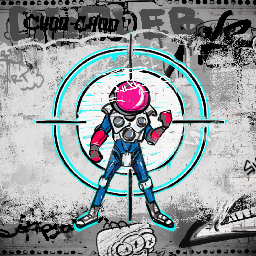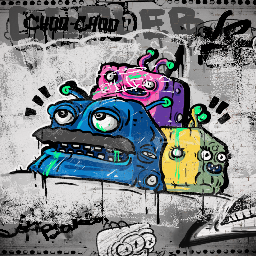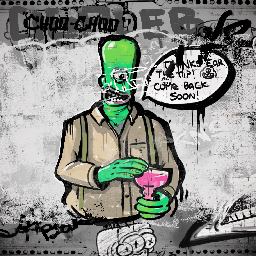 Eatin' Good in the Neighborhood
High On Life DLC & Add-Ons
Captured from players in the Epic Games ecosystem.
High On Life Ratings & Reviews
High on Life is a fun first-person shooter game with a memorable and hilarious story as well as a couple of serious bugs that need addressing.
High on Life is filled with some fun mechanics and great writing, and while it doesn't reinvent the genre, it makes it more enjoyable.
High on Life takes the right design cues from Metroid Prime, though uneven comedy makes for a hit-and-miss adventure.
Reviews provided by OpenCritic
High On Life System Requirements
OS version
Windows 10 64-bit
OS version
Windows 10 64-bit
CPU
Intel(R) Core(TM) i5-4430K CPU @ 3.00GHz (4 CPUs)
CPU
Intel(R) Core(TM) i5-6402p CPU @ 2.80GHz (4 CPUs) / AMD Ryzen 5 2600 (3.4 GHz)
GPU
NVIDIA GeForce GTX 1060 (3GB)/AMD Radeon R9 290x (4GB)
GPU
NVIDIA GeForce RTX 2060 (6GB)/AMD RX 5600 XT (6GB)
Text: English, French, Italian, German, Spanish (Latin America)
©2016-2022 Squanch Games, Inc. SquanchGames®, Squanch Games®, Squanch™, High On Life™, and related design and composite marks are trademarks of Squanch Games, Inc. All rights reserved.