HITMAN World of Assassination

contains mature content recommended only for ages

17

+
HITMAN World of Assassination
Become Agent 47 in the ultimate spy-thriller adventure across more than 20 locations HITMAN World of Assassination brings together the best of HITMAN HITMAN 2 and HITMAN 3 including the main campaign, escalations, elusive target arcades and HITMAN: Freelancer.
Please read this before purchase:
HITMAN 3 became 'HITMAN World of Assassination', which also includes access to HITMAN 1 and HITMAN 2 content through our existing Access Pass system. Therefore, if you own HITMAN 3 Standard / Deluxe edition you should receive a free upgrade to HITMAN World of Assassination after launching the game.
HITMAN World of Assassination
Enter the world of the ultimate assassin.
BECOME AGENT 47
Suit up for a spy-thriller adventure where all your deadly abilities are put to the test across more than 20 locations.
FREEDOM OF APPROACH
Your deadliest weapon is creativity. Unlock new gear and up your game on highly replayable missions.
WORLD OF ASSASSINATION
Travel a living, breathing world, filled with intriguing characters and lethal opportunities.
HITMAN FREELANCER
A new way to play on your own terms, that combines rogue-like elements and deep strategic planning with a persistent and infinitely replayable gameplay experience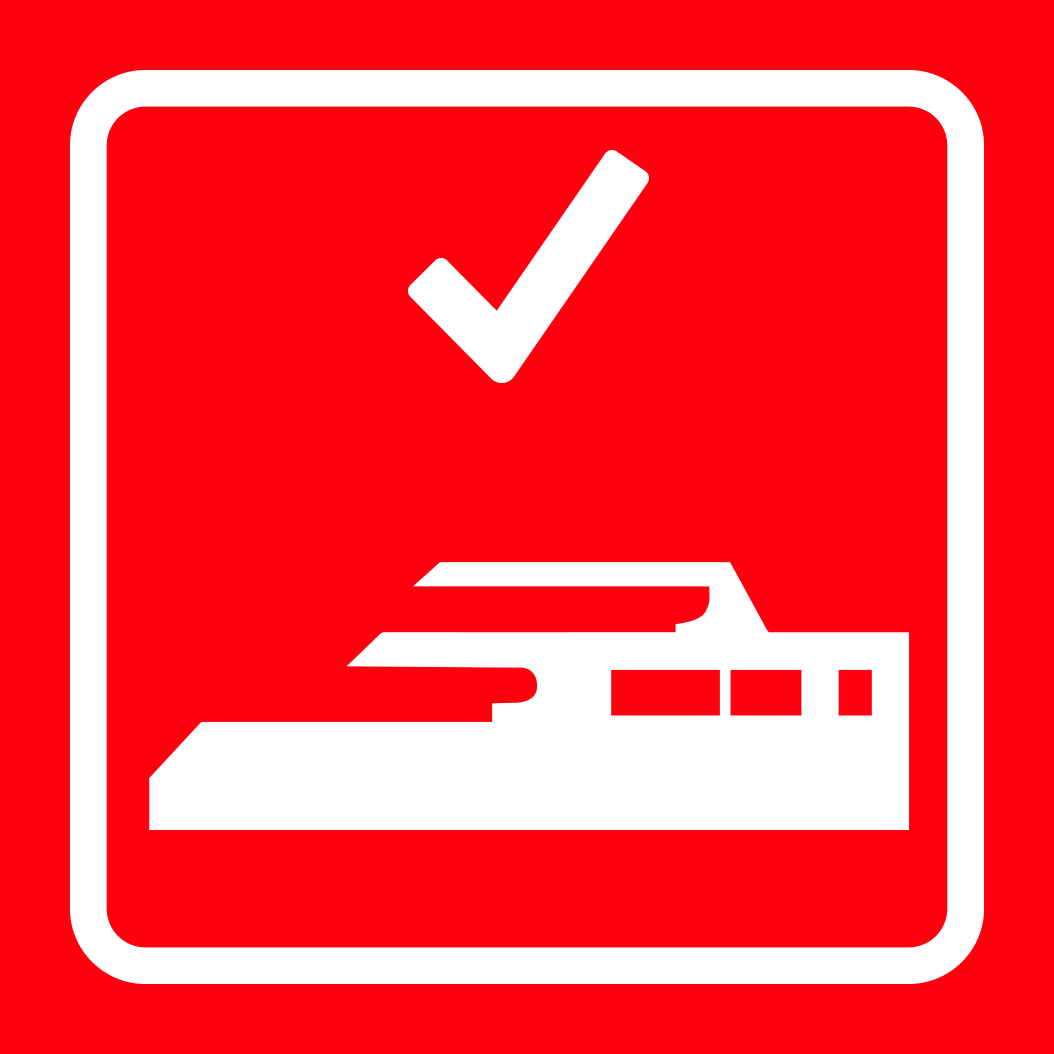 The Result of Previous Training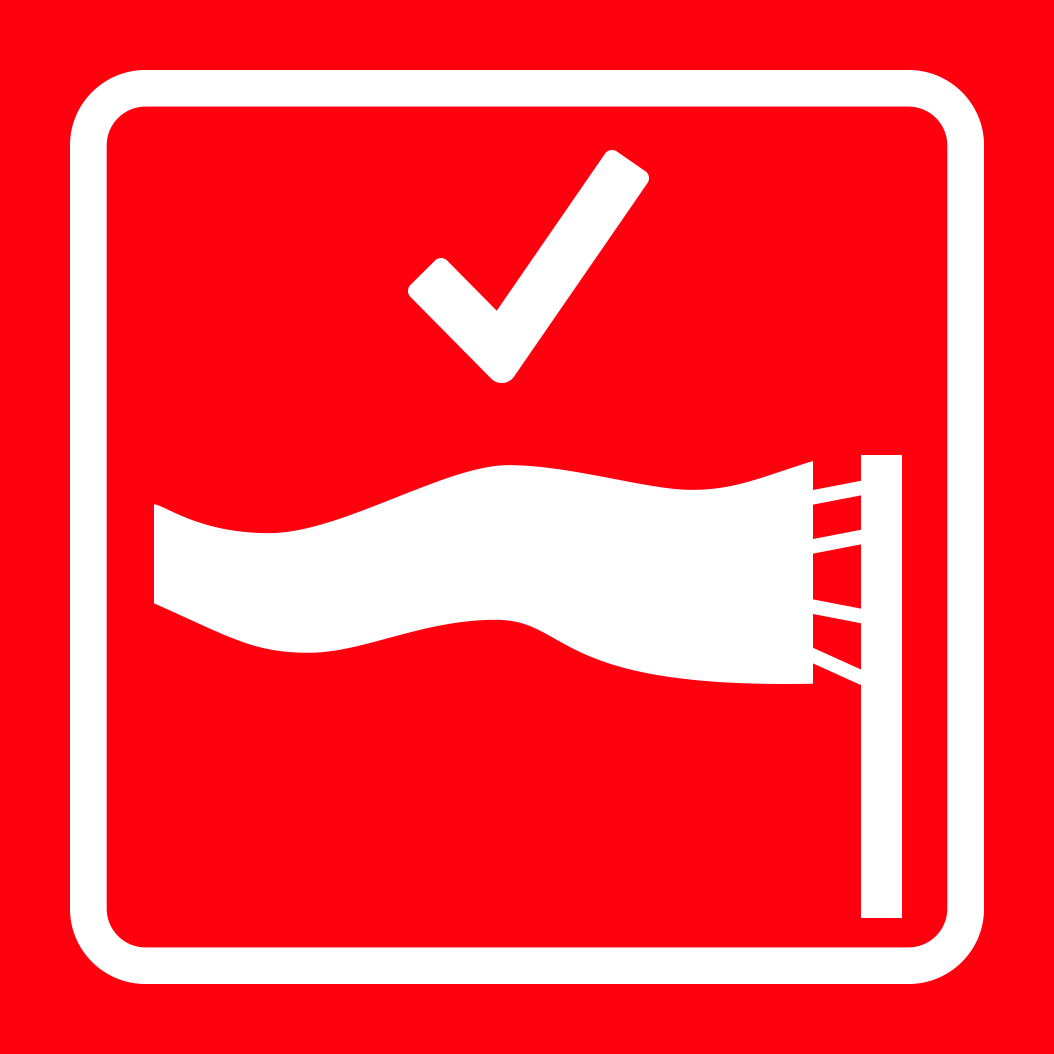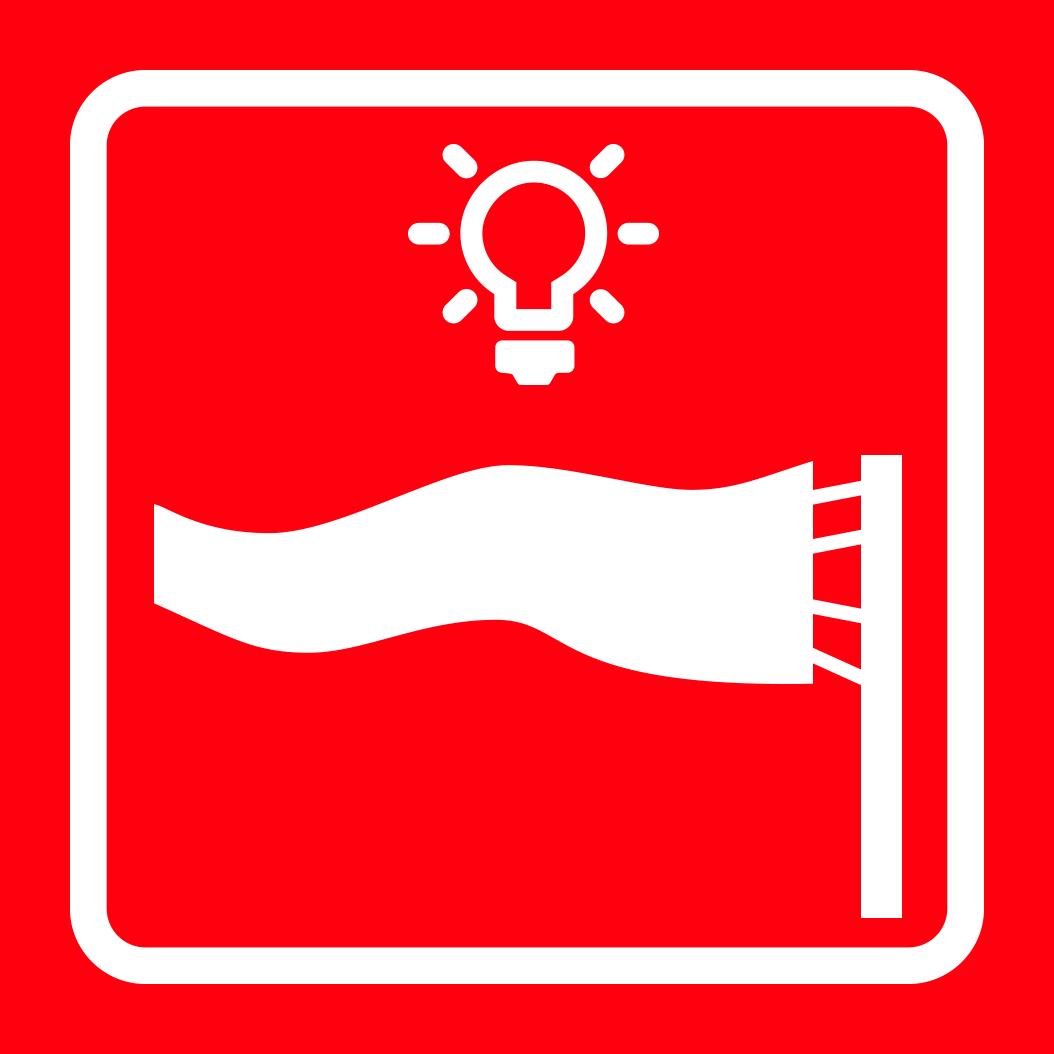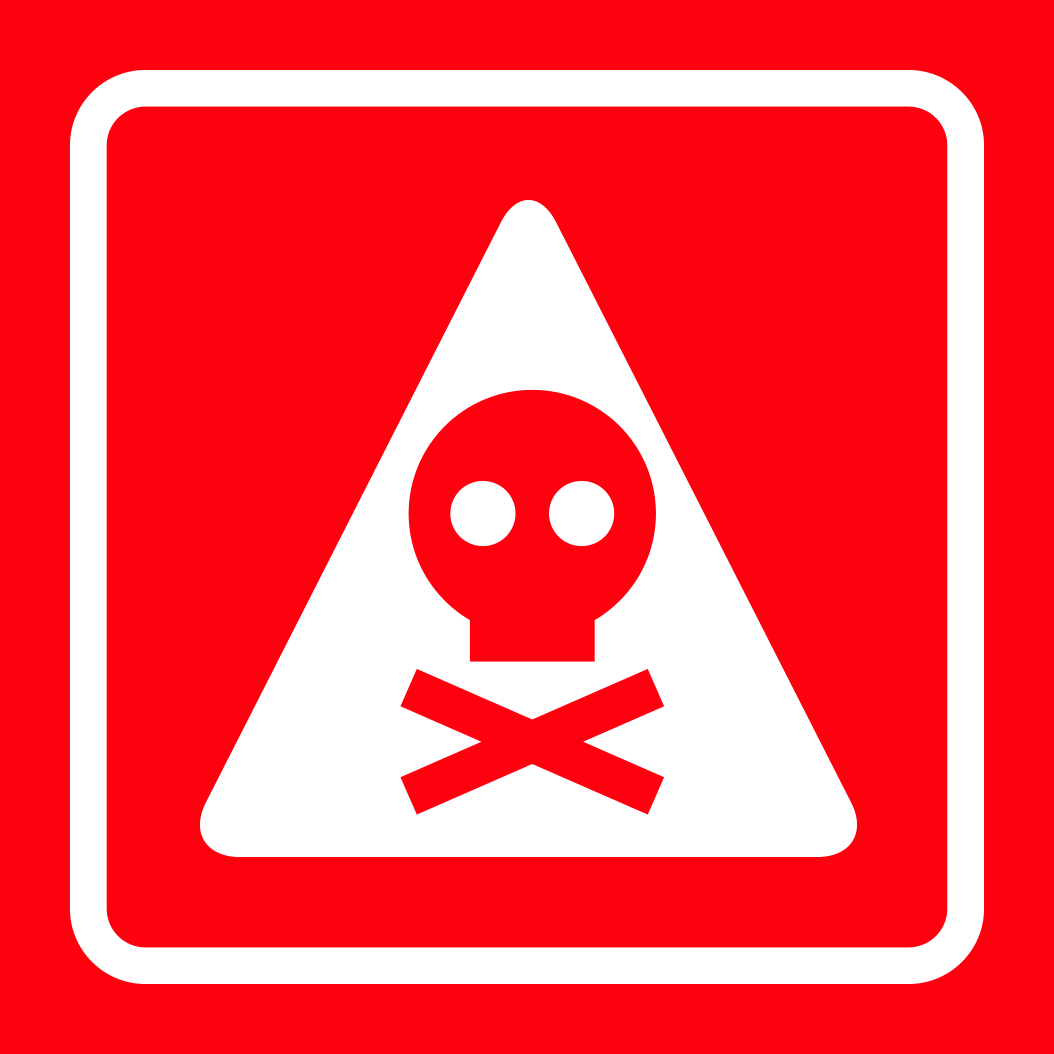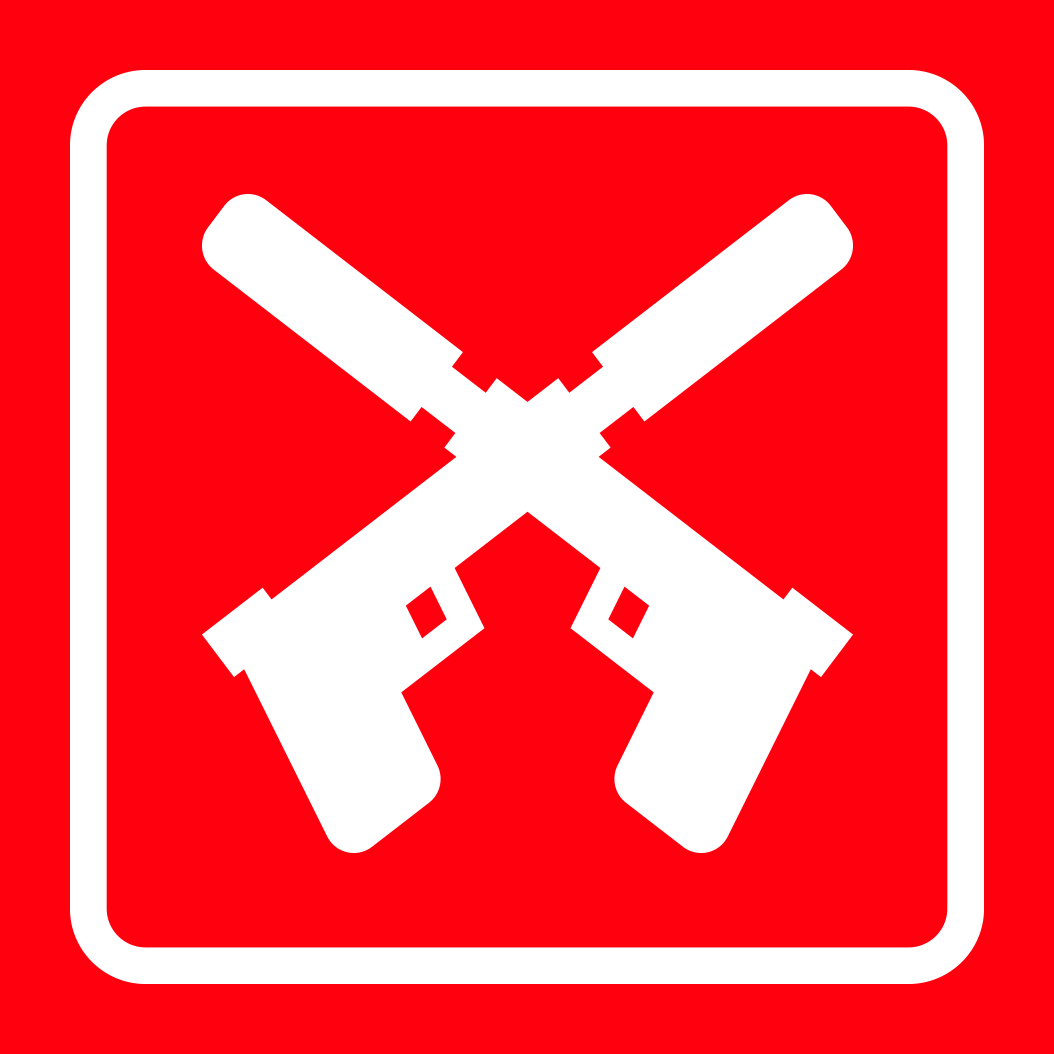 Captured from players in the Epic Games ecosystem.
Quickly Understood Controls
HITMAN 3 Ratings & Reviews
Agent 47's journey ends on a high note, at least as far as players are concerned. New levels are memorable and cater to the freedom fans have come to expect
A beautiful, deep, and endlessly replayable murder sandbox, featuring some of the best levels in the series.
Rich, rewarding, and highly replayable, Hitman 3 is one of the barcoded butcher's best appearances.
Reviews provided by OpenCritic
HITMAN World of Assassination System Requirements
Windows OS
OS 64-bit Windows 10
Windows OS
OS 64-bit Windows 10
Windows Processor
Intel CPU Core i5-2500K 3.3GHz / AMD CPU Phenom II X4 940
Windows Processor
Intel CPU Core i7 4790 4 GHz
Windows Graphics
NVIDIA GeForce GTX 660 / Radeon HD 7870
Windows Graphics
Nvidia GPU GeForce GTX 1070 / AMD GPU Radeon RX Vega 56 8GB
VR CPU
Intel 6-core i7-8700 / AMD Ryzen 7 2700
VR GPU
NVIDIA RTX 2060 Super / AMD 5700XT
VR Controllers:
HTC VIVE and HTC VIVE PRO are not supported
Audio: English

Text: English, French, Italian, German, Spanish - Spain

Chinese - Simplified, Chinese - Traditional, Japanese, Russian
HITMAN 3 © 2020 IO Interactive A/S. IO Interactive, IOI logos, HITMAN, HITMAN logos, and WORLD OF ASSASSINATION are trademarks or registered trademarks owned by or exclusively licensed to IO Interactive A/S. All other trademarks are the property of their respective owners. All rights reserved.