There is knowledge that is forbidden, science that bends reality, and things that lurk in places beyond. How far would you go to save the one you love?
Welcome To Grau Hill Manor
Guide Victor Hartwell, a young aristocrat on a desperate journey to cure the deadly disease that afflicts his beloved wife, Alissa. Their last hope resides in the darkened halls of Grau Hill Mansion whose Earl has uncovered ancient secrets and forgotten sciences. He claims he can heal Alissa, but… at what price? Grau Hill mansion will open its doors and immerse you in a world of nightmares where you may be trapped forever.
Will you survive?
Lamentum is inspired by classic survival horror games like Resident Evil and Silent Hill along with cosmic horror masterpieces, especially the Cthulhu mythos.
Victor will need a lamp to see in the dark, to use lock picks to open sealed doors and chests and restoratives to recover his health. A myriad of other tools will be needed to forge a path.
Features
Choices matter, choose who you trust and who you help.
An enormous mansion to explore, including laboratories, gardens, and dungeons.
Wield authentic 18th century weapons including firearms and sabers.
Solve devious puzzles and fight enigmatic enemies.
Multiple endings to uncover.
Choices matter, choose who you trust and who you help.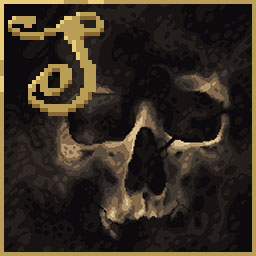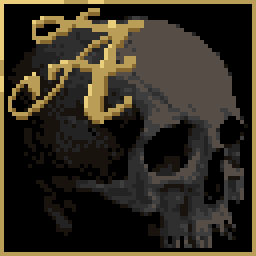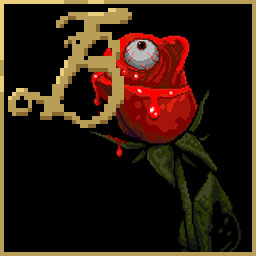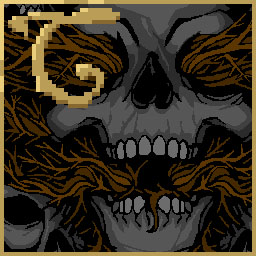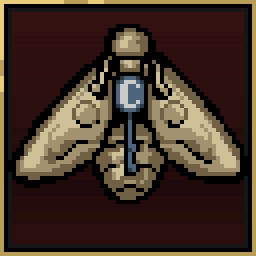 Captured from players in the Epic Games ecosystem.
CPU
Intel(R) Core(TM)2 Quad 2.7 Ghz, AMD Phenom(TM)II X4 3 Ghz
GPU
GeForce GTX 260, Radeon HD 5770, 1024 MB, Shader Model 3.0
Additional input device
Gamepad
Text: English, Chinese (Simplified), Chinese (Traditional), French, Italian, Japanese, Turkish, Portuguese, Polish, Russian, Spanish (Spain), Spanish (Latin America), German
© Another Indie Studio Limited. All rights reserved.