LEGO® Star Wars™: The Skywalker Saga
Play through all nine Skywalker saga films in a game unlike any other. With over 300 playable characters, over 100 vehicles, and 23 planets to explore, a galaxy far, far away has never been more fun! *Includes classic Obi-Wan Kenobi playable character
LEGO® Star Wars™: The Skywalker Saga
The galaxy is yours in LEGO® Star Wars™: The Skywalker Saga. Experience memorable moments and nonstop action from all nine Skywalker saga films reimagined with signature LEGO humor.
The digital edition includes an exclusive classic Obi-Wan Kenobi playable character.
Explore the Trilogies in Any Order
Players will relive the epic story of all nine films in the Skywalker Saga, and it all starts with picking the trilogy of their choice to begin the journey.
Play as Iconic Heroes and Villains
More than 300 playable characters from throughout the galaxy.
Discover Legendary Locales
Players can visit well known locales from their favorite Skywalker saga films .They can unlock and have the freedom to seamlessly travel to 23 planets as they play through the saga or explore and discover exciting quests.
Command Powerful Vehicles
More than 100 vehicles from across the galaxy to command. Join dogfights and defeat capital ships like the Super Star Destroyer that can be boarded and explored.
Immersive Player Experiences
String attacks together to form combo chains and fend off oncoming attacks. New blaster controls and mechanics allow players to aim with precision, or utilize the skills of a Jedi by wielding a lightsaber and using the power of The Force.
Upgradable Character Abilities
Exploration rewards players as they uncover Kyber Bricks which unlock new features and upgraded abilities across a range of character classes, including Jedi, Hero, Dark Side, Villain, Scavenger, Scoundrel, Bounty Hunter, Astromech Droid, and Protocol Droid.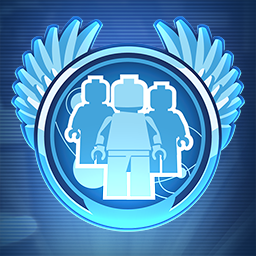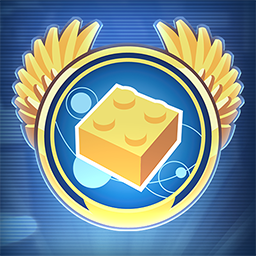 ''You may fire when ready''
''What have you done with those plans?''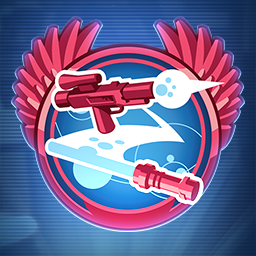 ''I don't like you either!''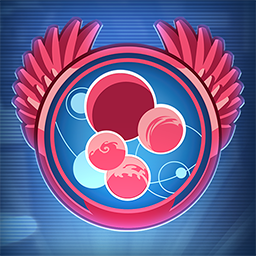 LEGO® Star Wars™: The Skywalker Saga Editions
LEGO® Star Wars™: The Skywalker Saga DLC & Add-Ons
Captured from players in the Epic Games ecosystem.
LEGO® Star Wars™: The Skywalker Saga Ratings & Reviews
LEGO Star Wars: The Skywalker Saga provides some rollicking reimaginings of Star Wars' most iconic moments and seats them inside a series of interplanetary playgrounds that are dense with discovery and entertaining diversions.
Don't let the LEGO license fool you. This is the Star Wars game we've all been waiting for.
Despite being periodically uneventful, the Skywalker Saga is a thorough and fun examination of all three Star Wars movie trilogies. It delivers the same sensation of being overwhelmed as opening a Blu-Ray collection of films and not knowing which one you should start with.
Reviews provided by OpenCritic
LEGO® Star Wars™: The Skywalker Saga System Requirements
Processor
Intel Core i5-2400 or AMD Ryzen 3 1200
Processor
Intel Core i5-6600 or AMD Ryzen 3 3100
Graphics
GeForce GTX 750 Ti or Radeon HD 7850
Graphics
GeForce GTX 780 or Radeon R9 290
AUDIO: English, Spanish - Latin America, Portuguese - Brazil, French, Spanish - Spain, Italian, German, Polish, Japanese

TEXT: English, Spanish - Latin America, Portuguese - Brazil, French, Spanish - Spain, Italian, German, Polish, Danish, Dutch, Russian, Arabic, Chinese - Traditional, Korean, Japanese
© 2022 The LEGO Group. STAR WARS © & ™ Lucasfilm Ltd. ™ & © Warner Bros. Entertainment Inc. (s22)