Life Changer is a life simulation RPG where you can take on a solo or multiplayer path of personal development. Seek opportunities through exploration, acquire skills, education, advance your career, invest, and grow businesses to achieve life goals and realize your dream life!
Achieve your Life Goals & Live your Dream Life with Life Changer: The Addictive Life Simulation, Business RPG & Life Changing Strategy Game
Ready to take on a journey of personal growth and success, or to compete with friends in a fun and engaging game? Look no further than Life Changer! With this life simulation game, you can advance your career, acquire education and skills, and make smart financial decisions, all while investing in assets, growing your businesses, and enhance your overall happiness.
Features:
•Play as a single player, challenge your friends in multiplayer mode or play against AI.
•Engage in RPG inspired gameplay and experience character growth and exploration.
•Experience the game in a variety of ways, allowing you to develop the best strategy to achieve your goals.
•Boost your business's success with strategies such as research, marketing, renovation, community outreach, and expansion.
•Experience a dynamic living cost system that simulates the ups and downs of real-world inflation and deflation.
•Unleash your inner consumer and browse a wide selection of items, including clothing , electronics, homes, businesses, and much more, each with its own set of unique perks and benefits.
•Raise your happiness levels in the game by partaking in activities such as sightseeing, watching movies, attending concerts, shopping, fine dining and more.
•Further your education from middle school all the way up to a doctorate, and watch as your new skills and knowledge open doors to new opportunities.
•Achieve financial stability and career success, climbing the corporate ladder to reach the top as a CEO of a major corporation.
•From rags to riches, rise from humble beginnings to become a true success story, with limitless possibilities and opportunities to help you achieve your goals and live the life of your dreams.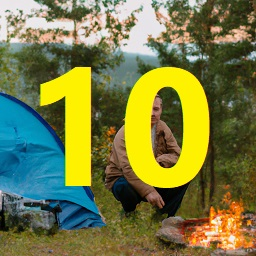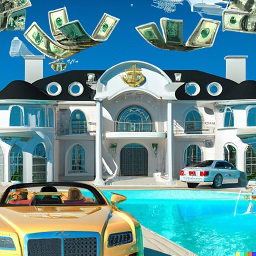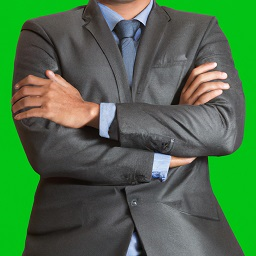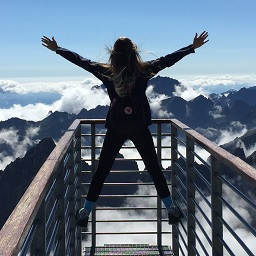 Life Changer System Requirements
OS version
Windows XP, Vista, 7, 8, 10
OS version
Windows XP, Vista, 7, 8, 10 or 11
Storage
1 GB available space
Storage
1.2 GB available space
© 2023 DCTK. All rights reserved.