Roll, bounce, boost, and blast your way to victory in Marble It Up! Ultra - the ultimate marble platformer. Chase the records of your friends and the world's best players through a vast campaign - or face them head-on in thrilling multiplayer mayhem. Get ready to roll!
The Ultimate Marble Platformer!
Marble It Up! Ultra is the pinnacle of marble platforming from the minds behind Marble It Up! and Marble Blast. World-class level design, buttery-smooth controls, gorgeous visuals, and exhilarating multiplayer - welcome to the ultimate marble experience!
A Vast Campaign
Roll through an extensive single-player campaign filled with dangerous obstacles, mind-bending paths, shifting gravity, bouncy floors, and potent power-ups.
Multiplayer Mayhem
Embrace the five competitive and chaotic multiplayer modes. Team up to hunt gems, score goals, escape zombies, and prove your marble mettle online. Blast your way to glory!
A Beautiful Collection
Unlock a magnificent collection of marbles, trails, and hats! Find hidden trophies, earn medals, and play online - all while earning your next piece of marble fashion.
Master Your Skills
Push yourself to the next level. Hunting achievements and climbing the Global Leaderboards are sure-fire ways to become a marble master! Weekly Challenges add new modifiers to levels for a fresh new way to compete each week!
Get ready to roll!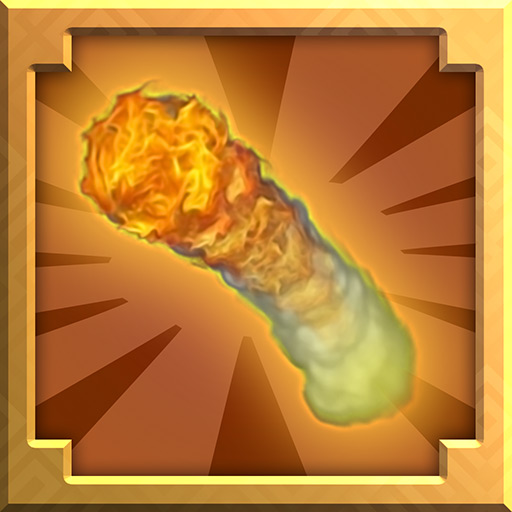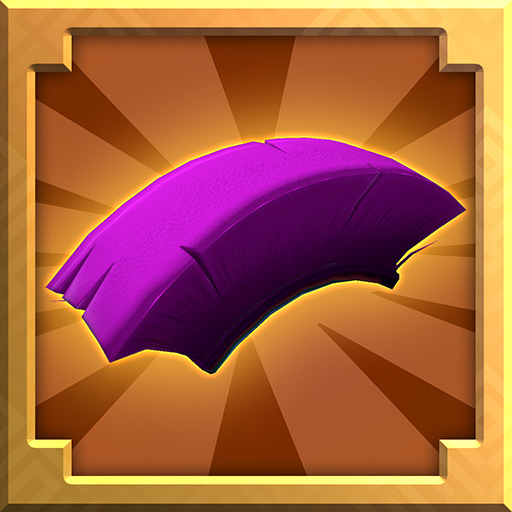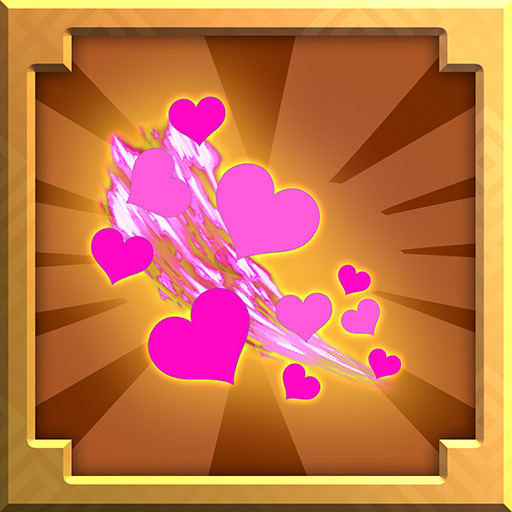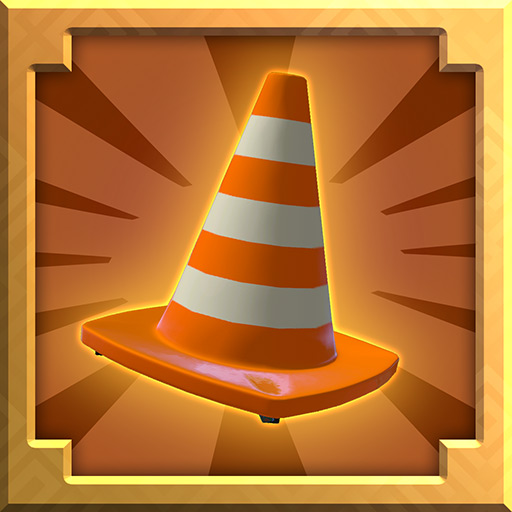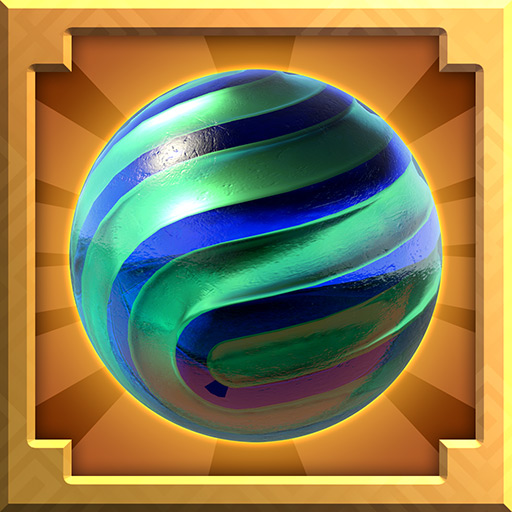 Variety is the Spice of Life
Marble It Up! Ultra Ratings & Reviews
Marble It Up! Ultra is good old fashioned ball rolling fun, and if racing past obstacles is your idea of a good time then you're in luck.
Marble It Up! Ultra applies the theory of controlled chaos to platformer design. It doles out exciting moments and frustrations in relatively equal measure thanks to the ambiguous nature of its marble physics. This unique juxtaposition often proves likable even if it can occasionally be hard to love.
Marble It Up! Ultra is one of the most plainly fun games around. Soaring through stages, finding new tricks and making new shortcuts while experimenting with momentum, and trying to clear tight times makes for an intensely exciting but easily digestible experience that I can't recommend enough.
Reviews provided by OpenCritic
Marble It Up! Ultra System Requirements
OS version
Windows 7 (64-bit)
OS version
Windows 10 (64-bit)
GPU
Intel HD Graphics 630 or Iris Pro Graphics
Storage
2 GB available space
Storage
2 GB available space
Text: Arabic, Chinese (Simplified), Chinese (Traditional), Dutch, English, French, German, Italian, Japanese, Korean, Portuguese, Russian, Spanish (Spain), Turkish
Copyright © 2023 Marble It Up, LLC. All rights reserved.