New Tales from the Borderlands
Decide the fates of altruistic scientist Anu, her ambitious, "streetwise" brother Octavio, and the fierce, frogurt-slinging Fran. Claw and con your way through five thrilling chapters!
New Tales from the Borderlands
Take a stand against ruthless corporate overlords in this narrative-driven adventure!
Within the perpetually war-torn metropolis of Promethea, you'll control Anu, Octavio, and Fran on the worst day of their lives. Help these three lovable losers as they endeavor to change the world (and maybe even save it)! Face down a planetary invasion, vicious vault monster, and cold-hearted capitalist in this cinematic thrill ride where what happens next is up to you! Meet a motley cast full of misfits, assassin bots, and talking guns in this race to the top!
It's time to fight back against exploitation and corporate greed. It's time to make Mayhem your business.
THE UNDERDOG STORY OF THREE LOVABLE NOBODIES
Decide the fates of altruistic scientist Anu, her ambitious, "streetwise" brother Octavio, and the fierce, frogurt-slinging Fran. With nothing left to lose and everything to gain, you'll claw and con your way through this thrilling five-part story full of gun-toting goons, otherworldly beasts, and delicious tacos.
AN EXTRAORDINARY CINEMATIC ADVENTURE
The Borderlands aren't just home to Vault Hunters, psychos, and weapons-corp CEOs—they're full of downtrodden, intrepid civilians just trying to get by. With a host of returning and fresh faces, including an assassin bot with comedic aspirations and a less-murderous-than-usual bandit, this unforgettable tale is sure to delight fans new and old.
YOUR CHOICES SHAPE THE OUTCOME
The decisions you make determine how your story ends. Whether it's Anu's vision of a universe that markets more than weapons, Octavio's dreams of fame and fortune, or Fran's frosty plot for revenge—their success or failure depends on you.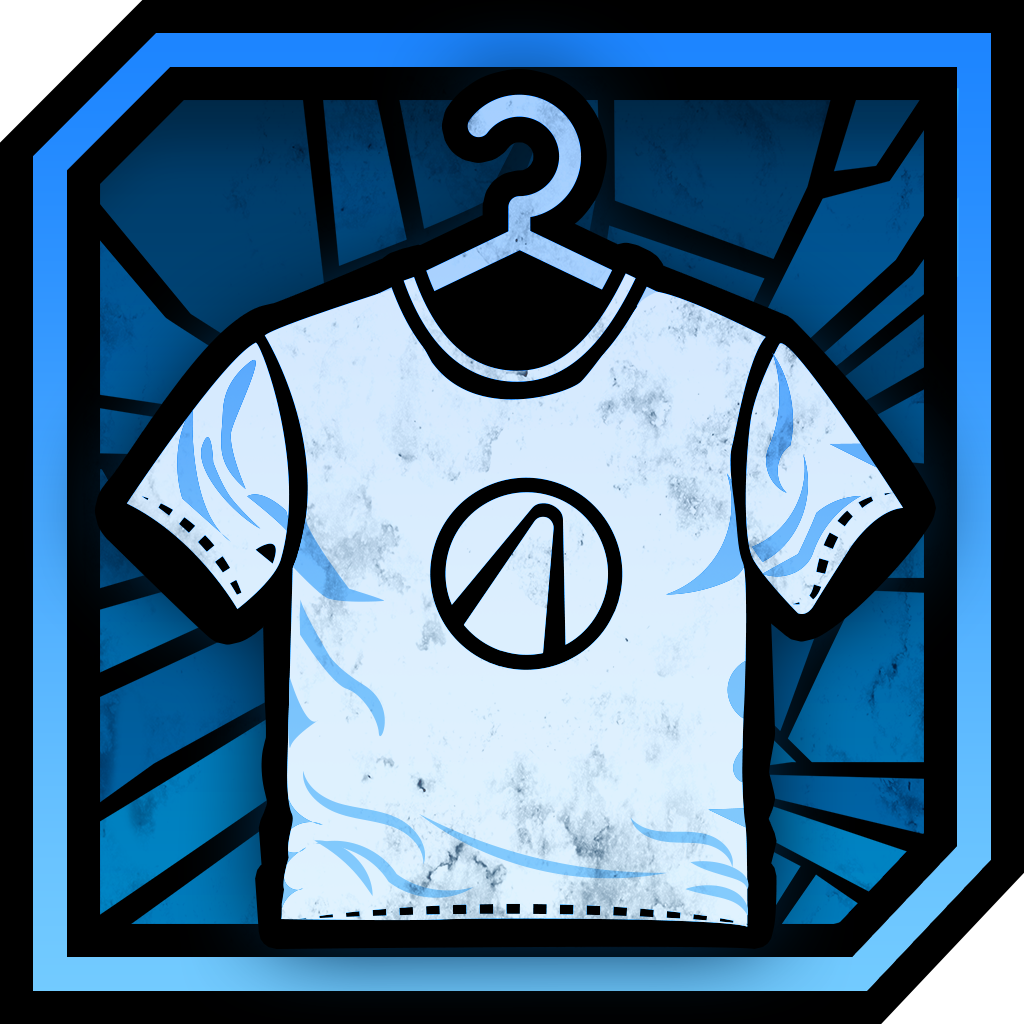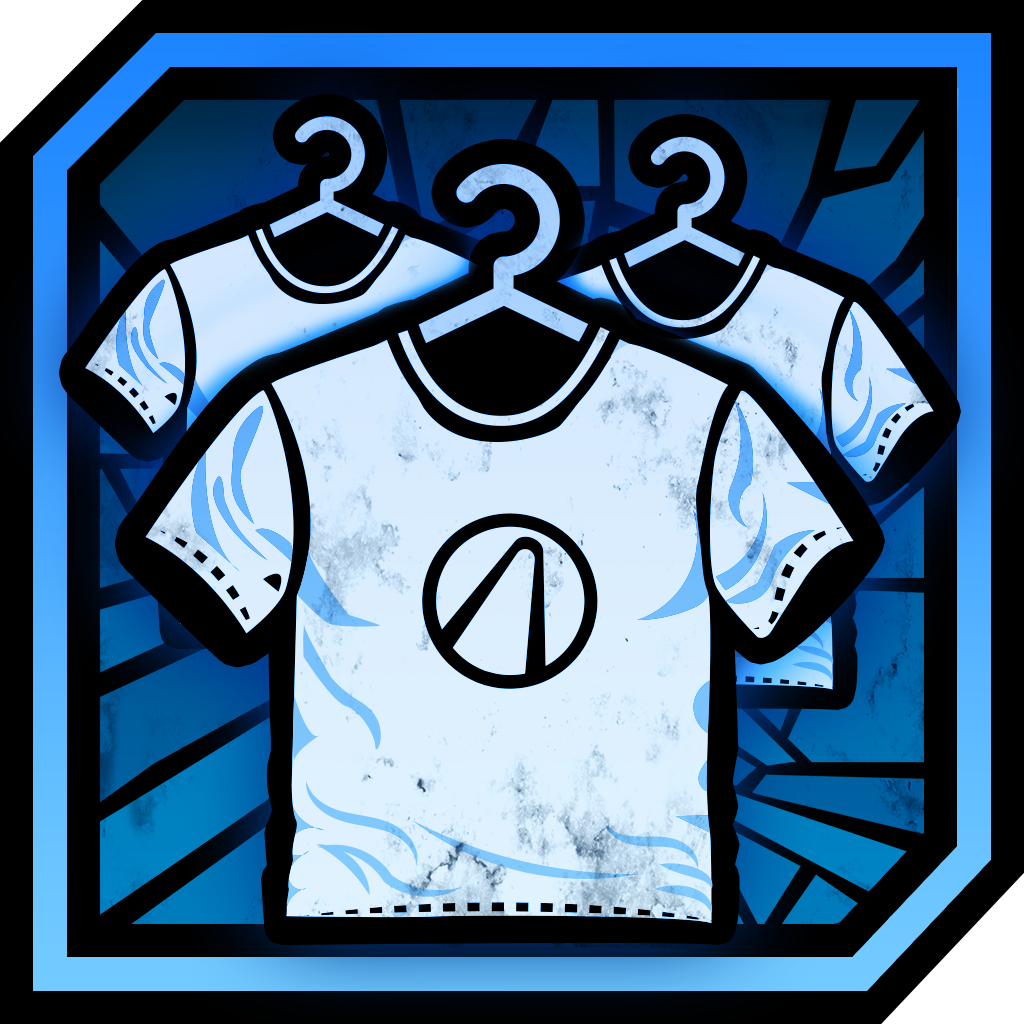 Not Dolls. Action Figures!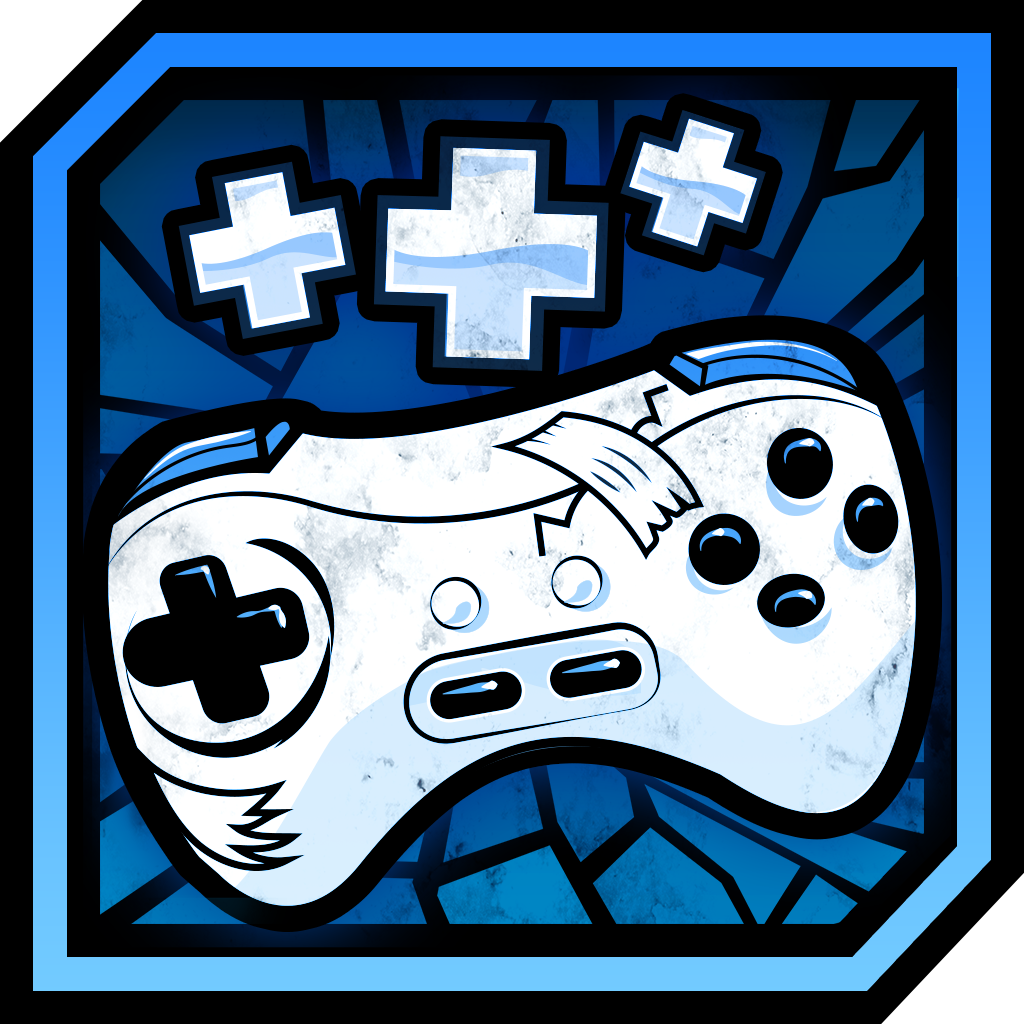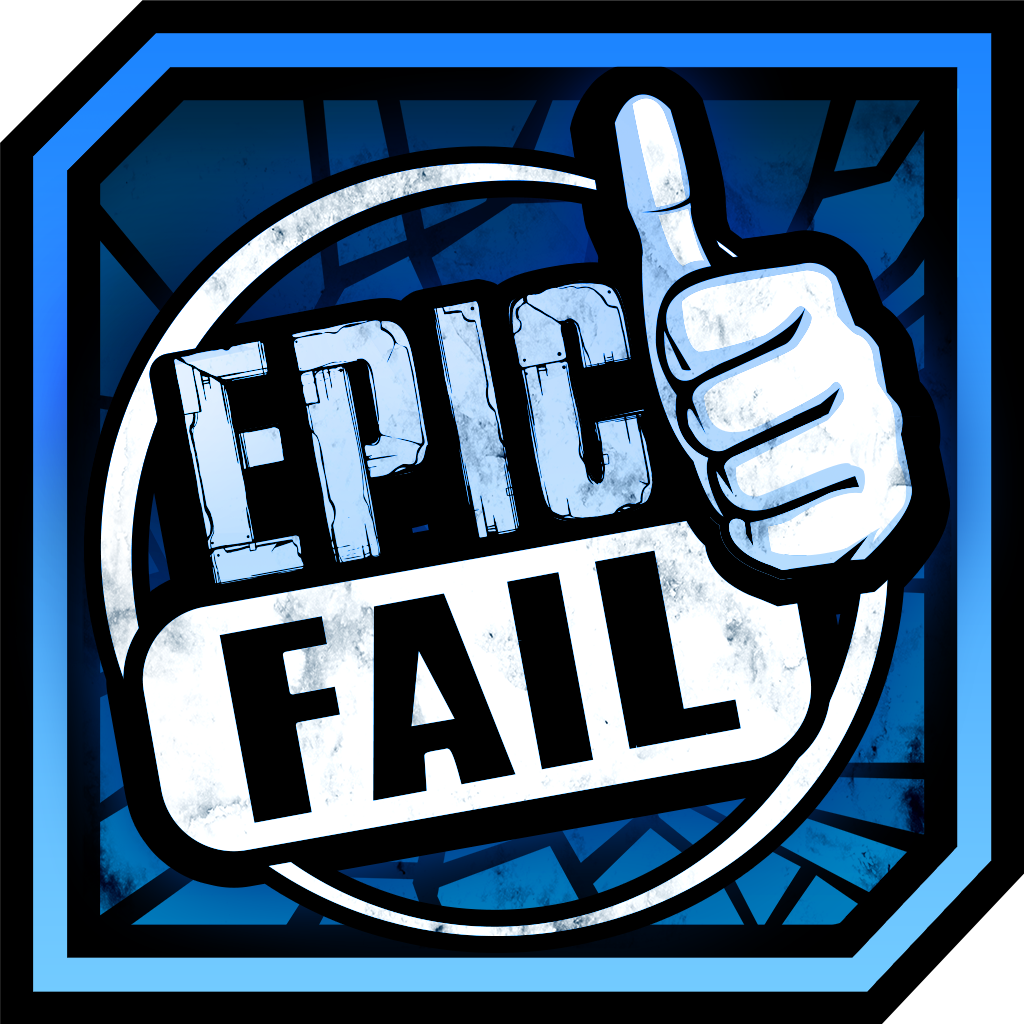 Captured from players in the Epic Games ecosystem.
"Simultaneously both full of heart and unapologetically in-your-face, it takes everything you loved about its predecessor whilst gently – almost invisibly – buffing the things you didn't like so much, too. What a treat."
"Ultimately, New Tales From The Borderlands feels like more of the same and fans of the first are likely to enjoy this, but given it's been nearly eight years since that first one, I wanted more of an evolution."
"Gearbox's New Tales from the Borderlands successfully recaptures the charm and humor of Telltale's original adventure-game spinoff of the Borderlands first-person shooter series, but its attempts to stretch out the gameplay and the story don't fare as well."
Reviews provided by OpenCritic
Processor
Intel Core i5-4690K or AMD Ryzen 3 1300X
Processor
Intel Core i7-4770 or AMD Ryzen 5 2600
Graphics
Nvidia GeForce GTX 960 4GB or AMD Radeon RX 470 4GB
Graphics
Nvidia GTX 1060 6GB or AMD Radeon RX 590 8GB
Requires Epic Games account
AUDIO: English, French

TEXT: English, French, German, Italian, Portuguese - Brazil, Spanish - Spain
© 2022 Gearbox. Published by 2K. Gearbox and Borderlands, and the Gearbox Software and Borderlands logos, are registered trademarks of Gearbox Enterprises, LLC. 2K and the 2K logo are trademarks of Take-Two Interactive Software, Inc. All rights reserved. All other marks are property of their respective owners.