Troublemaker

contains mature content recommended only for ages

17

+
Grab a backpack, boxing tape, and focus on what high school is all about: Beating the ever loving crap out of one another! Troublemaker brings favorite action-adventure-beat-'em-up elements from the strongest traditions in the genre.
About the Game
Go to school, make new friends, beat old enemies up, solve world-class problems (like grades and girlfriends), and don't let your mom down by getting arrested or, possibly worse, flunking out.
Troublemaker is an action-adventure-beat-'em-up game about the most important and/or terrifying part of everyone's life: High school. As Budi, the new transfer to one of Indonesia's finest high schools, literally fight your way to the top of the social food chain through the school's annual student fighting tournament, aptly named Raise Your Gang.
Go To School
Inspired by beat-'em-up classics, Troublemaker is all about smooth and over-the-top combat in Indonesia's greatest adolescent combat arena.
Punch, kick, break, smash, or gently swing Budi's way up to the top with more than 30 iconic moves.
Square up with your best friends and mortal enemies, there can only be one winner!
Make Friends
Budi won't be fighting across the school alone. Parakacuk, his gang, will be there to help him out.
Rani the class boss will lend her smarts, Zaenal his might, and Boby... Well, Boby's just Boby.
Together, they'll face the crushing mortal challenges of high school (or, you know, die trying).
Spend time with Budi's girlfriend, increase his popularity at school, do homework with his friends, and learn what an over the top life could be like in a 21st century Indonesian high school.
Don't Die!
Beating up your peers is all fun and games, but patience is necessary.
Kickflip back into the fray and create personal combos by mixing up Light, Heavy, Advanced, and Sick move styles
Take things slow, let bruises heal, and take a stroll across the school to see the sights while gathering 20 different collectables.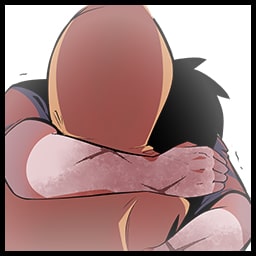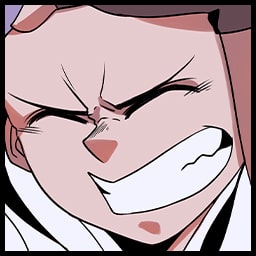 I'm the One Who Can Fight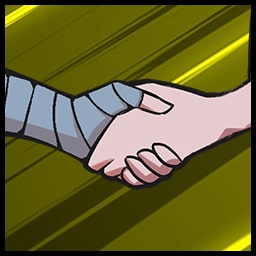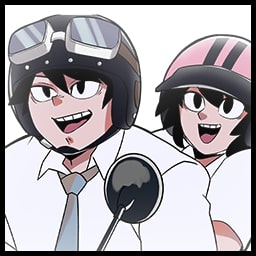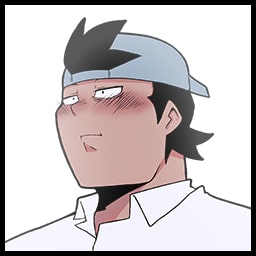 Troublemaker System Requirements
OS version
Windows 7 SP1 (64bit version only)
OS version
Windows 10 (64bit version only)
CPU
Intel Core i5-2400s @ 2.5 GHz or AMD FX-6100 @ 3.3 GHz
CPU
Intel Core i7-4790 / AMD Ryzen 5 1600
GPU
Nvidia GeForce GTX 1050 or AMD R9 270X
GPU
NVidia GTX 1060 Ti OR AMD RX 590
SoundCard
DirectX compatible using the latest drivers
SoundCard
DirectX compatible using the latest drivers
Additional input device
Gamepad
© Gamecom Team & Freedom Games - All Rights Reserved.