Remains - survival in outer space orbiting the planet. Explore the area. Find a way to restore oxygen. Create tools for your needs. Beware of the dangers of outer space. Build your shelter in orbit and try not to die!
This is an Early Access Game
Early Access games are still under development and may change significantly over time. As a result, you may experience unforeseen issues or completely new gameplay elements while playing this game.
You can play now to experience the game while it's being built or wait until it offers a more complete experience.
Space is dangerous...
After a terrible incident, you were left in complete silence and absolute loneliness in orbit of your planet. There is no one to help you, and you have to survive and find out what caused such an incident. You only have you and you, and you can only rely on yourself.
Resources from the remains of the same ships will be your salvation. Take apart the wreckage of the ships, maybe you will find something useful. But remember that you need oxygen and food, try to find a way to produce them.
Be careful, space is unpredictable...
Features:
Crafting - you can create useful things for you from the mined and found resources.
Survival - you need to watch your needs in order not to die!
Building - build your safe space station.
Manufacturing - create mechanisms for the production of your needs.
Research - search the area to find new resources, but don't fly too far.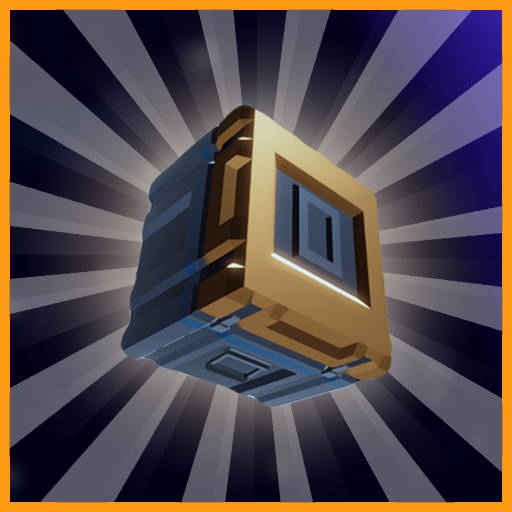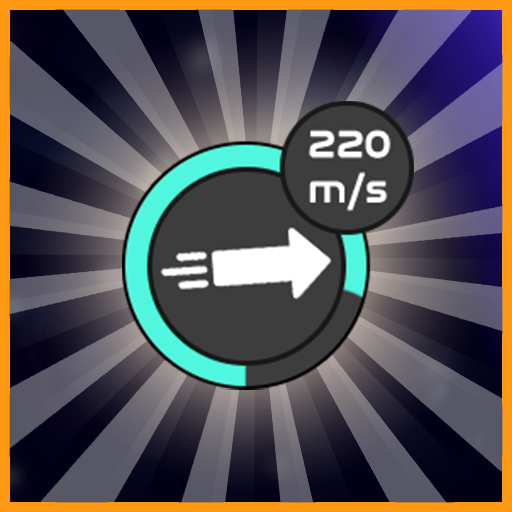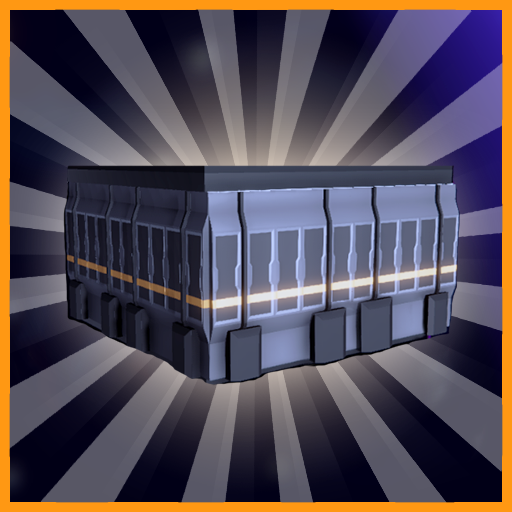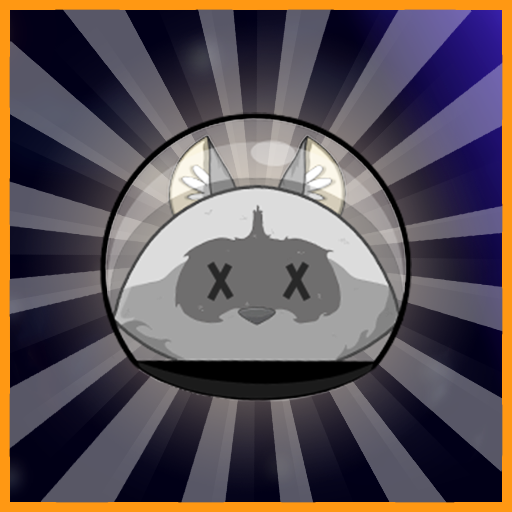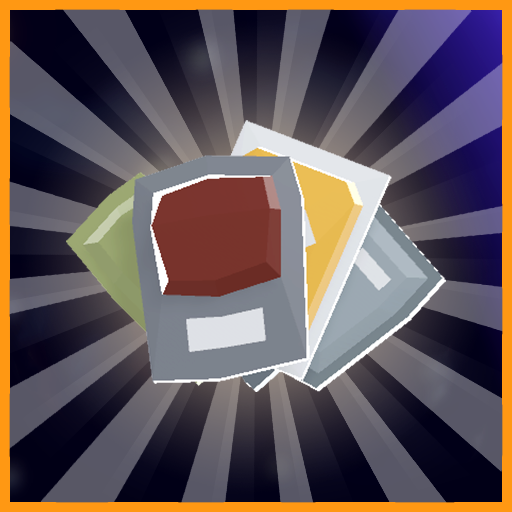 Remains System Requirements
OS version
64-bit Windows 7, 64-bit Windows 8 (8.1) or 64-bit Windows 10
OS version
64-bit Windows 8 (8.1) or 64-bit Windows 10/11
CPU
Intel Core i5-2300 or AMD A10-7850K
CPU
Intel Core i5-2300 or AMD A10-7850K
Storage
1 GB available space
Storage
1 GB available space
Additional input device
Gamepad
Text: Chinese (Simplified), English, German, French, Japanese, Russian, Spanish (Spain)