Riverbond is a fun and frantic couch co-op adventure game for 1 to 4 players set in a stunning voxel world. Embark on a heroic journey to complete missions, battle adorable enemies, and smash everything into tiny cubes!
The Knight has imprisoned the leaders of the Eight Worlds, causing chaos, droughts and disarray! Adventure together to defeat evil and help the charming citizens of Riverbond in this action-packed journey through beautiful, hand-crafted worlds. Unlock a variety of weapons, equip new skins, and activate power-ups to hack and slash your way to glory!
Classic Single Player or Chaotic Couch Co-op!
Whether in single player or taking it up a notch in chaotic couch co-op, you can play this epic adventure your way. With drop-in, drop-out couch co-op, everyone wins together!
Cubic Combat and Awesome Voxel Destruction
With a selection of fast and responsive weapons, wreaking havoc on everything is always satisfying. Topple massive towers with a swoosh of your sword, get trigger happy on mobs of enemies, and explode environments into colourful bursts of voxel goodness!
Cute Characters and Deadly Bosses
Meet charming characters, make unexpected allies, and battle with cute (but deadly!) bosses. Choose from over 50 weapons to suit your play style and triumph over evil. Cue epic adventure music!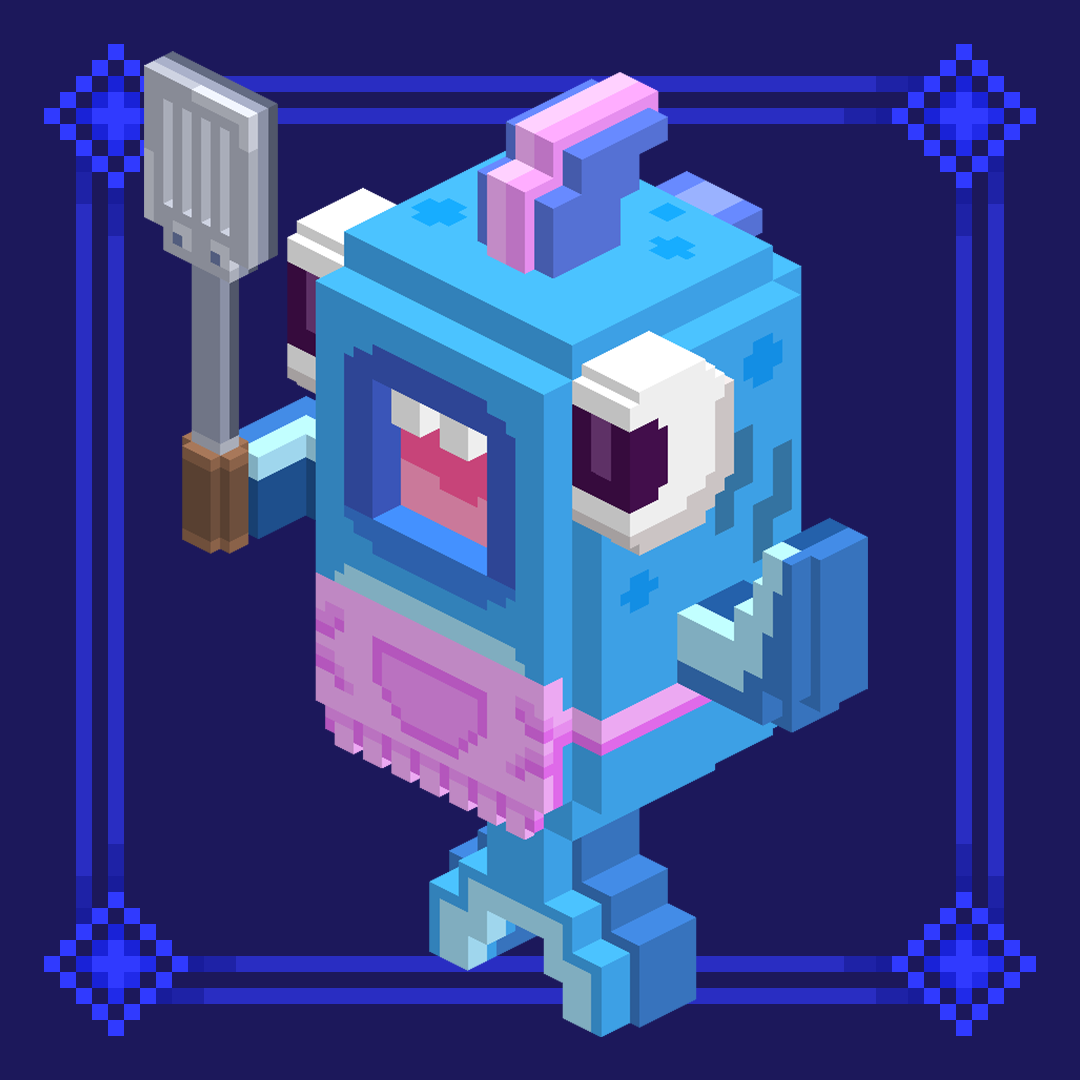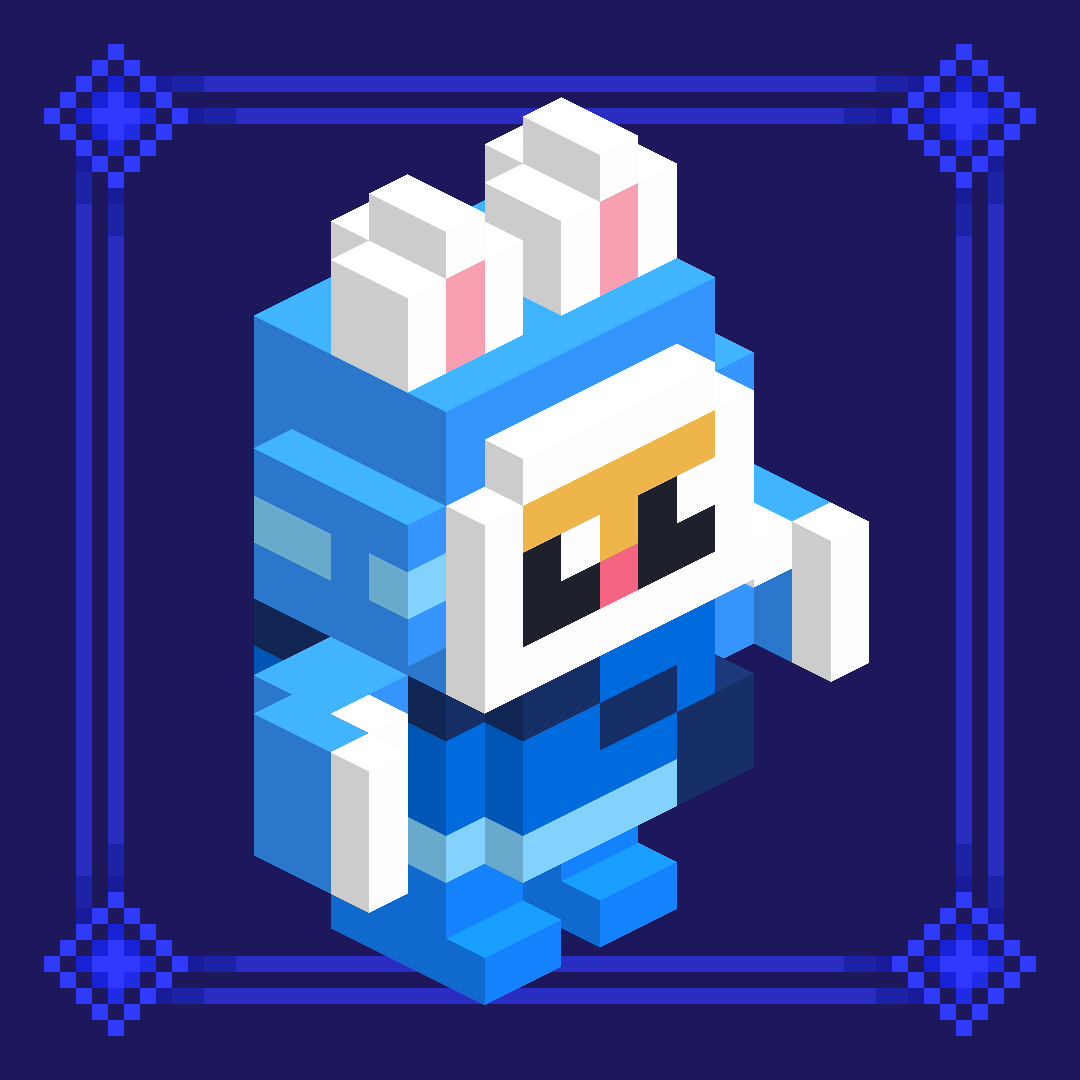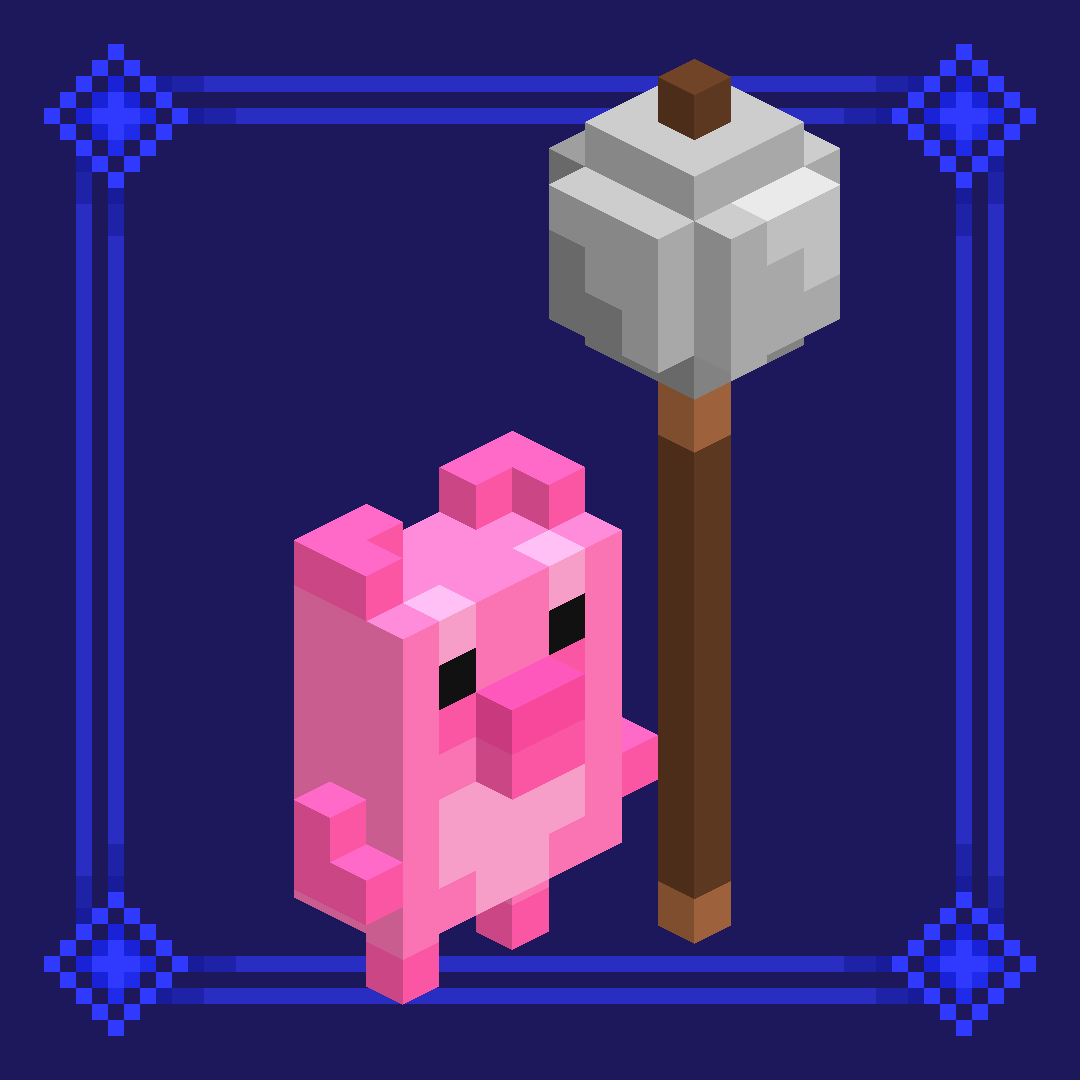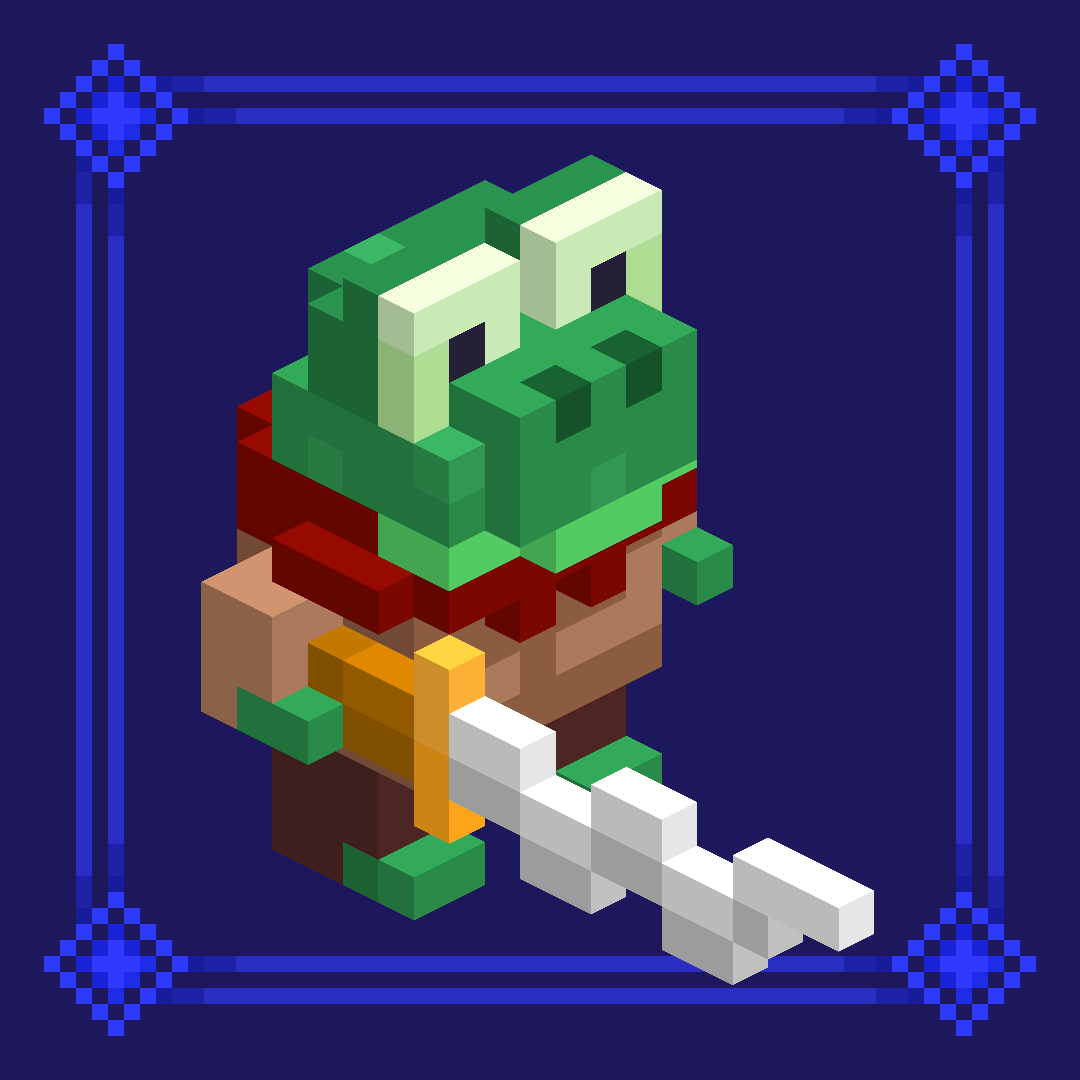 Captured from players in the Epic Games ecosystem.
Riverbond Ratings & Reviews
Riverbond is a nice voxel style game with Diablo-like combat. The game only takes a handful of hours or so to complete, but it's a good time. The lack of a story and the abrupt ending removes most of the satisfaction from completing the game.
The fast paced gameplay, mixed with the interesting visuals is sure to please a crowd, but don't expect to get in too deep with the story, as it is only meant to give slight purpose and context to the hacking and slashing that ensues.
Riverbond is just a very fun time, perfect for youngsters but oddly therapeutic for all of us grumpy old adults.
Reviews provided by OpenCritic
Riverbond System Requirements
CPU
Intel 2.0 Ghz or higher
CPU
Intel 3.0 Ghz or higher
GPU
GTX 600 Series or equivalent
GPU
NVDIA GTX 900 Series or equivalent
Storage
650 MB available space
Storage
650 MB available space
Additional input device
Gamepad
Text: Korean, Chinese (Traditional), Japanese, Polish, Chinese (Simplified), Portuguese, Russian, German, Italian, Spanish (Spain), Spanish (Latin America), English, French
Copyright © Cococucumber 2019 All Rights Reserved.