Rocco's Island: Ring to End the Pain

Rocco's Island: Ring to End the Pain
Join Evelyn on her quest to save a mysterious island in a puzzle-based atmospheric adventure with a story that spans across 30,000 years of time. Interact with fantastic characters to learn past secrets and transform the Four Elements' kingdoms, leading up to an epic finale.
It is YOU who triggered the end of days!
An angst-ridden teenager's innocent mistake becomes a race against time that could change the course of history. Against the backdrop of a mysterious island inhabited by strange characters, our protagonist must undo her mistake to save everyone.
Engage the Island's denizens at your own risk!
You wake up on an unfamiliar island that is fantastical as it is unsettling, only to realize that you are now responsible for the lives of every one of its denizens. The denizens themselves vary in termperament as much as their looks, and your only hope of saving them is to interact at your own risk!
Connect secrets of the past with the present
The journey is as much about one's own past and self-discovery as it is about handling the present. With more knowledge gained the stakes are raised higher and the depths you must explore increases in both breadth and complexity.
Rocco's Island is best enjoyed with a mouse and a good pair of headphones.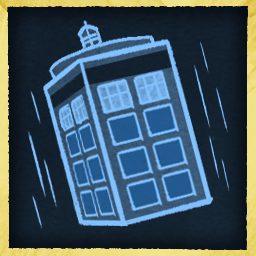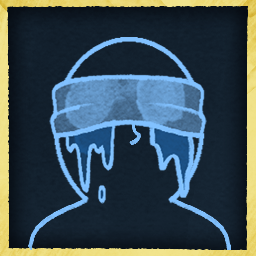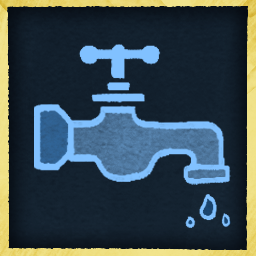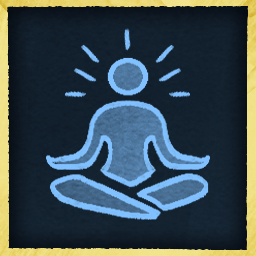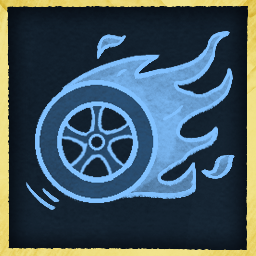 OS version
Window 10 and Above
CPU
Intel Core i3-4330 @ 3.5GHz or Equivalent
CPU
AMD FX-8350 / AMD Ryzen 5 1600X or Intel(R) Core(TM) i5-4670
GPU
NVIDIA GeForce GTX570 or Equivalent
GPU
AMD Radeon HD 7850 or NVIDIA GeForce GTX 660
Storage
2 GB available space
Storage
2 GB available space
SoundCard
Realtek HD Audio
SoundCard
Realtek HD Audio
Additional Notes
Requires a 64-bit processor and operating system
Text: English, Chinese (Traditional), Chinese (Simplified), Dutch, French, German, Italian, Russian, Japanese, Korean, Portuguese, Spanish (Spain)