Saint Kotar is a psychological horror detective game set in a cursed valley in rural Croatia. Investigate the disappearance of your relative in the occult-ridden town of Sveti Kotar as you switch between conflicting realities through the eyes of two godly men.
About Saint Kotar: The Ritual - DLC
This free DLC comes with a new playable character who we know as Viktoria! She is the sister of Benedek and wife of Nikolay. You can now finally delve into her side of the story and experience what happened the night before the start of the main game. Follow a woman battling her own demons in this brand-new storyline as she tries to get redemption by finding out what happened to her missing father.
Uncover the mysteries of Sveti Kotar
In this story-and-choice driven psychological horror detective game, you play as Benedek and Nikolay – two troubled godly men in search for their missing relative in an ancient God-devoted town called Sveti Kotar. Here, an unknown presence preys upon the weak and sways on devil worship and witchcraft. Evidence points to your missing relative being involved in the grisly murders and the occult, but what is the truth? Are you also to blame for what happened?
Why Saint Kotar will terrify you
• Solve the mystery behind your relative's involvement with the town's bizarre and morbid rituals
• Switch between two realities to get to the bottom of the town's horrifying secrets
• Take caution as your choices will affect both story and gameplay
• Discover hidden locations and complete side tasks to uncover the whole story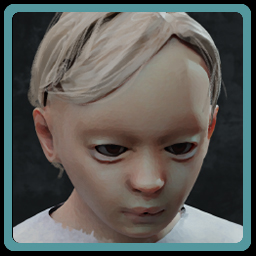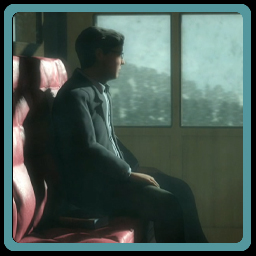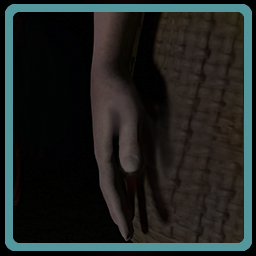 Put Kata out of Her Misery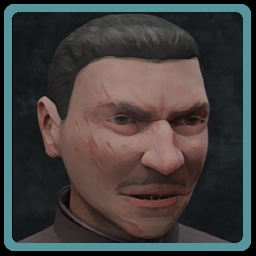 Make the Prophet Your Ally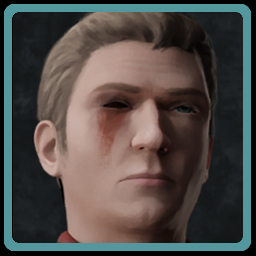 Storage
8 GB available space
Storage
10 GB available space
Additional input device
Gamepad
Additional Notes
Requires a 64-bit processor and operating system
Text: Chinese (Simplified), Chinese (Traditional), English, French, German, Italian, Japanese, Korean, Polish, Portuguese (Brazil), Russian, Spanish (Spain), Turkish
Saint Kotar © 2022 Red Martyr Entertainment. Published by SOEDESCO®, Koddeweg 13, 3194 DH, Hoogvliet. All rights reserved. Developed by Red Martyr Entertainment. All rights reserved.