Scribble It! is a multiplayer drawing and guessing game. Get in a lobby with up to 16 players and choose from thousands of official words, packaged in a variety of high-quality themes and 3 multiplayer game modes. Perfect for game nights, parties or just hanging out with friends.
Explore Countless Words
You have already played through all of our official word packs? Don't worry, there's still plenty more to explore. New word packs, created by our fantastic community, are appearing every day in the world of Scribble It! and are immediately available to you!
Intuitive Controls and Advanced Tools
In most cases, a brush and some colors are enough. But sometimes more advanced tools are needed to create true masterpieces.
In both cases, we have something for you. Our tool bar offers the most important tools and makes them accessible in an intuitive way. But more sophisticated tools are just one click away!
"IM A GOD AT THIS GAME!"
- CouRage
"Please don't guess it ... OH **** HE GUESSED IT!!!"
- VanossGaming
"They are gonna call me Raecasso"
- Valkyrae
"this game is so fun, i played this with my dad and had the best time of our lives"
- Steam User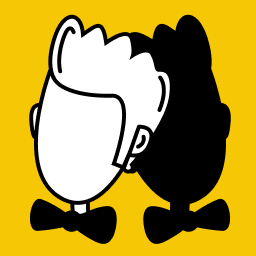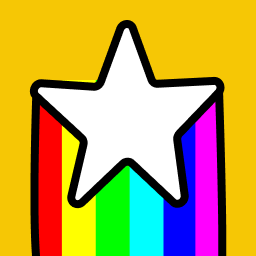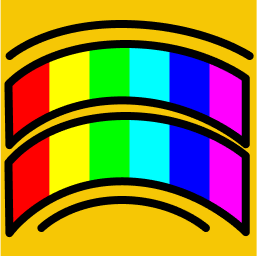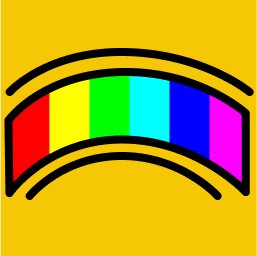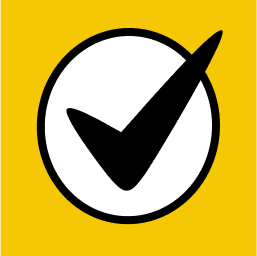 Scribble It! DLC & Add-Ons
Scribble It! System Requirements
OS version
Windows 7, 8, 10 (64-bit)
OS version
Windows 7, 8, 10 (64-bit) or later
CPU
Intel® Dual-Core 2.4 GHz / AMD® Athlon 64 X2 Dual-Core 2.4GHz
CPU
Intel® Core i3-2100 (3.1 GHz) or better
GPU
Nvidia® GeForce™ 400 Series / AMD® Radeon HD 7000 Series / Intel® HD Graphics 4000 with 512MB VRAM
GPU
Nvidia® GeForce™ 600 Series / AMD® Radeon 200 Series with 1024MB VRAM
Storage
1 GB available space
Storage
2 GB available space
Text: Hindi, German, Polish, Turkish, Italian, Spanish (Spain), Russian, Vietnamese, Romanian, Ukrainian, Slovak, Dutch, French, English
Scribble It!® is a registered trademark of Detach Entertainment UG (haftungsbeschränkt). © Detach Entertainment UG (haftungsbeschränkt) 2019-2023 all rights reserved.