Quickly Understood Controls
Sifu is the new game of Sloclap, the independent studio behind Absolver. A third person action game featuring intense hand-to-hand combat, it puts you in control of a young Kung-Fu student on a path of revenge.
SIFU
Is one life enough to have Kung Fu?
Sifu is the story of a young Kung Fu student on a path of revenge, hunting for the murderers of his family. One against all, he has no allies, and countless enemies. He has to rely on his unique mastery of Kung Fu as well as a mysterious pendant to prevail, and preserve his family's legacy.
On the path of vengeance:
The hunt for your enemies will take you through the hidden corners of the city, from the gang-ridden suburbs to the cold hallways of the corporate towers. You have got one day, and countless enemies on your way. For every mistake, time will be the price to pay.
Adaptation is the way:
Careful positioning and clever use of the environment to your advantage are key to your survival. Use everything at your disposal: throwable objects, makeshift weapons, windows and ledges... The odds are stacked against you, and you will be offered no mercy.
Training never ends:
Kung Fu is mastery through practice, a path for both the body and the mind. Learn from your errors, unlock unique skills, and find the strength within yourself to master the devastating techniques of Pak-Mei Kung-Fu.
Compatible with Corsair iCUE
Fully immerse yourself in Sifu with CORSAIR's iCUE Lighting Integration. Take the action beyond the screen with lighting that dynamically reacts to in-game events.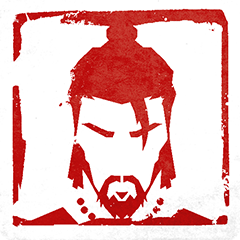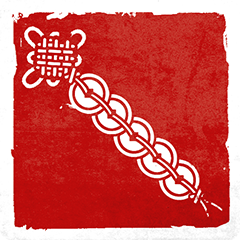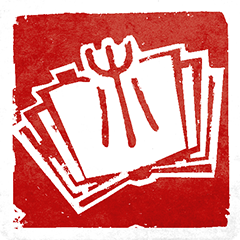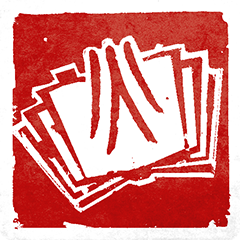 Captured from players in the Epic Games ecosystem.
Quickly Understood Controls
"Sifu's unique aging mechanic and top-tier combat make the journey from a headstrong student to a wise kung fu master utterly thrilling."
"Sifu's brutal learning curve and unique structure that requires you to beat it in just one lifetime are significant barriers to overcome, but on the other side is truly one of the best modern action games around."
"Sifu is a gorgeous, original and intelligent brawler whose self-confidence is leveraged by its masterful ageing mechanic and super tight combat."
Reviews provided by OpenCritic
Windows Processor
AMD FX-4350 or Intel Core i5-3470 or equivalent
Windows Processor
AMD FX-9590 or Intel Core i7-6700K or equivalent
Windows Graphics
Radeon R7 250 or GeForce GT 640 or equivalent
Windows Graphics
GeForce GTX 970 or Radeon R9 390X or equivalent
Requires Epic Games account
Audio: English | Text: English, Chinese - Simplified, Chinese - Traditional, Dutch, French, German, Italian, Japanese, Korean, Polish, Portuguese, Russian, Spanish - Spain, Turkish
© 2021 Sloclap. Sifu® is a registered trademark of Sloclap. All rights reserved.