Sifu is a realistic third-person brawler with tight Kung Fu combat mechanics and cinematic martial arts action embarking you on a path for revenge.
SIFU
New content available | Enter the Arenas
Itching for some more good ol' Kung Fu action? The Arenas free expansion adds an entirely new game mode, featuring 15 dynamic locations and 120 challenges that will put your Kung Fu to the test! Gear up for spectacular combats, brutal opponents, and endless opportunities to refine your moves.
Is one life enough to know Kung Fu?
Whether you choose to play as a male or a female character, in Sifu, you will ponder that question on your path for revenge, hunting down your family's assassins. One against all, you have no allies, countless enemies, and a mysterious amulet to bring you back to life every time you die. Yet, be warned! Your secret weapon comes with a hefty price to pay: aging and its consequences.
Learning by fire
Your enemies don't wait their turn, and they don't broadcast their intent. Dodge, parry, strike, use combos and be like water making its way through captivating environments. Learn how to master your art, whether by fighting through the underbelly of a nightclub, scrambling through a refined gallery to avoid getting surrounded, or vertically navigating a towering office building.
Adaptation is survival
Careful positioning and clever use of the environment to your advantage are key to your survival. Use everything at your disposal: throwable objects, makeshift weapons, windows, and ledges. The odds are stacked against you, and you will be offered no mercy.
Training never ends
Kung Fu is mastery through practice, a path for both the body and the mind. Learn from your errors, unlock unique skills, and find the strength within yourself to master the devastating techniques of Pak-Mei Kung Fu.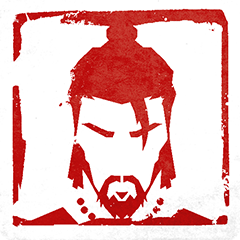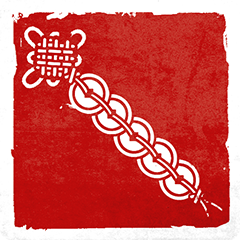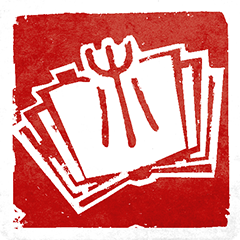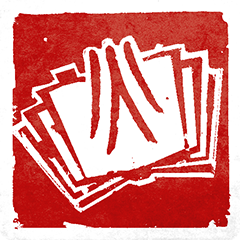 Captured from players in the Epic Games ecosystem.
Sifu's unique aging mechanic and top-tier combat make the journey from a headstrong student to a wise kung fu master utterly thrilling.
Sifu's brutal learning curve and unique structure that requires you to beat it in just one lifetime are significant barriers to overcome, but on the other side is truly one of the best modern action games around.
Sifu is a gorgeous, original and intelligent brawler whose self-confidence is leveraged by its masterful ageing mechanic and super tight combat.
Reviews provided by OpenCritic
Windows Processor
AMD FX-4350 or Intel Core i5-3470 or equivalent
Windows Processor
AMD FX-9590 or Intel Core i7-6700K or equivalent
Windows Graphics
Radeon R7 250 or GeForce GT 640 or equivalent
Windows Graphics
GeForce GTX 970 or Radeon R9 390X or equivalent
Audio: English | Text: English, Chinese - Simplified, Chinese - Traditional, French, German, Italian, Japanese, Korean, Portuguese, Russian, Spanish - Spain, Turkish
Sifu ©2022 Sloclap SAS. "Sifu", "Sloclap" and the Sloclap logo are all trademarks of Sloclap SAS. Developed and published by Sloclap SAS, a member of the Kepler Interactive group. All rights reserved.