The town of Stonecreek is haunted. People keep disappearing into thin air, leaving nothing but an eerie symbol behind. With the townsfolk gripped with fear, use a missing victim's phone to unlock the truth in the third entry of the acclaimed horror series, SIMULACRA.
Evil welcomes you back in the third chapter of the critically acclaimed horror series, SIMULACRA.
The once charming town of Stonecreek has seen better days. People are vanishing into thin air, leaving nothing behind but strange symbols where they were last seen. With the police baffled and the populace terrified, rumors swirl that it is the doing of the Beldam, the ghost of a witch that once haunted the streets of Stonecreek.
You are the intern at the local paper, tasked with assisting the town's star journalist, Ruby Myers, on her investigation into the disappearances. Your only lead is the phone of the missing Paul Castillo, a software developer, an amateur historian of the town, and one of Ruby's sources. While Ruby does the legwork, your job is to hack into Paul's phone for any clues left behind. New apps, exciting features, and fresh terror await those who delve into the darkest corners of the digital realms as you investigate the Beldam of Stonecreek.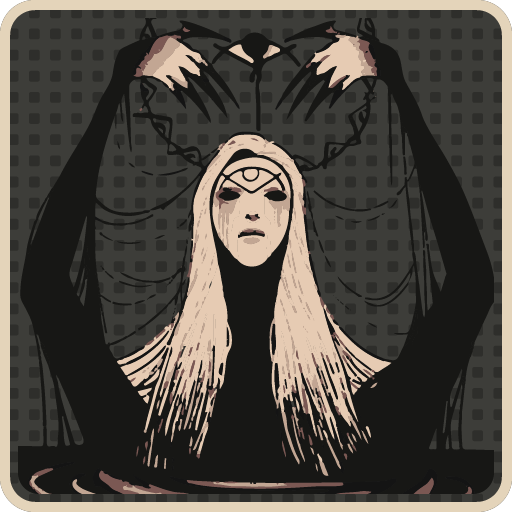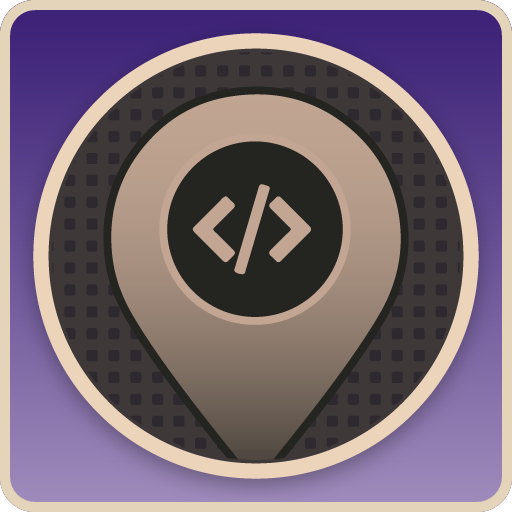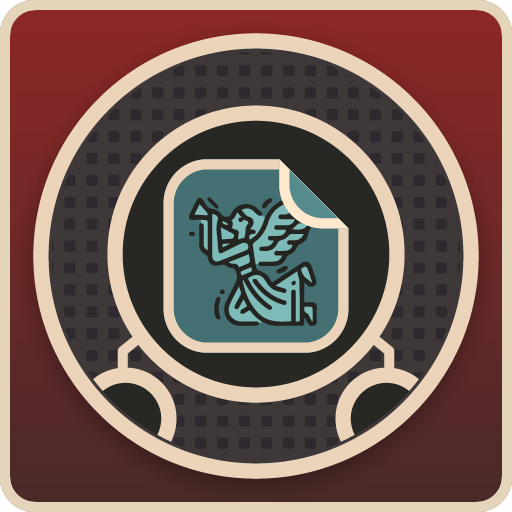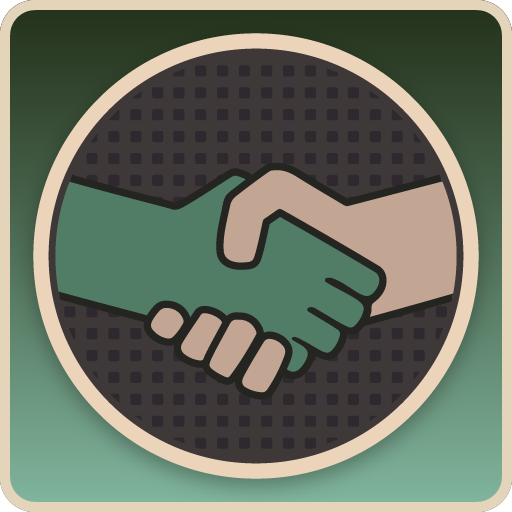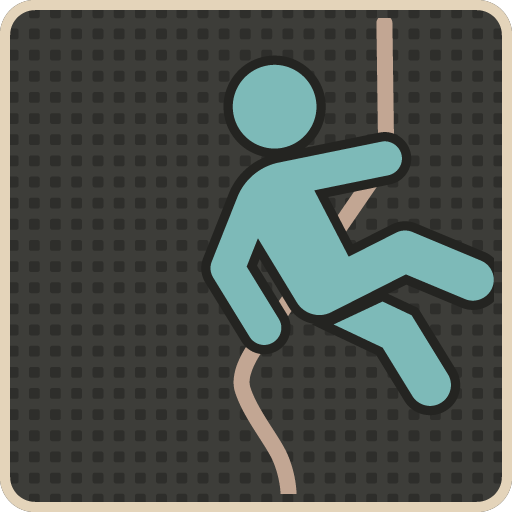 SIMULACRA 3 System Requirements
OS version
Windows 10 or 11
CPU
Intel Core i3, Ryzen 3 or equivalent
CPU
Intel Core i5, Ryzen 5 or equivalent
GPU
Nvidia GeForce 8800 GT, AMD Radeon HD 2400, Intel HD or any graphics card / APUs released from 2012 onwards
GPU
Nvidia GTX 1060, AMD RX 480 or better
Storage
16 GB available space
Storage
16 GB available space
Additional Notes
Headphones recommended. 4K display supported on Windows 8+ only.
Text: Chinese (Simplified), Chinese (Traditional), English
© Copyright Kaigan Games 2023