In the wake of catastrophe you must find the means to make your family whole again. Somerville is a Sci-Fi adventure grounded in the intimate repercussions of large scale conflict.
Somerville
Immerse yourself in a hand-crafted narrative experience set across a vivid rural landscape. Navigate your way through the perilous terrain ahead of you to unravel the mysteries of Earth's visitors.
About Jumpship
Jumpship is an independent game studio founded around an original IP by Chris Olsen built in collaboration with ex-CEO and co-founder of Playdead, Dino Patti. Our commitment is to deliver unique experiences that treat people with respect and help expand the definitions of interactive media.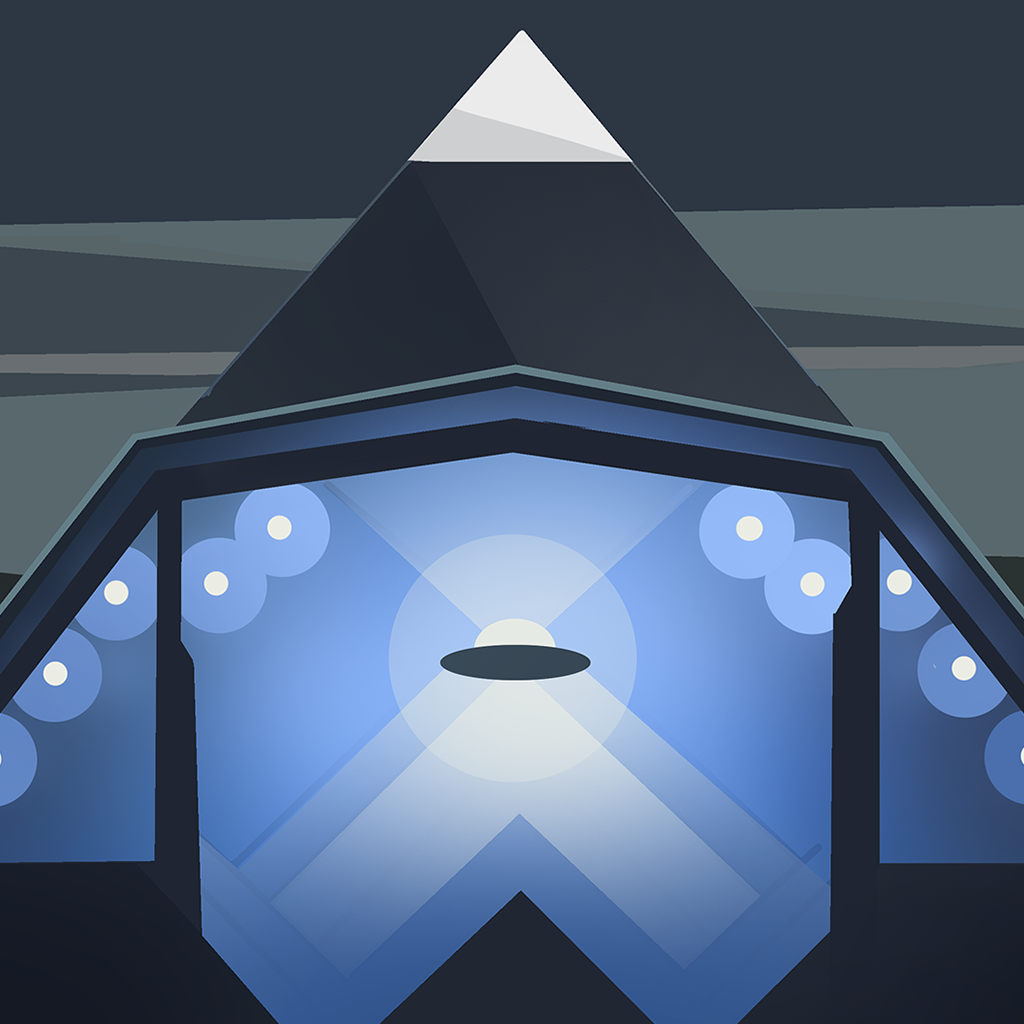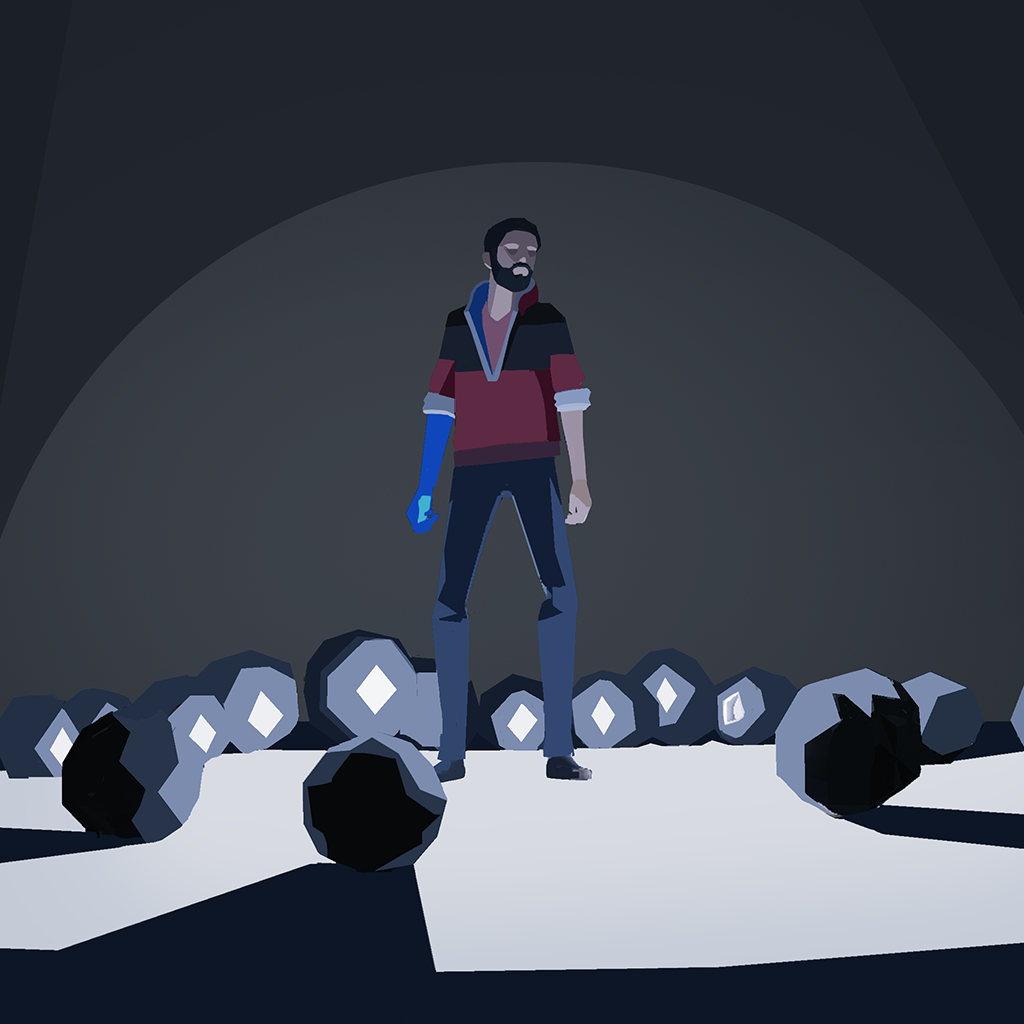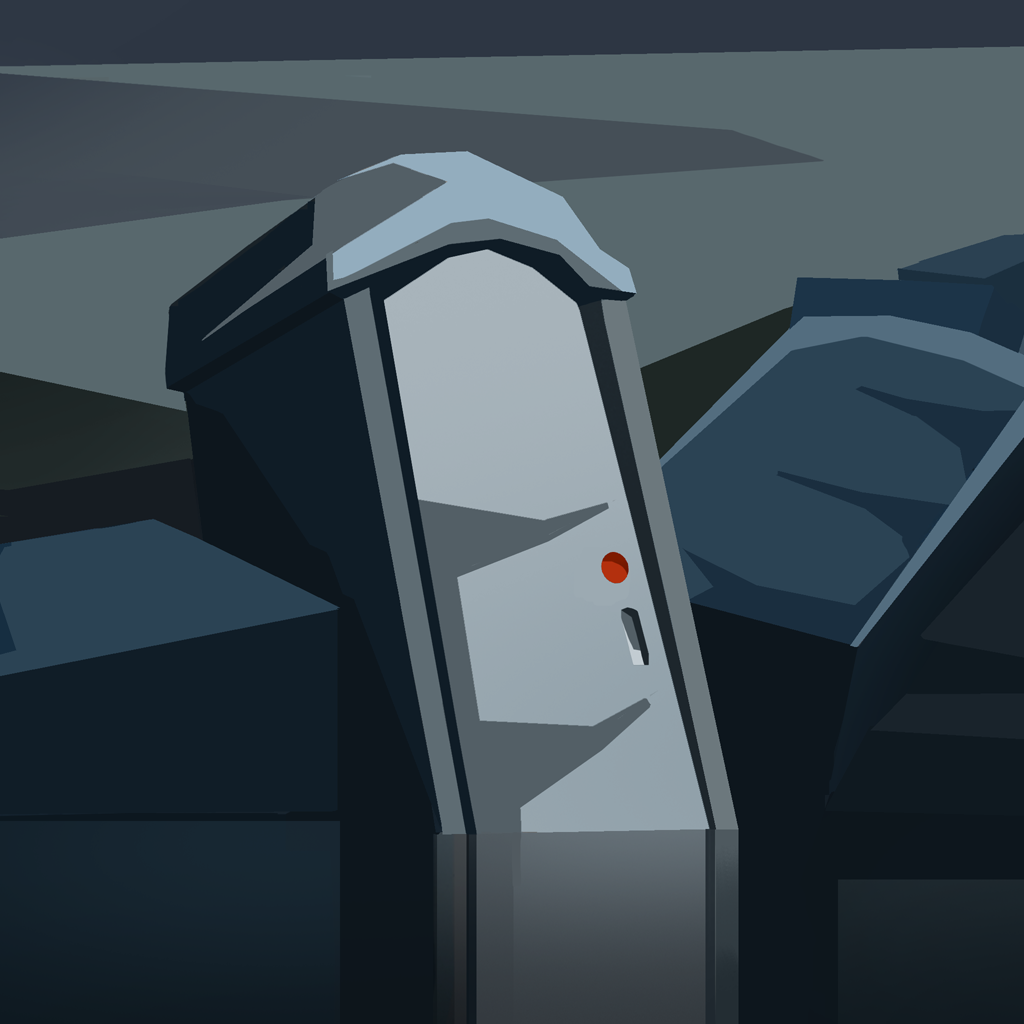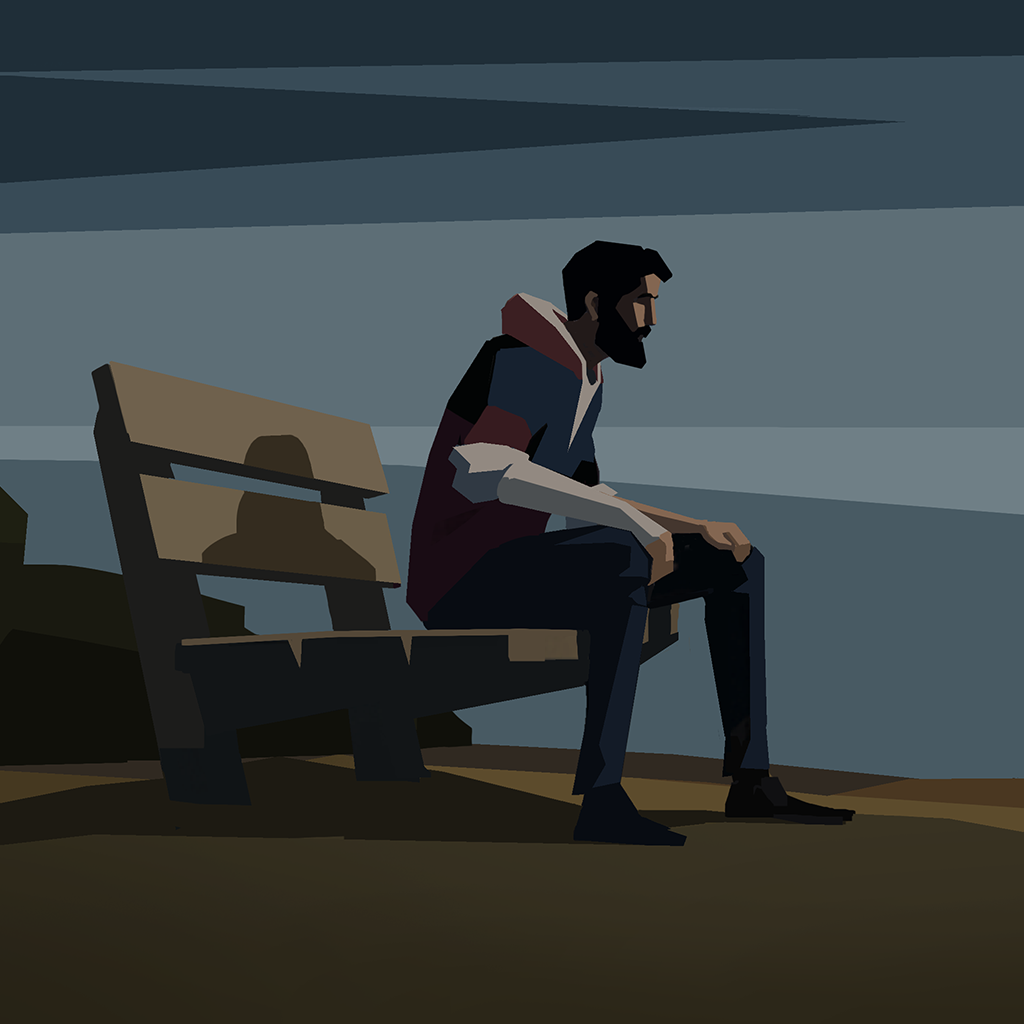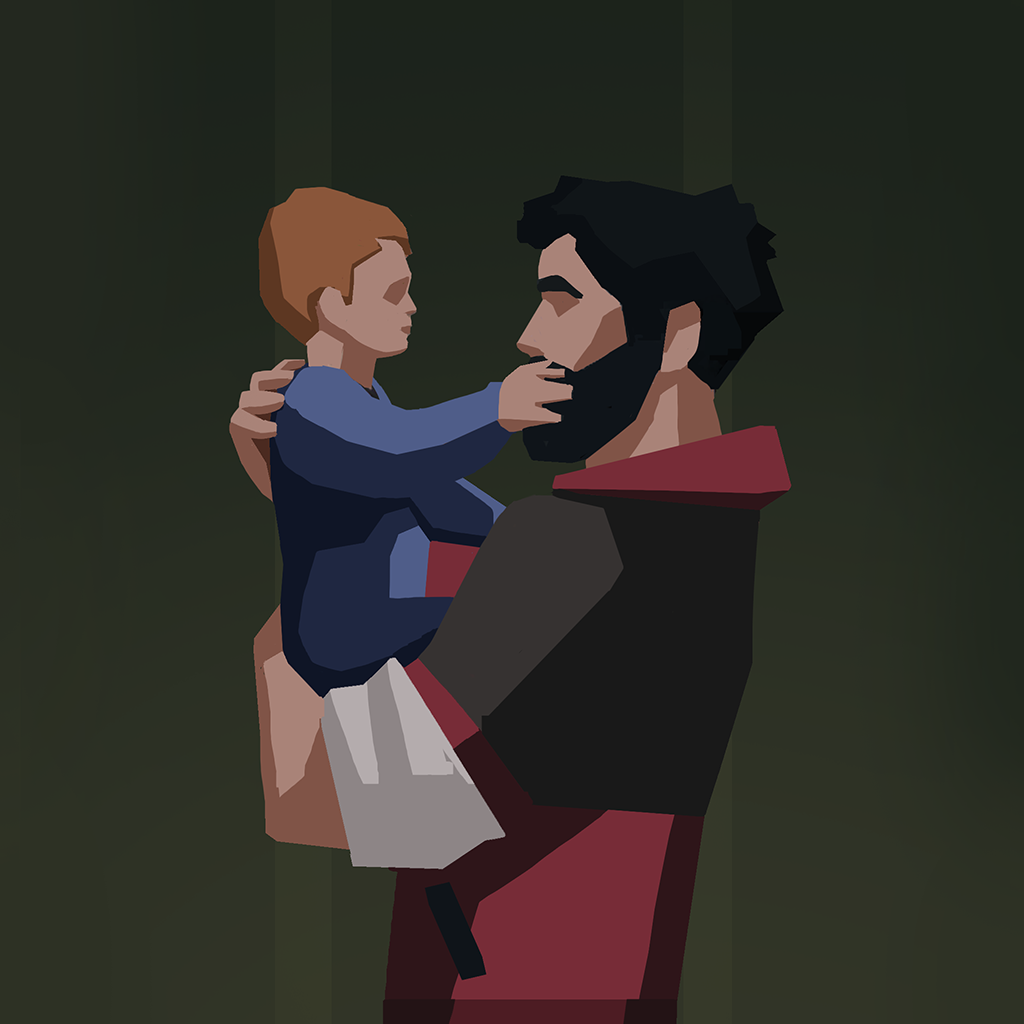 Captured from players in the Epic Games ecosystem.
Somerville Ratings & Reviews
Somerville is held back by technical shortcomings, but is full of impressive moments worth experiencing with the lights turned low and and your headphones up high. The father's adventure lingers in my mind as I reflect on what happened, and those memories do ultimately outweigh the technical shortcomings. I hope time will provide improvements to bring the game to where it deserves to be, which is high in the sky alongside the ships of the invading forces.
Jumpship's debut is a fantastic sci-fi tale with an intense atmosphere and wonderfully touching narrative, even if there are a few puzzle and movement frustrations.
Somerville has ties to modern legends Limbo and Inside, but it's equally reminiscent of another Hall of Famer: Out of This World. The end result is a unique physics-based puzzle adventure that isn't quite on the level of the games that inspired it, but is nevertheless an extraterrestrial nightmare worth exploring.
Reviews provided by OpenCritic
Somerville System Requirements
OS version
Windows 8 (64-bit OS required)
OS version
Windows 10 (64-bit OS required)
CPU
Intel Core 2 Quad Q6600 @ 2.4 GHz, AMD FX 8120 @ 3.1 GHz
CPU
Intel i7 920 @ 2.7 GHz, AMD Phenom II 945 @ 3.0 GHz
GPU
NVIDIA GT 630 / 650m, AMD Radeon HD6570 or equivalent
GPU
NVIDIA GTX 660, Radeon R9-270
Additional input device
Gamepad
Text: English, German, French, Italian, Japanese, Korean, Chinese (Simplified), Spanish (Spain), Polish, Chinese (Traditional), Portuguese, Arabic, Russian, Turkish
©2022 Jumpship Limited • SOMERVILLE is a trademark or registered trade mark of Jumpship Limited. All rights reserved.