Get ready for a thrilling underwater adventure with classic point-and-click gameplay. Explore with three characters simultaneously. Featuring atmospheric isometric graphics, rendered video, and a soundtrack by Mark Morgan...
Plunge into the depths of Stasis: Bone Totem, the latest installment in the Stasis anthology.
A new story, new characters, and a new underwater environment to explore.
Follow Mac and Charlie, a husband and wife duo who make their living scouring the ocean for salvage. But, when they stumble upon an abandoned oil rig in the Pacific Ocean, they uncover a horrific secret that Cayne Corporation will do anything to keep hidden.
As you embark on your adventure playing Mac, Charlie, and their trusty Super-Toy, Moses, you'll encounter an immersive narrative filled with spine-tingling horror and unexpected twists. Combining the thrilling storytelling of Stasis in a tense underwater setting, Stasis: Bone Totem offers a personal story that will test the limits of family resilience.
Navigate through a massive underwater base, complete intricate puzzles, and solve a two-thousand-year-old secret concealed at the bottom of the ocean. Bone Totem features the same isometric, point-and-click gameplay that made Stasis a classic fan favorite but with a new cast and a unique setting that will leave you gasping for breath.
With stunning visuals, a music score by Mark Morgan, a screenplay written by a Hollywood ace, voice acting by veteran actors, and a gripping storyline that will keep you on the edge of your seat, Stasis: Bone Totem is a must-play game for horror and sci-fi adventure fans.
So what are you waiting for? Dive into the unknown and uncover the Bone Totem beneath the waves.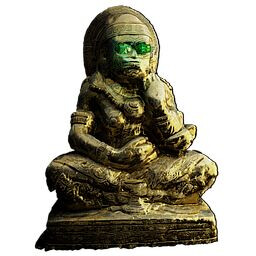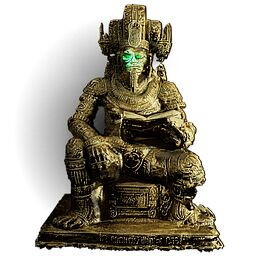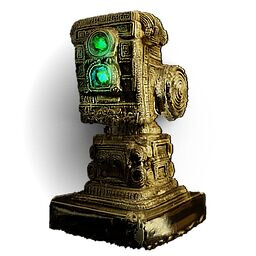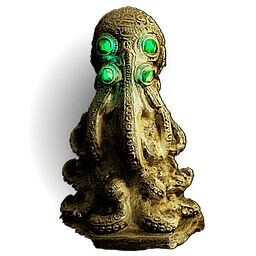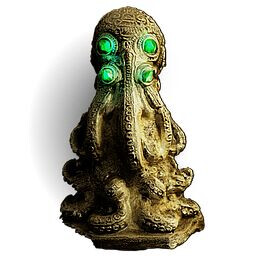 STASIS : BONE TOTEM System Requirements
CPU
Intel Core i3 @ 2.50 GHz / AMD Phenom II X3
CPU
Intel Core i5-2400 @ 3.10 GHz / AMD Phenom II X6 1100T
GPU
Graphics card with DX11 (shader model 4.0) capabilities. 2 GB + suggested
GPU
Graphics card with DX11 (shader model 4.0) capabilities. 2 GB + suggested
Text: Spanish (Latin America), French, Turkish, Russian, Spanish (Spain), Polish, German, Italian, English
©2023, ALL RIGHTS RESERVED. All trademarks referenced herein are the properties of their respective owners.