STRANGER OF PARADISE FINAL FANTASY ORIGIN

contains mature content recommended only for ages

17

+
STRANGER OF PARADISE FINAL FANTASY ORIGIN
In this hard-core action RPG, Jack must hazard numerous challenges to bring the light of the crystals back to Cornelia, a kingdom conquered by darkness.
STRANGER OF PARADISE FINAL FANTASY ORIGIN
About the Game
With the memory of their struggle buried deep in their hearts...
Fight your way through fierce battles with a variety of means to defeat your enemies. With multiple difficulty options and a wide selection of jobs and weapons available to customize your party, you can choose exactly how you want to play.
Will restoring the crystals' light usher in peace or a new form of darkness? ...Or perhaps something else entirely?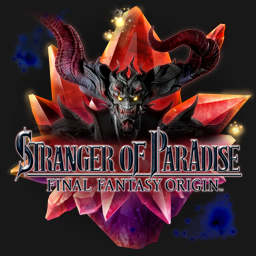 A Tale of Origins and Endings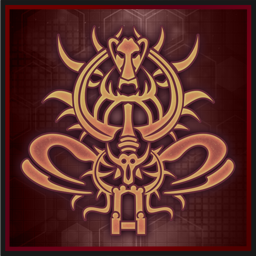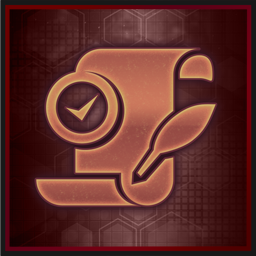 Memories of the Distant Past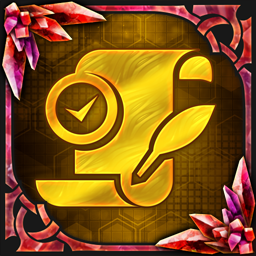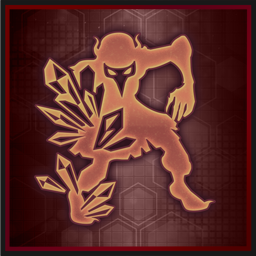 Manifestation of the Soul
STRANGER OF PARADISE FINAL FANTASY ORIGIN Editions
STRANGER OF PARADISE FINAL FANTASY ORIGIN DLC & Add-Ons
Captured from players in the Epic Games ecosystem.
Quickly Understood Controls
STRANGER OF PARADISE FINAL FANTASY ORIGIN Ratings & Reviews
Stranger of Paradise: Final Fantasy Origin's story doesn't come together until the final hours, but when it does it pairs nicely with a solid and engaging action combat system and a strong dose of FF nostalgia.
Team Ninja serves up some solid Soulslike combat with a generous helping of cheese.
Stranger of Paradise is the strangest Final Fantasy game yet, bounding wildly between awful and fantastic. If you can tolerate Jack (and that's a big ask), the excellently crafted combat is worth a look. You may be coming to this game for the story and Final Fantasy experience, but it's all about combat and little else.
Reviews provided by OpenCritic
STRANGER OF PARADISE FINAL FANTASY ORIGIN System Requirements
Processor
AMD Ryzen™ 5 1400 / Intel® Core™ i7-6700
Processor
AMD Ryzen™ 5 1600 / Intel® Core™ i7-8700
Graphics
AMD Radeon™ RX 470 / NVIDIA® GeForce® GTX 1060 6GB
Graphics
AMD Radeon™ RX 5700 XT / NVIDIA® GeForce® GTX 1660 SUPER
Audio: English, Japanese

Text: English, French, German, Italian, Japanese, Korean, Spanish - Spain, Chinese - Simplified, Chinese - Traditional
© KOEI TECMO GAMES/SQUARE ENIX CHARACTER DESIGN:TETSUYA NOMURA LOGO ILLUSTRATION:© YOSHITAKA AMANO