LOSE YOUR MIND. EAT YOUR CREW. DIE. Take the helm of your steamship and set sail for the unknown! Sunless Sea is a game of discovery, loneliness and frequent death, set in the award-winning Victorian Gothic universe of Fallen London.
LOSE YOUR MIND. EAT YOUR CREW. DIE.
Sunless Sea is a Gothic Horror RPG with a focus on exploration, exquisite storytelling and frequent death.
Captain a Victorian steamship on a vast underground sea
If the giant crabs, sentient icebergs and swarms of bats don't get you, madness and cannibalism certainly will. But that old black ocean beckons, and there's loot for the brave souls who dare to sail her.
Seek out intriguing individuals for your crew
Hire unique officers like the Haunted Doctor and the Irrepressible Cannoneer. Each has a story to tell, if you can draw it out of them.
Stray from the gas-lamps of civilization
Light and dark, terror and madness: spend too long on the wide, dark sea and your crew will grow fearful and eventually lose their sanity.
Carve a life for your captain in a cruel and unique world
A deep, compelling world packed with 350,000+ words of stories and secrets. Find your father's bones. Determine London's destiny. Defy the gods of the deep sea.
Your captain will die.
Pass on resources from one generation to the next. Acquire a family home and a hoard of heirlooms. Build a legacy of zailors who braved the sea and lost - or, occasionally, won.
Features
Beautiful, hand drawn art - castles of ice, prisons perched on lily pads, fog-shrouded lighthouses and the DAWN MACHINE.
Real-time combat against ships and Zee-beasts, spider-crewed dreadnoughts and sentient icebergs.
Upgrade your steamship with powerful engines, cannons and pneumatic torpedo guns. (Or buy a bigger, better ship.)
Trade or smuggle silk and souls, mushroom wine and hallucinogenic honey.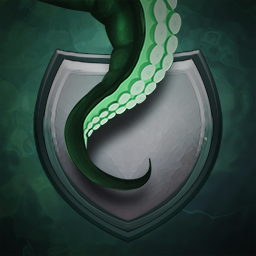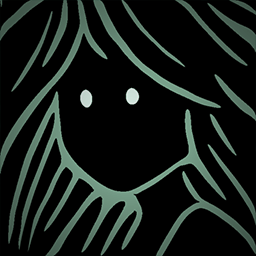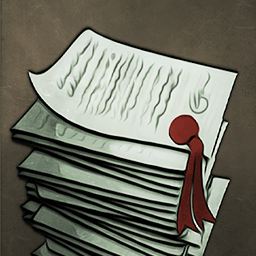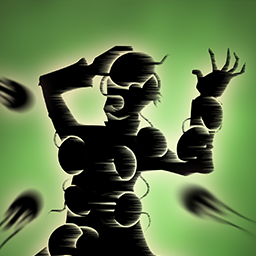 Old Unhappy Far-Off Things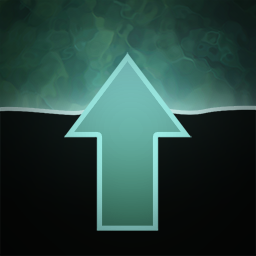 Captured from players in the Epic Games ecosystem.
Quickly Understood Controls
Sunless Sea gives you a wonderful world to explore that's packed with memorable written vignettes and danger.
Wonderful writing resting on top of infirm foundations. Almost a classic, Sunless Sea falls a few leagues short of its final destination.
It's a rich, story-driven game of moving from island to island like some sort of Lovecraftian Odysseus. It's engaging, but loads of screens to push through and lackluster combat detract from the experience
Reviews provided by OpenCritic
Storage
700 MB available space
Storage
700 MB available space
Graphics
1280x768 minimum resolution, DirectX 9.0c compatible graphics card
Graphics
1280x768 minimum resolution, DirectX 9.0c compatible graphics card
Requires Epic Games account
©2013-2021 Failbetter Games, Ltd.