Transform the Marble ball with metal, electric and lighter-than-air properties to solve 3D puzzles based on real-world physics in the quickest time. More than 30 challenging levels!
This type of game never goes out of date!
Switchball is an inventive and fun puzzle-driven game based on real world physical interactions. Beautiful and elegant 3D graphics offer panoramic views of 30 incredible levels in 5 amazing worlds.
The game puts the player in the role of a marble, which is guided through a narrow winding course suspended in mid-air in five different worlds:
Skyworld, Iceworld, Caveworld, Cloudworld and Lavaworld.
The marble can be morphed into different balls with unique physical properties, like a Marble Ball, a Power Ball (which can be charged and have an accelerated "dash", a "jump" ability or switchable "magnetism" properties), a Steel Ball (which can push heavy objects around), and so forth. Each course contains obstacles and traps, such as wooden blocks, sheets of cloth, spinning fans, magnets, and cannons. The game uses physics-based puzzles as well, such as moving boxes; also, different balls react to the environment in different ways; Steel Balls, for example, will tear cloth platforms.
Each level is timed, and players are rewarded with Gold, Silver and Bronze medals, depending on how quickly they complete the level.
Switchball has received several awards over the years and is now relaunched as Switchball HD. Originally called Crazy Ball, the game won "Best PC Game" during the 2005 Swedish Game Awards and was a finalist in the "Technical Excellence Class" during the 2006 Independent Games Festival. Switchball also won Team Xbox XBLA Game of the Year in 2007.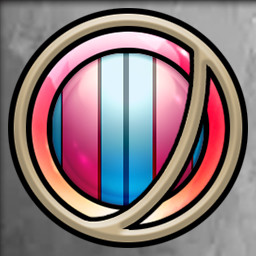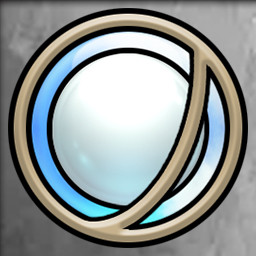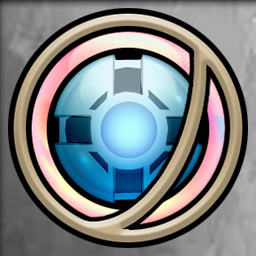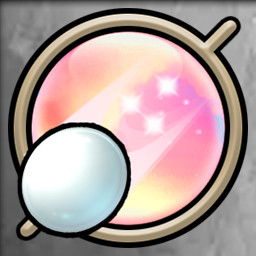 Switchball HD System Requirements
OS version
Windows® 10 64-bit
OS version
Windows® 10 64-bit (latest Service Pack)
CPU
Intel® Core™ i3 3250 3.5 GHz or Intel Pentium G4560 3.5 GHz / AMD FX-4350 4.2 GHz
CPU
Processor Intel® Core™ i5 2400 3.4 GHz or i5 7400 3.5 GHz / AMD Ryzen R5 1600X 3.6 GHz
GPU
NVIDIA® GeForce® GTX 660 2GB or GTX 1050 2GB / AMD Radeon HD 7850 2GB
GPU
Video NVIDIA® GeForce® GTX 970 4GB or GTX 1060 6GB / AMD R9 390 8GB Memory 8 GB
Storage
3 GB available space
Storage
3 GB available space
Additional input device
Gamepad
Text: Chinese (Simplified), English, German, Italian, Russian, Spanish (Spain)
© 2023 Atomic Elbow AB. All rights reserved.