System Shock

contains mature content recommended only for ages

17

+
You awaken aboard Citadel Station, TriOptimum's premier research facility. Mutants feast on their former crew mates, nightmares of flesh bound to metal roam the dark hallways, and the station's A.I., SHODAN, is aiming Citadel's mining laser at Earth!
A fight to the death in the depths of space!
System Shock is the fully fledged remake of the ground breaking original from 1994, combining cult gameplay with all-new HD visuals, updated controls, an overhauled interface and all-new sounds & music; it even has the original voice actor of SHODAN, one of gaming's most iconic villains. Witness the rebirth of one of the greatest and most influential games ever created.
FEATURES
Fight to death in the depths of space
Face off against the forces of a rogue AI gone mad
Improve your skills and adapt to take on your foes
Discover a non-linear story unfolding at your own pace
Jack into cyberspace to hack the system and open other routes
Innovative art style combines retro future design with modern technology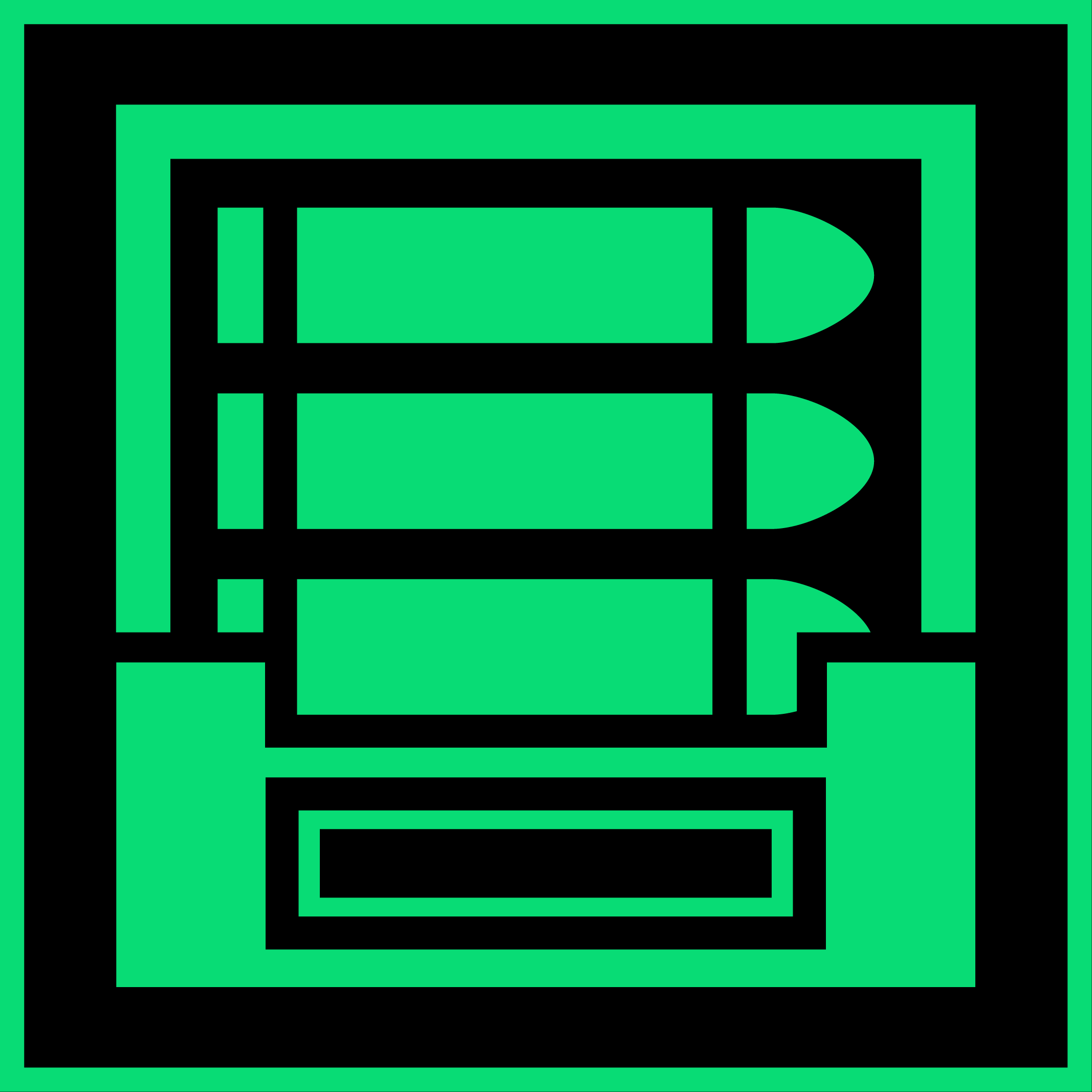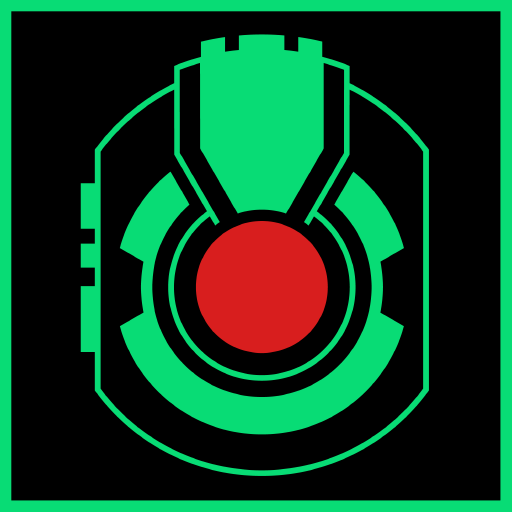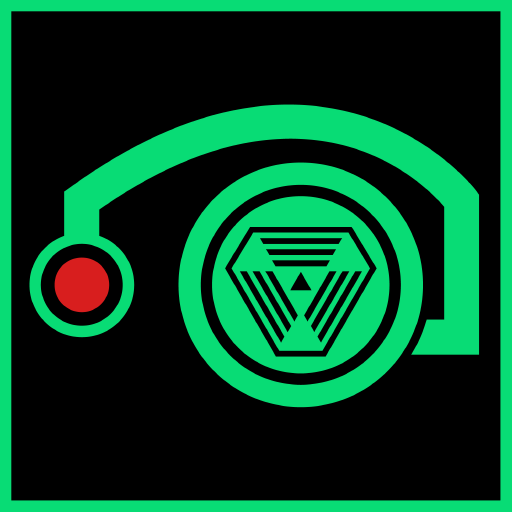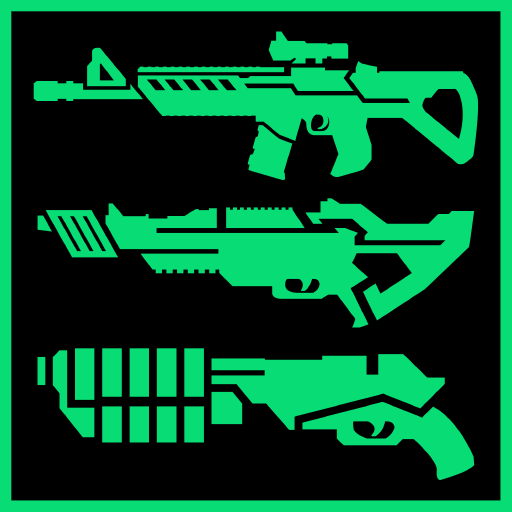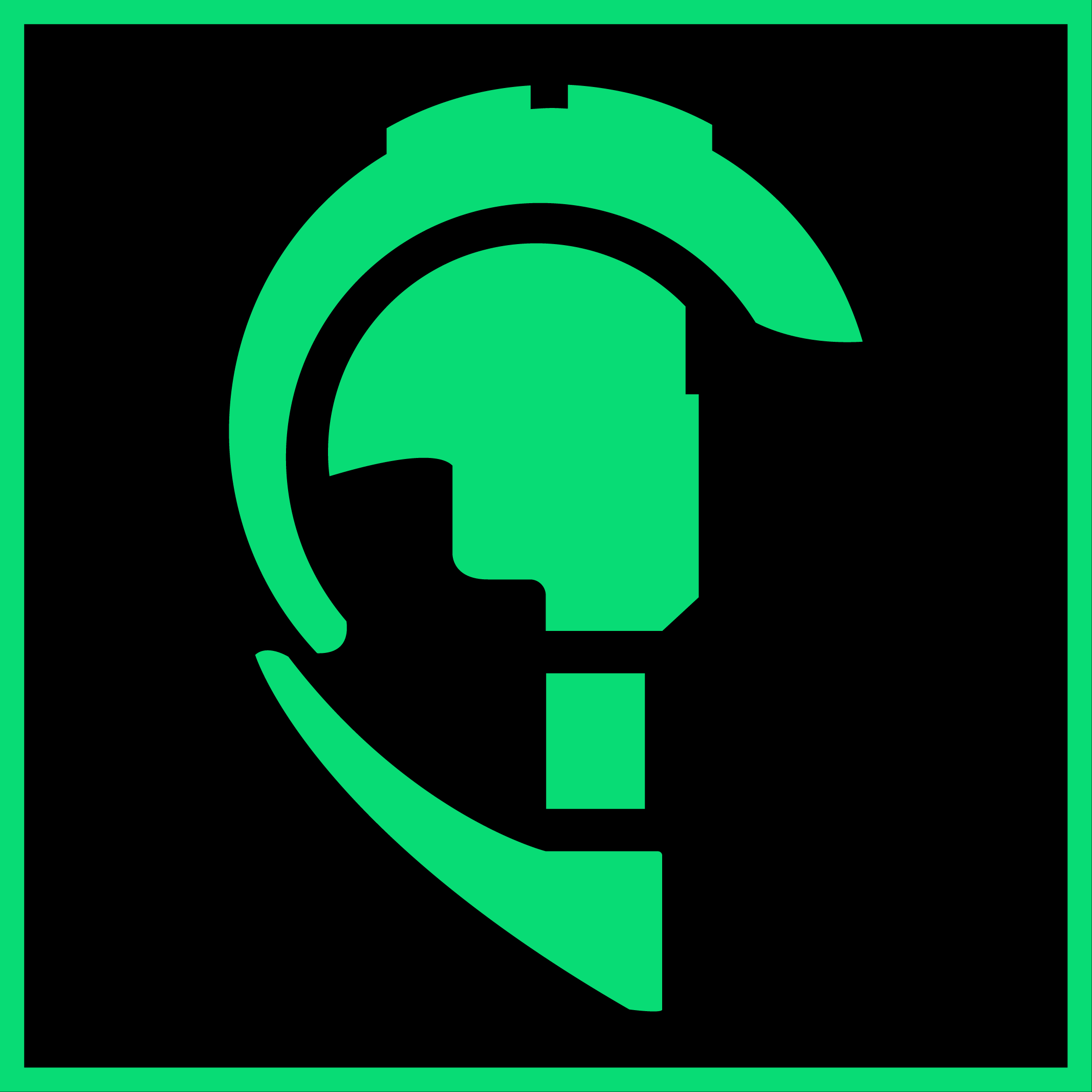 Captured from players in the Epic Games ecosystem.
System Shock Ratings & Reviews
While certain aspects of System Shock don't hold up in today's world, a surprising amount of them do. New players, like myself, can jump right in and have a very enjoyable experience, full of atmosphere and action. The enhanced version is exactly what it claims to be, and makes the game way more playable than the original version. If you've ever been curious about the first title in the System Shock series, now is the best time to jump in!
System Shock: Enhanced Edition doesn't stray far from its roots, for better and for worse. Purchasing the Enhanced Edition includes the original version as well, enhancing this fact. If you can look at it through the lens of when it was created and get past the control scheme, you will find a satisfying experience and show younger gamers why System Shock was so influential to the gaming community.
If you haven't played System Shock before, there's never been a better time. Whether you're into shooters or RPGs; or just want to experience a cyberpunk romp with a good beat, this one is for you.
Reviews provided by OpenCritic
System Shock System Requirements
Windows OS
Windows 7 Service Pack 1 (64-Bit)
Windows OS
Windows 10 (64-Bit)
Windows Processor
Intel Core i5-2400/AMD FX-8320
Windows Processor
Intel Core i7-3770/AMD FX-8350 or better
Windows Direct X
DirectX 11
Windows Graphics
NVIDIA GTX 670/AMD Radeon HD 7870
Windows Graphics
NVIDIA GTX 970 4GB/AMD Radeon R9 290 4GB or better
Audio: English | Text: English
System Shock ©2023 Night Dive Studios, Inc. Published by Prime Matter, a division of PLAION GmbH, Gewerbegebiet 1, 6604 Höfen, Austria. Prime Matter and its respective logos are trademarks of PLAION GmbH. All other trademarks, logos and copyrights are property of their respective owners. All rights reserved.