Testament: The Order of High Human
Testament is a single-player action-adventure game with bits of RPG and Metroidvania elements set in a post-apocalyptic fantasy world. It offers a mixed combat with different possibilities and combination by sword, spells and bow while it is rich with platforming and puzzles.
ABOUT THIS GAME
Testament is an action-adventure game with bits of RPG and Metroidvania elements set in the fantasy world of Tessara.
After the betrayal of your brother Arva, madness has descended upon the realm. Playing as the immortal king of High Humans, you have to thread a path of survival for the realm.
In a crazy journey through the lands of an ancient civilization, facing deranged followers of a mad dictator, fighting against worshippers of a blood god and dangers to come, you must reclaim your lost power and much more to confront your bother Arva.
Will you be the guardian of the realm as the chosen of the order?
SKILL BASED FIRST-PERSON COMBAT
Experience a new form of swordplay in a first-person camera with innovative combos. unlock diverse magical spells to trap, paralyze and burn your enemies. Use your bow to hit the enemy's weak spot. Learn it all and see for yourself, just how versatile and deep Testament's combat is.
PUZZLE AND PLATFORMING
Solve mechanical puzzles and test your platforming skills. By overcoming these trials, gain powers and learn the truth of the world.
DESTROY THE EYE OF DARKNESS
The world is filled with the eyes of darkness. Blocker eyes bar your path, leech eyes possess other creatures granting them invincibility and the night bringers cause darkness descension and make everything harder for you. Use your bow of light to destroy these eyes of darkness.
BREAK THE GAME WITH THE WHEEL OF CONSUMABLES
Use the consumables from the in-game wheel and see the effects of these magical items in your play style. They are not some buffs and passive numbers, use them to see how cool and different their effects are. Don't be stingy with them, you can craft these items in your wheel.
A STRUGGLE OF FAITH
Be a part of the story of two High-Human brothers Aran and Arva. One has lost everything but stands by his conviction to fight for his realm while the other is on the verge of devouring the realm he discarded. The one who prevails will decide the fate of the world.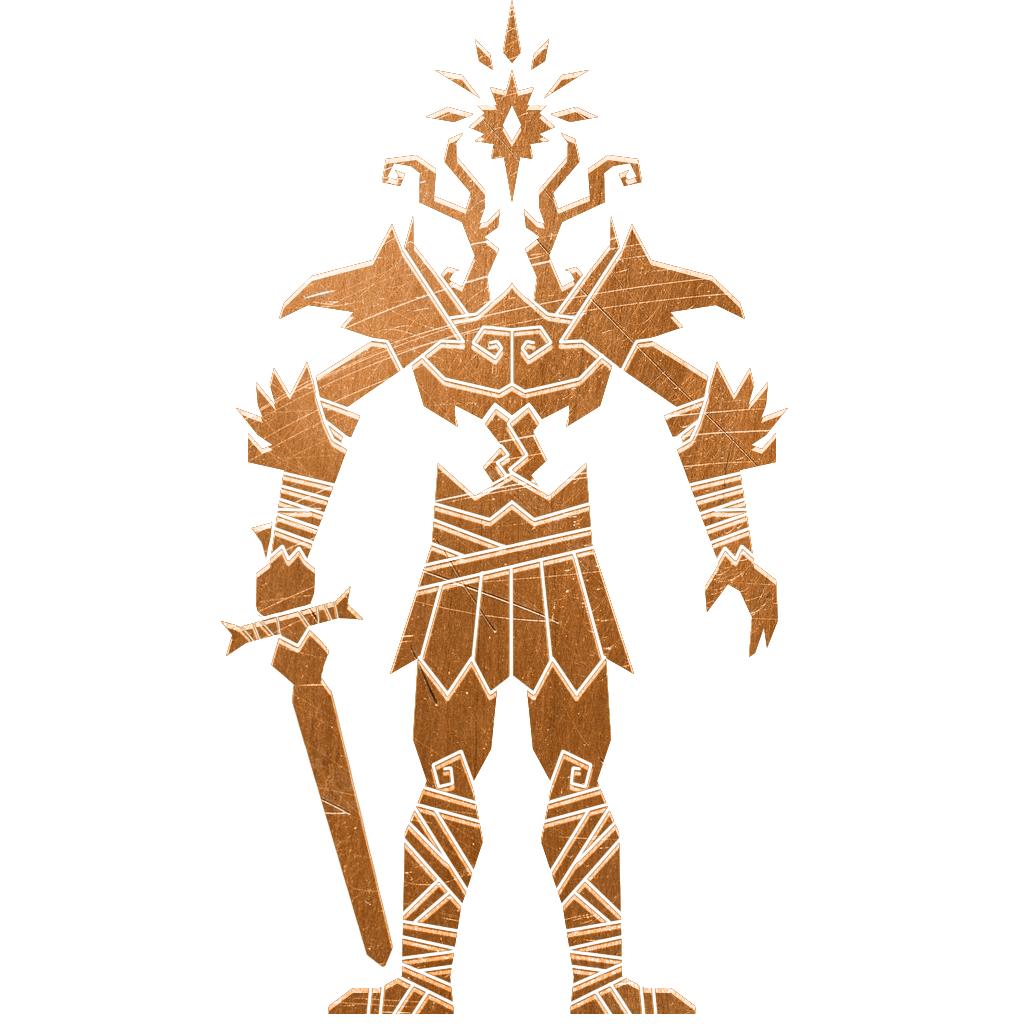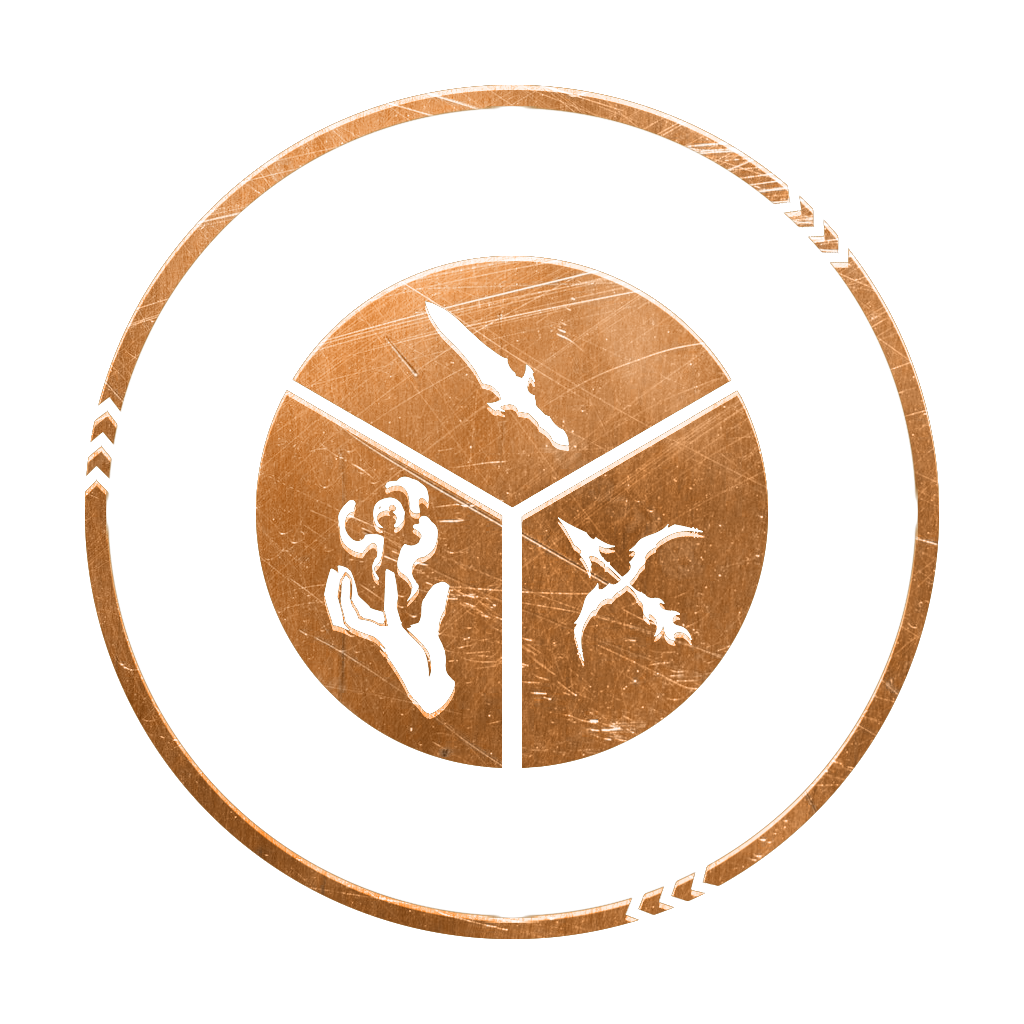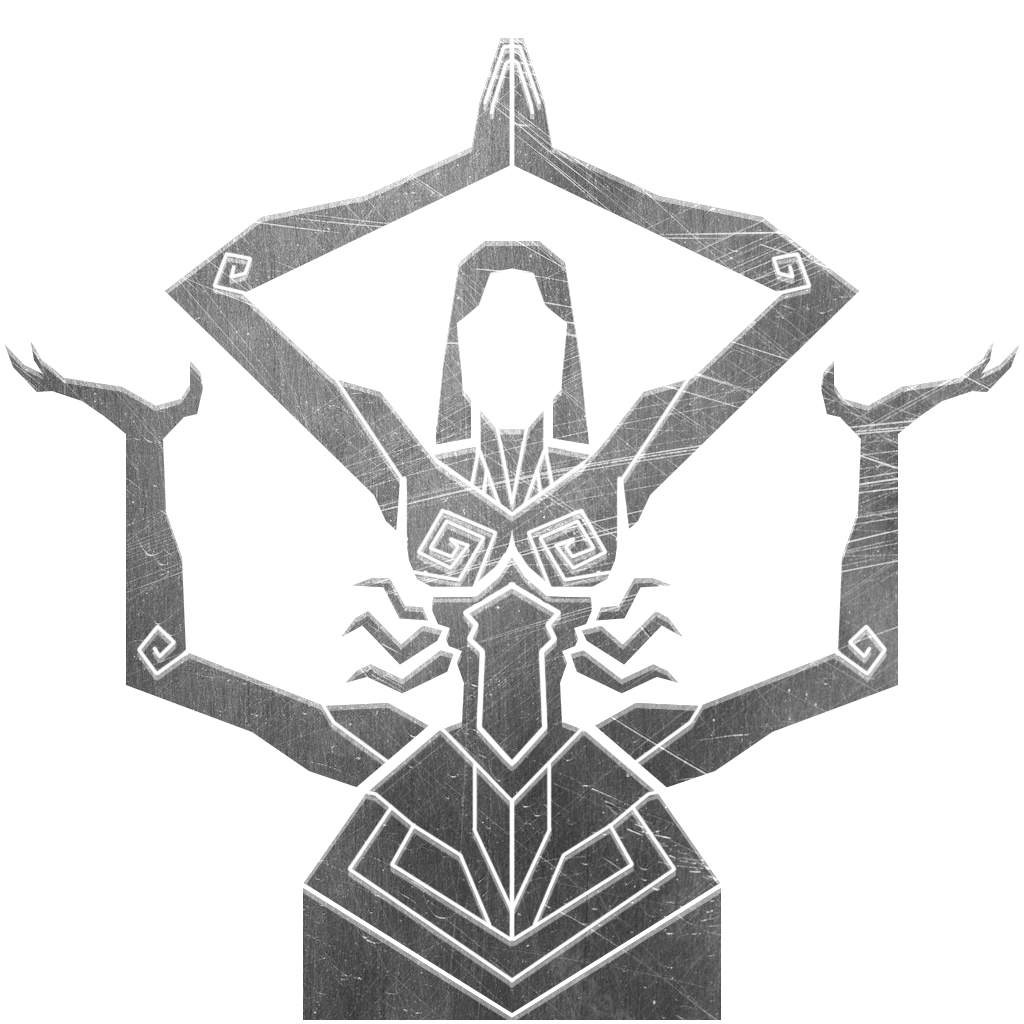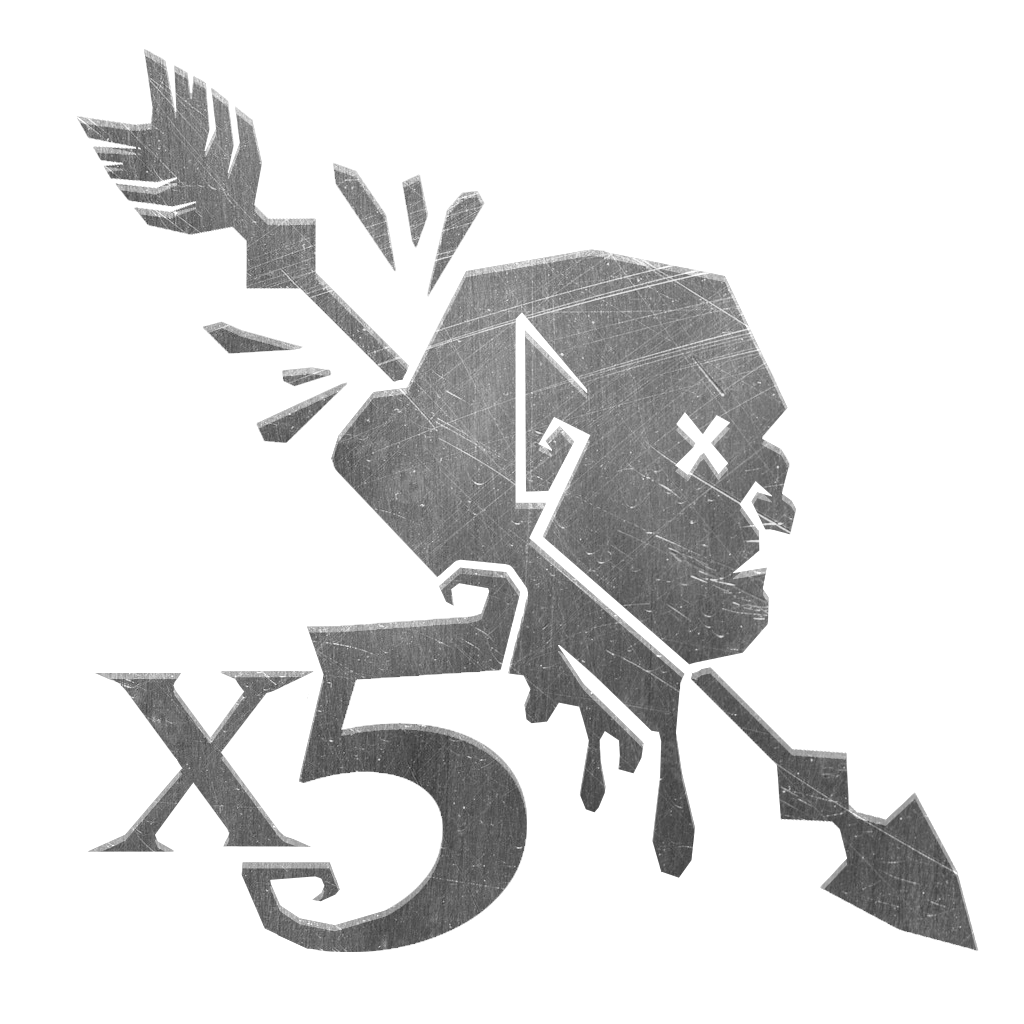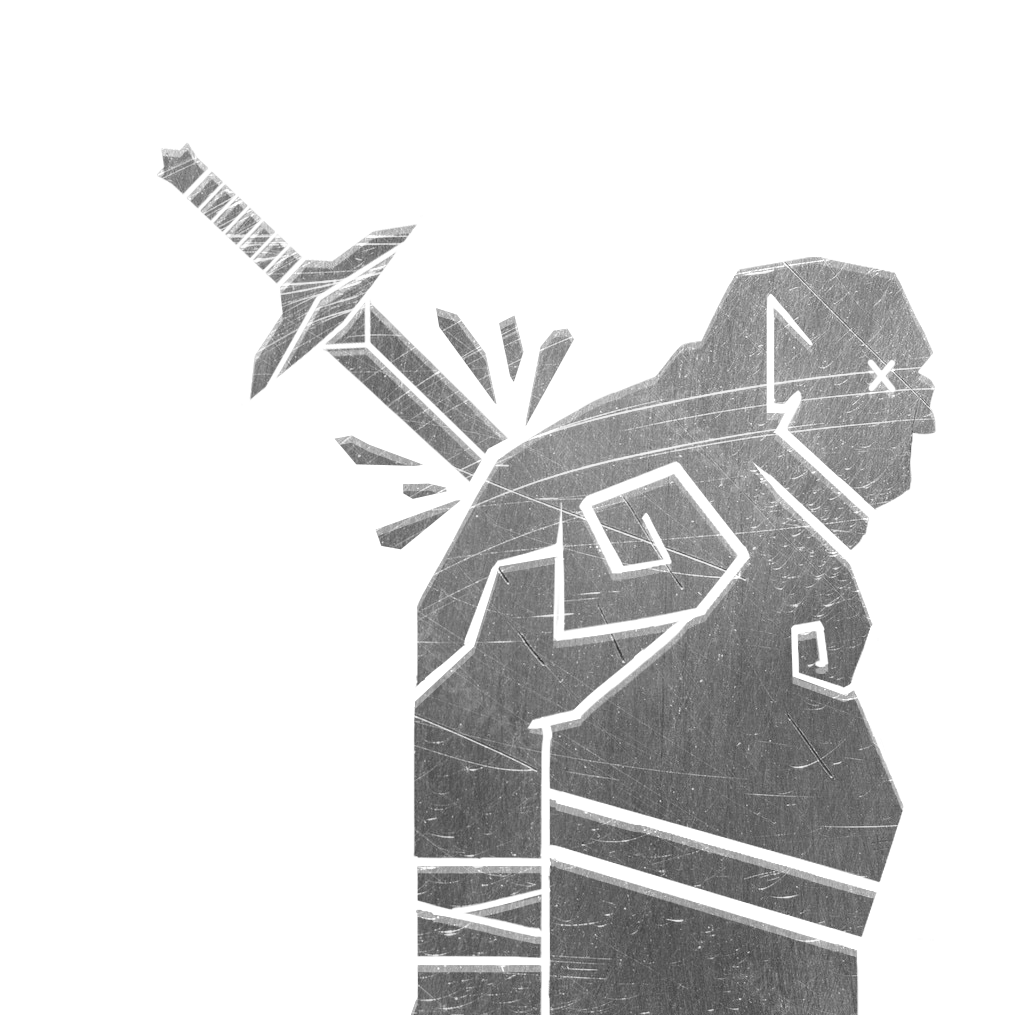 Testament: The Order of High Human System Requirements
OS version
Windows 10 (20H1 version or newer, 64-bit versions)
OS version
Windows 10 (20H1 version or newer, 64-bit versions)
CPU
Intel®Core i5-4460 or AMD equivalent
CPU
Intel®Core i7-7700K or AMD equivalent
GPU
4 GB VRAM, NVIDIA GeForce GTX 750ti or AMD RX 480
GPU
8 GB VRAM, NVIDIA GeForce GTX 1070 or AMD Radeon RX 590
Additional Notes
SSD (Preferred), HDD (Supported), FSR and DLSS2 (supported)
Text: Spanish (Spain), Portuguese (Brazil), English, Japanese, German, French, Chinese (Simplified), Italian, Russian
Testament © 2023 Fairyship Games. Published and developed by Fairyship Games. All other trademarks, copyrights and logos are property of their respective owners. All rights reserved.