The Bookwalker: Thief of Tales
The Bookwalker is a narrative adventure. Play as Etienne Quist, a writer-turned-thief with the ability to dive into books. Use your powers to journey between reality and book worlds, and steal legendary items like Thor's Hammer and Excalibur to restore your ability to write.
Game Features
Steal legendary artifacts to regain your freedom
Etienne Quist, a once-acclaimed writer, loses his ability to write after he is found guilty of an unspeakable crime. In an attempt to reclaim his lost status, he is approached by a criminal boss with a cunning offer. All he needs to do is locate and steal a series of legendary items from books. Delve into remarkable book worlds, each with its unique rules and challenges. Should anyone stand between you and the artifacts, be prepared to persuade, deceive, or even engage them in combat.
Explore different books and reshape their stories
Each quest thrusts you into an entirely new world: medieval prison, snow-capped mountain, futuristic spaceship and more. Meet the inhabitants of each book and use them to achieve your goals — after all, they are not really alive... or are they? In your quest, you will not be alone, as your paths cross with a sentient caged page, whom you adopt as your partner-in-crime and trusted advisor.
Solve unconventional puzzles across fiction and reality
Test your ingenuity with unique puzzles that encourage thinking outside the box, as you freely travel between fiction and reality, gathering valuable items to overcome obstacles. Using the mystical power of ink, you can manipulate objects within the books, adding depth to your interactions and unlocking new paths to explore.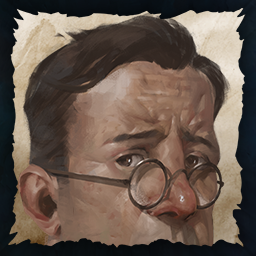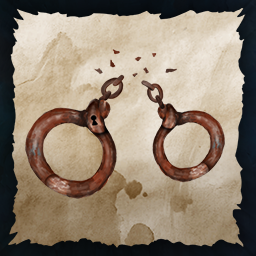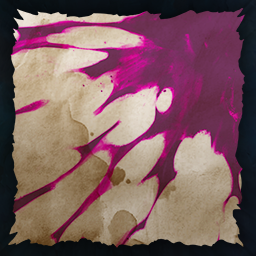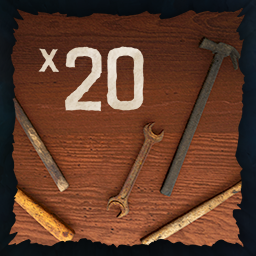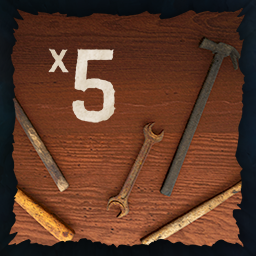 The Bookwalker: Thief of Tales Ratings & Reviews
In the end, The Bookwalker: Thief of Tales is fascinating. The emphasis on puzzles makes the gameplay feel more involved than most narrative adventures, but the ease with which said puzzles can be solved and the surface-level focus on choice makes it tolerable for those who want to focus on the narrative. Players will find something special here, as the stories told in the overall game and the books you dive into are rich and well written. This six-hour adventure is very much worth experiencing.
Reviews provided by OpenCritic
The Bookwalker: Thief of Tales System Requirements
CPU
Intel Core i5-8400 и AMD Ryzen 5 2600
GPU
GeForce GTX 1650 GP, AMD Radeon RX 6500 or equivalent
Text: Chinese (Simplified), English, French, German, Japanese, Korean, Portuguese (Brazil), Russian, Spanish (Spain), Italian
© 2023 DO MY BEST © 2023 tinyBuild