The Callisto Protocol

contains mature content recommended only for ages

17

+
Quickly Understand the Controls
Survive to escape the horrors of Callisto. Using a unique blend of shooting and close-quarters combat, players will need to combat rapidly evolving creatures while scavenging to unlock new weapons and gear to outrun the growing threat of Jupiter's Dead Moon.
The Callisto Protocol
In this narrative-driven, third-person survival horror game set 300 years in the future, the player will take on the role of Jacob Lee – a victim of fate thrown into Black Iron Prison, a maximum-security penitentiary located on Jupiter's moon, Callisto. When inmates begin to transform into monstrous creatures, the prison is thrown into chaos. To survive, Jacob must battle his way to safety to escape Black Iron Prison, while uncovering the dark and disturbing secrets buried beneath the surface of Callisto.
HORROR ENGINEERING
The Callisto Protocol is a next-generation take on survival horror from the mind of Glen Schofield. Blending atmosphere, tension, and brutality with terrifying moments of helplessness and humanity, The Callisto Protocol immerses players in a pulse-pounding story where unspeakable horrors lurk around every corner.
UNCOVER THE SECRETS OF THE UNITED JUPITER COMPANY
Set on Jupiter's dead moon Callisto in the year 2320, The Callisto Protocol casts players as Jacob Lee, an inmate in Black Iron Prison. When a mysterious outbreak throws the moon into chaos, Jacob must face his darkest fears to defeat the bloodthirsty creatures that stalk him as he unravels the dark mysteries at the heart of the powerful United Jupiter Company.
MASTER BRUTAL, STRATEGIC COMBAT
The Callisto Protocol challenges players to master a thrilling blend of hand-to-hand and ranged combat, including a unique gravity weapon once used by Black Iron guards to control the prison population. Players will be forced to get up close and personal with their grotesque opponents, hacking off limbs, blasting off legs, and getting creative with whatever is at their disposal to survive each life-or-death encounter.
EXPERIENCE THE ISOLATION OF JUPITER'S DEAD MOON
One of the most hostile, isolated environments in the universe, Callisto looms large over Jacob's desperate struggle to survive. Players must not only contend with the horrors of Black Iron Prison, but also the centuries-old secrets that plague Jupiter's long-dead moon, both above and below the surface.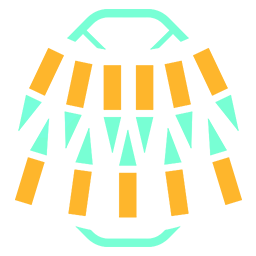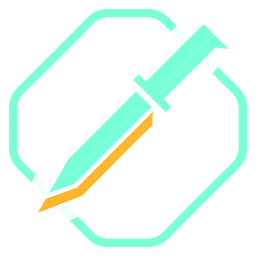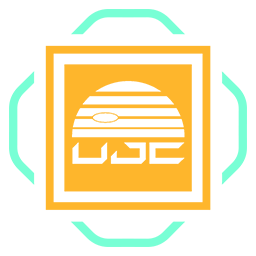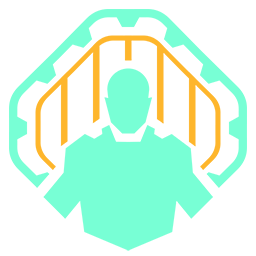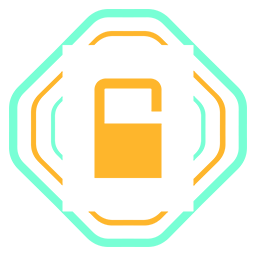 The Callisto Protocol Editions
The Callisto Protocol DLC & Add-Ons
Captured from players in the Epic Games ecosystem.
Quickly Understood Controls
The Callisto Protocol Ratings & Reviews
Dead Space comparisons are impossible to avoid - but while The Callisto Protocol's missing some of the depth and tension, it makes up for it with production value and bloody-minded fun.
Gory and moody, The Callisto Protocol doesn't mess with the survival horror formula, instead embracing all its beats and clichés to tell a grim sci-fi tale that drips with menace.
The Callisto Protocol is a satisfyingly gory spiritual successor to the Dead Space series, but it's ultimately more of a striking modern mimic than a scary new mutation.
Reviews provided by OpenCritic
The Callisto Protocol System Requirements
Processor
Intel Core i5-7500
Processor
AMD Ryzen 3 1200 4 Cores
Graphics
AMD NAVI (RX 5500)
Graphics
NVIDIA TURING (RTX 2070)
AUDIO: English, Chinese - Simplified, French, German, Italian, Japanese, Korean, Spanish - Spain

TEXT: English, Chinese - Simplified, French, German, Italian, Japanese, Korean, Polish, Portuguese - Brazil, Russian, Spanish - Spain, Spanish - Latin America
© 2022 Striking Distance Studios, Inc. ALL RIGHTS RESERVED. STRIKING DISTANCE STUDIOS and THE CALLISTO PROTOCOL are trademarks or service marks of Striking Distance Studios, Inc. KRAFTON is a registered trademark or service mark of KRAFTON, Inc.