The First Tree

contains content that is unrated and may not be appropriate for all ages.
A beautiful, 3rd-person exploration game centered around two parallel stories: a fox trying to find her missing family, and a son reconnecting with his estranged father in Alaska. Uncover artifacts from the son's life as they journey towards The First Tree.
The First Tree
This Story Ends at the Beginning of Life
Players take control of the fox on a poignant and beautiful journey that crescendos at the source of life, and perhaps result in an understanding of death. Along the way, players can uncover artifacts and stories from the son's life as he becomes intertwined in the fox's journey towards The First Tree.
Key Features:
For fans of Journey, Firewatch, and Shelter.
Not a "fox simulator," but an emotional, intimate story by a one-man team with an ending you won't soon forget.
Featuring a gorgeous soundtrack by acclaimed artists like Message to Bears, Lowercase Noises, and Josh Kramer.
A short game (about an hour and a half) focused on story with some light puzzle solving, platforming, and no enemies.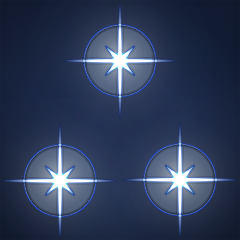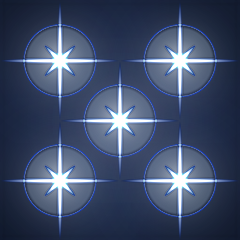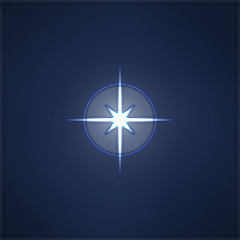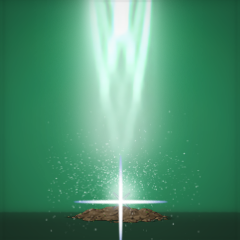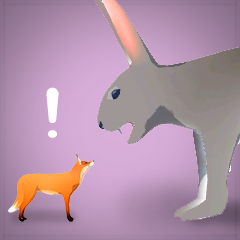 Captured from players in the Epic Games ecosystem.
The First Tree Ratings & Reviews
The First Tree tells an incredibly personal and melancholy story about the loss of a loved through the eyes of a fox within a dream world. Wandering through beautiful, abstract worlds, you learn the narrator's story as the fox searches for her missing kits. It has a surprising number of platformer elements, given the nature of the game, but doesn't distract from the beautiful story within this short exploration game.
If you're a fan of meditative adventures such as the likes of Firewatch et al, then there's some enjoyment to be had in The First Tree. You're unlikely to get emotionally invested, but its vulpine protagonist and charming visuals may be enough to keep you interested through its short running time.
The First Tree is a one-man indie project, so, perhaps some lack of polish is to be expected. However, looking at it as a full package, it does have enough areas that could well benefit from improvement.
Reviews provided by OpenCritic
The First Tree System Requirements
OS
Windows 7 SP1+ (64-bit only)
OS
Windows 10 (64-bit only)
CPU
2.2GHz CPU Dual Core (SSE2 instruction set support)
GPU
Geforce GTX 750 / Radeon R7 260X with 1GB Memory
Audio: English

Text: English, Chinese - Simplified, Chinese - Traditional, French, German, Italian, Japanese, Korean, Portuguese - Brazil, Russian, Spanish - Spain
Copyright © 2021 David Wehle, LLC. All rights reserved.