Grab your friends and drop into the fast-paced The Riflemen, a WW2 themed 5v5 player face-off that combines tactics, looting, shootouts and chaos.
About the game
The Riflemen is a fun, fast-paced low poly FPS game where matches are short and full of action! All players start with the bolt-action rifles & knives that they don't need to reload. Players can customize their weapons & characters to get a look that they want!
Play like you want!
There are something for everyone, 2 gamemodes & 4 gametypes that you can mix how you like! Choose from familiar gamemodes like Team Deathmatch or Domination and affect the gameplay by selecting the gametype you want.
You can disable the supply drops in Barebones to get that only bolt-action rifle action, or make it even more competitive with the Hardcore type where every damage will be a insta kill!
Gunplay
Weapons sway on the hip like in other more tactical FPS games. No automatic weapons so you need to land your shots precisely. Headshots are also worth getting as they are insta kills!
All players start with bolt-action rifles & knives
Headshots are insta kills!
No reloading!
Supply drops
In The Riflemen players can earn better weapons in match from supply drops. They are like killstreaks but even better, as they don't reset on death but instead they are unlocked after time limit. How ever the time between supply drops can be shortened by getting kills!
Pump action shotgun
Sniper rifle
Bazooka
Gunto sword
Frag grenades
Customization
Level up your character all the way up to 100 levels! Unlock new skins for your weapons & character and make yourself comfortable. Weapons can be customized so that you can select from different wood and metal skins and combine them a way you like!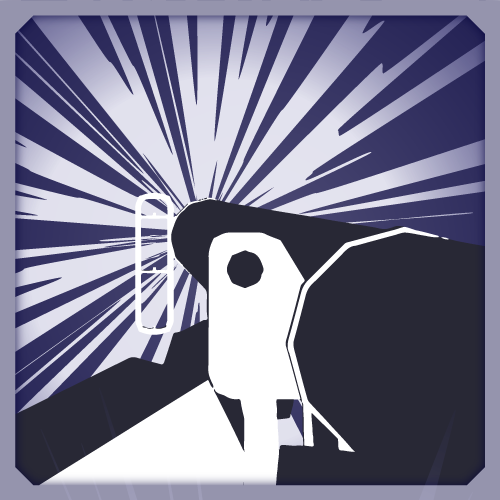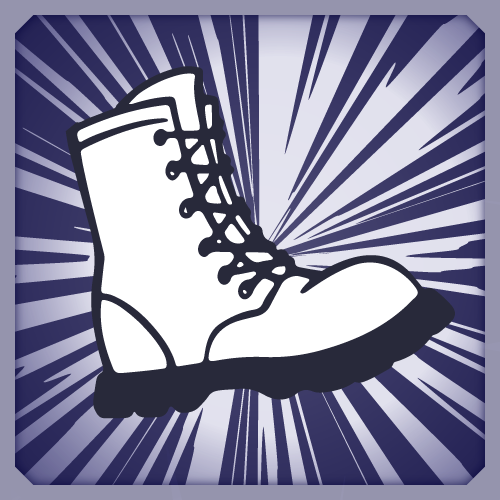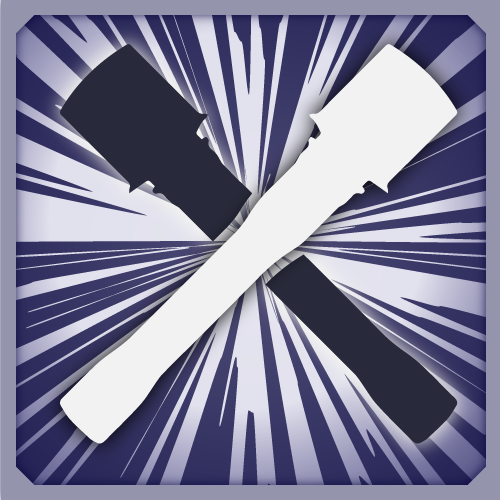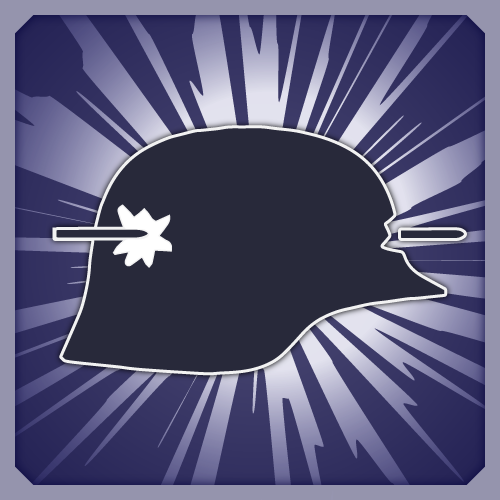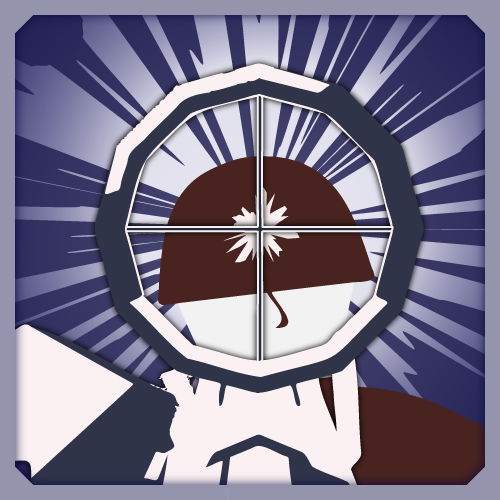 The Riflemen DLC & Add-Ons
The Riflemen System Requirements
The Riflemen is made and owned by Normogames from Finland