Build even more complex railway networks than ever before! Building on the success of the original, you'll get more of what you loved about the original and then some. With increasingly difficult and complex challenges from local industries, the Valley has never felt so vast!
Train Valley 2 is a train tycoon puzzle game
Take your railroad company from the days of the Industrial Revolution and into the future, meeting the needs of the valley's cities and industries. Build railroads, upgrade your locomotives, and keep everything on schedule without delays or accidents.
Features
A Unique blend of Micromanagement, Tycoon and Puzzle games, putting you in control of your own company - that needs to help its local community thrive.
A new look
With unique visuals, based on a low-poly aesthetic, Train Valley 2 is a joy to look at and immerse yourself in.
Company Mode is a new mode in Train Valley 2, spanning 50 levels!
A huge selection of Trains
18 models of locomotives to unlock and more than 45 types of train car - it's up to you to keep things as efficient and cost effective as possible, while the world around you gets more demanding!
So if you've ever wanted to solve complex logistics problems, fancied yourself as a bit of a train mogul, or you just love solving puzzles - there is a lot for players both new and old. Even if you've never played the original, there's a lot to do in Train Valley 2!
Don't forget to check out the Passenger Flow DLC!
It brings bigger and even more complex challenges to the Valley, taking inspiration from both Train Valley 1 & 2, to give you some of the most difficult puzzles in the series to-date.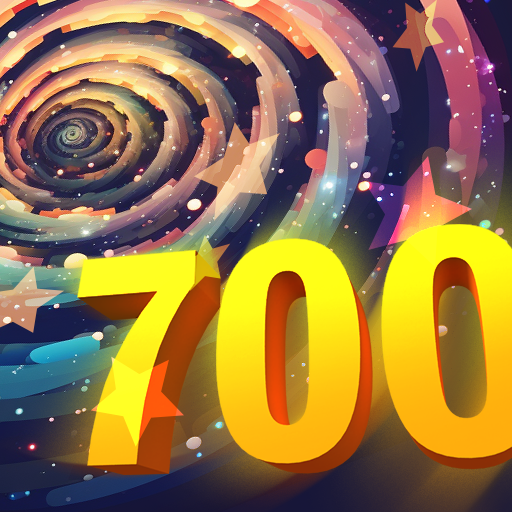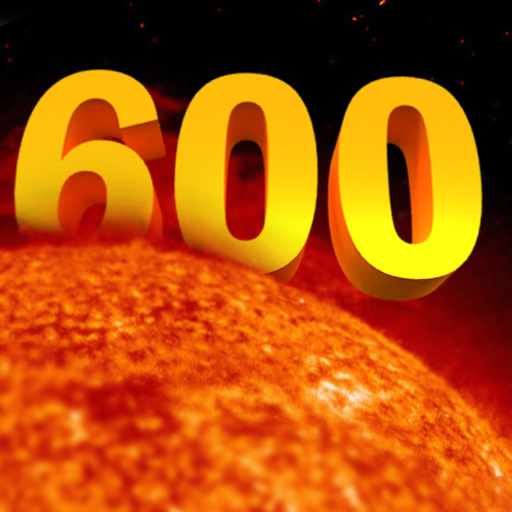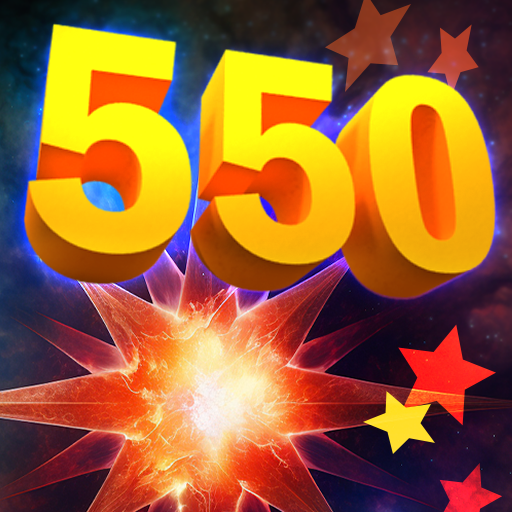 Train Valley 2 DLC & Add-Ons
Captured from players in the Epic Games ecosystem.
Quickly Understood Controls
Train Valley 2 System Requirements
OS version
Windows Vista SP1+
CPU
Intel Core 2 Duo E4500 @ 2.2GHz or AMD Athlon 64 X2 5600+ @ 2.8 GHz
GPU
ATi Radeon HD 2400 or NVIDIA GeForce 7600
GPU
NVidia GeForce 1050 Ti or better
Text: Polish, English, Italian, Spanish (Spain), French, German, Czech, Japanese, Chinese (Simplified), Swedish, Portuguese, Turkish, Korean, Russian
Postmeta Games Limited. All rights reserved.