Warstone is a Tower Defense game with RPG elements, strategy and city building. A dreaded chieftain is assembling an army intent on taking over the kingdom. Villagers cry out for a hero, help them to rise up against the forces of this feared villain.
Gold Edition
This is Warstone TD Gold Edition, a rare jewel of the game that will take you through the complete experience, including the Astral Voyage expansion with new battles and challenging enemies in even harder modes.
Construct buildings to strengthen your village, train your army and equip your allies.
Look for key-assistance in other villages, such as dwarves, amazons, and witches. With their help and the strengthening of your army, lead missions, defeat the invaders and make the region a safe place again. We are stronger together!
Unlike regular Tower Defense games, Warstone TD has a unique method of summoning defenders (towers represented by player's allies and army). You start a mission with a fairly empty map and a few stones where you can place defenders. As the level progresses, more stones appear and some even drop from enemies, allowing you to place them in any valid position on the map. Powerful warstones also occasionally appear, which give significant bonuses to specific defenders when placed on them.
You can summon any of the basic army classes on the stones. Each class has its own specialization path, damage type, gold cost, and special abilities. With such a variety of defenders and game classes there is a huge amount of tactics , increasing replayability even further!
So, what are you waiting for? Join the battle right now and feel all the adrenaline of Warstone TD in the most supreme version of all - the Gold Edition!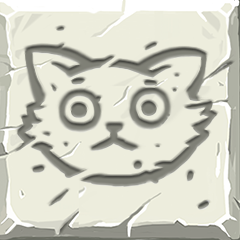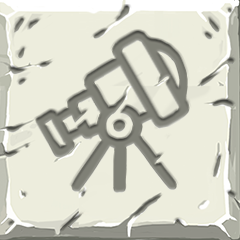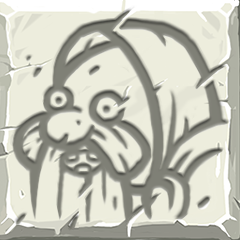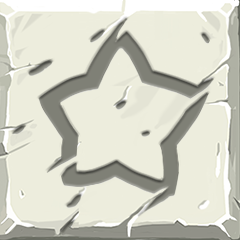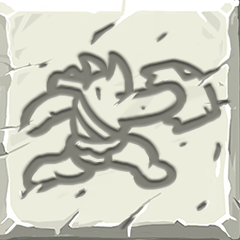 Warstone TD Gold Edition System Requirements
OS version
Microsoft Windows 7
OS version
Microsoft Windows 7
Storage
1500 MB available space
Storage
1500 MB available space
SoundCard
DirectX 9 Compatible Audio
SoundCard
DirectX 9 Compatible Audio
Additional input device
Gamepad, Joystick
Text: Portuguese (Brazil), Russian, Spanish (Spain), Polish, Chinese (Simplified), English, French, German, Japanese, Korean
DX GAMEWORKS LLC, a company that develops, collects, edits and distributes entertainment does not use and does not sell player data, under any circumstances and in any type of environment, online, offline, consoles, sites).