From indie pop band OFK comes the story of how four friends came together to release their debut EP without throwing their phones at walls in frustration. An interactive making-of-the-band series about dreaming, dating, and paying rent in Los Angeles.
We Are OFK
🕐 Episodic Release!
New episodes of We Are OFK will be released every week, accompanied by the release of a new OFK song with each episode.
We Are OFK
Itsumi Saito just moved Downtown and broke up with her long-term girlfriend, leaning into her dream of making it in music. But juggling practice, friends, a brutal commute to the west side, and a full-time job... Itsu is struggling to establish herself in the cutthroat music scene of LA. When she talks her way into a shmoozy Hollywood party and makes friends with a rising music producer, she sees a chance to bring her dreams a little closer.
We Are OFK is an interactive narrative series of arguing over lyrics, sending sad texts, and playing Interactive Music Videos!
Features
5 Episodes of the interactive animated series
5 Interactive Music Videos: with debut tracks performed by OFK
Fully-voiced interactive dialogue from a star-studded cast
Emotional texting, thirst texting, meme texting, emoji spamming
Original Los Angeles locations. You're gonna love the boba shop it's wild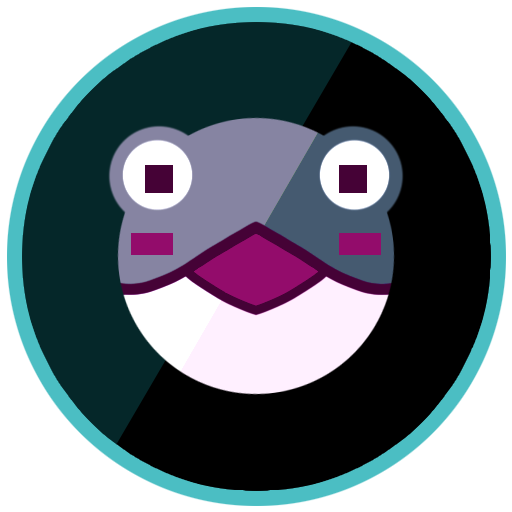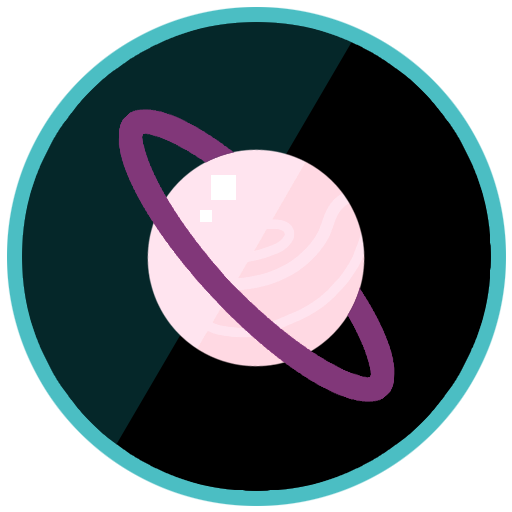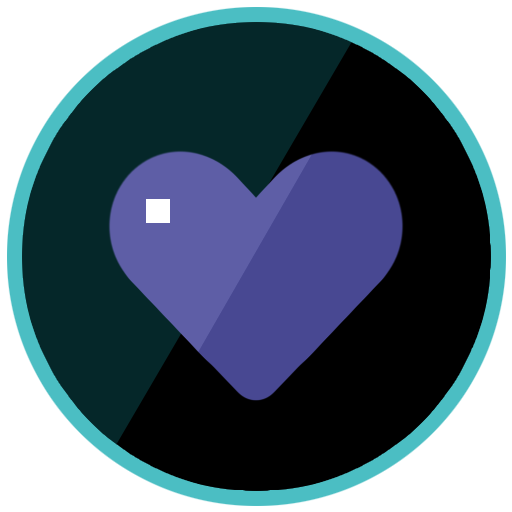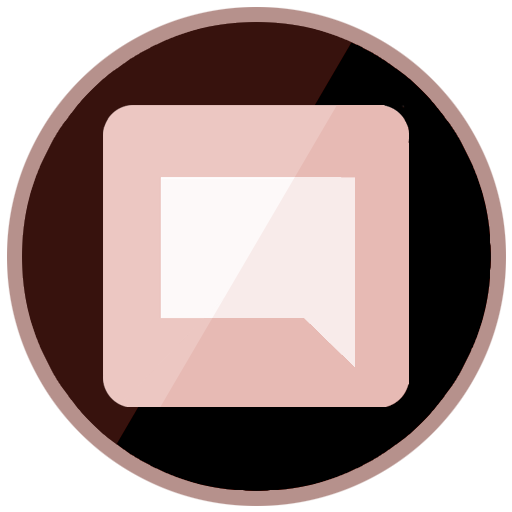 "We Are OFK is a wonderful debut in both the video game and pop music scenes."
"We Are OFK is a musical narrative experience that perfectly justifies its genre-defying position; the music is hot, the cast are hotter, and not only will you care about them, you'll care about hearing the next thing they do. It's exceptional."
"We Are OFK is a poignant story of growing up in the modern era, where love and music go hand in hand to shape our futures and lives."
Reviews provided by OpenCritic
Processor
Dual Core CPU @2GHz
Processor
Quad Core CPU @ 2.3 GHz
AUDIO: English, TEXT: English
Copyright 2021-2022, Teddy Dief LLC